This is Michael's 87 Saleen #232, a very clean example of a fox Mustang! He bought this sight unseen on the other end of the country and drove back home with his 13 year old son, creating some great father/son memories they will both cherish forever. For a lot of us, the fox Mustang is the catalyst for many great memories.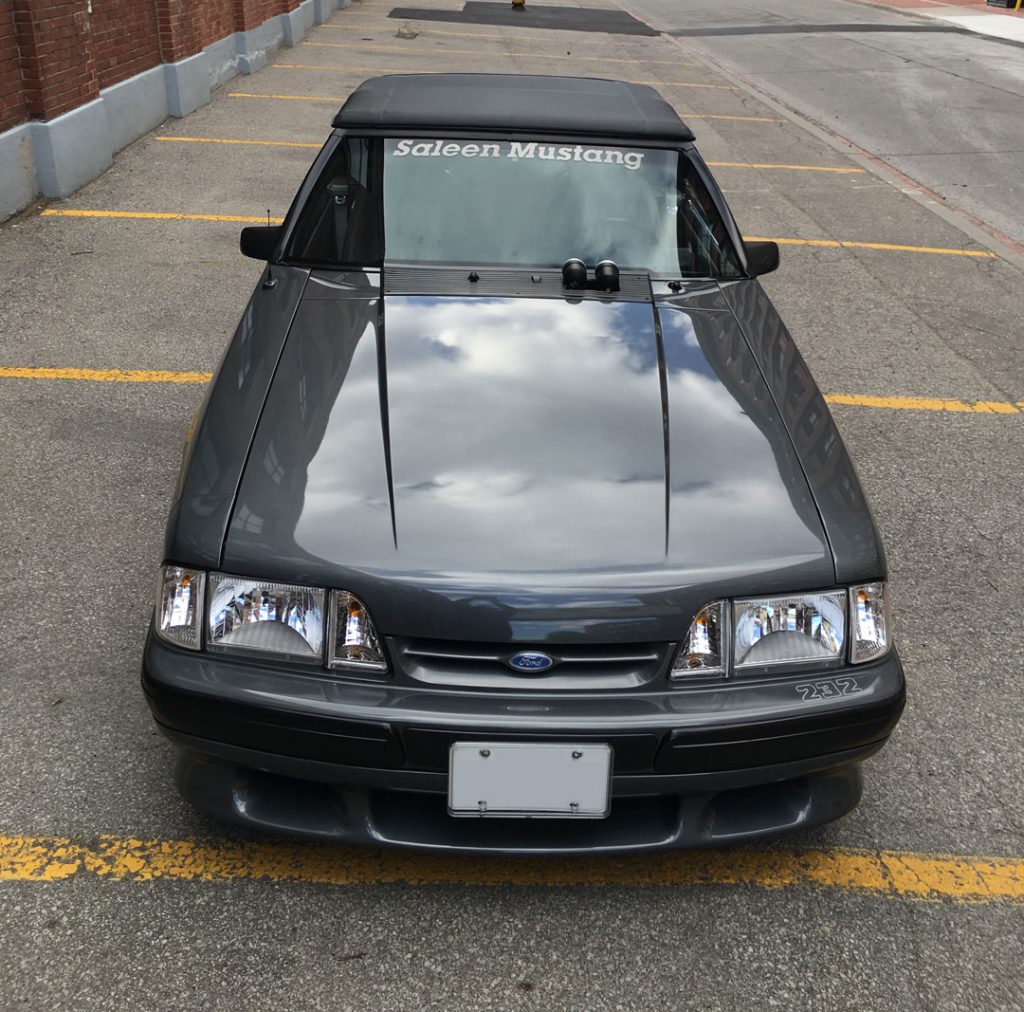 Michael kept it mostly original and added appropriate period-correct parts like the Saleen intake.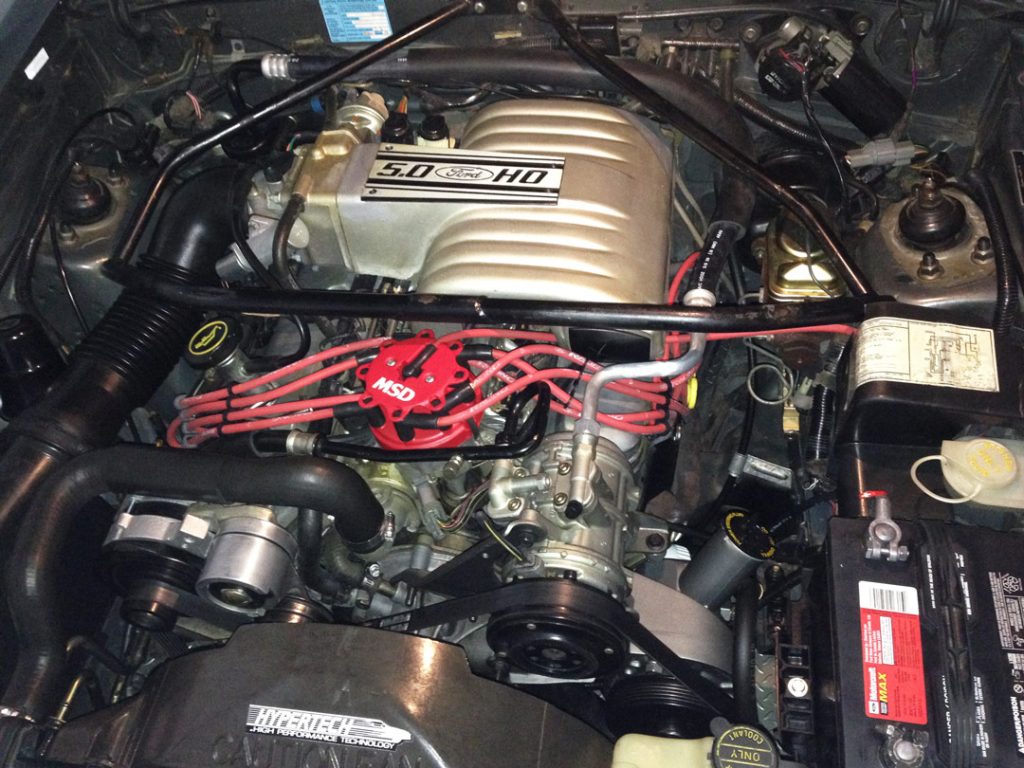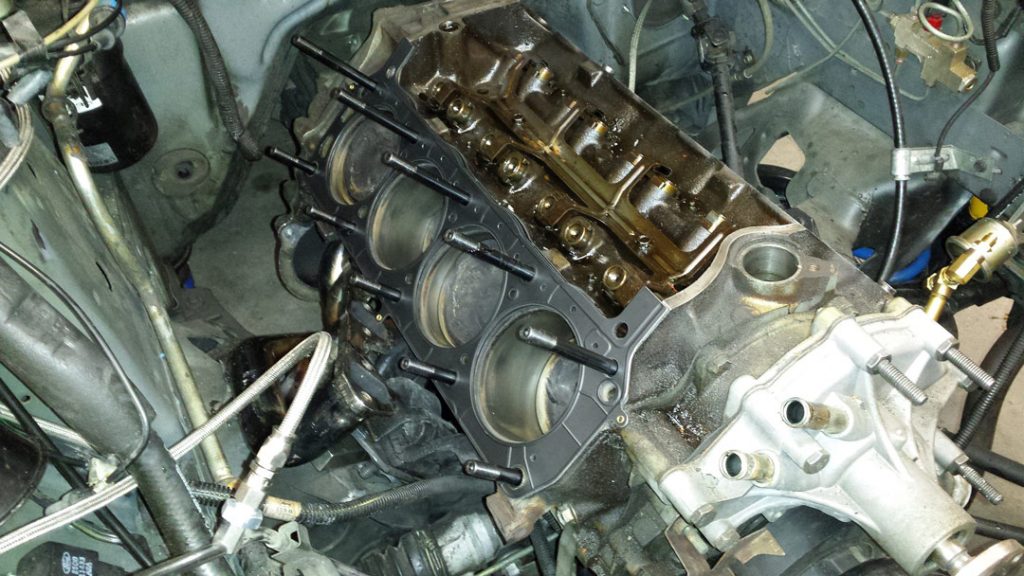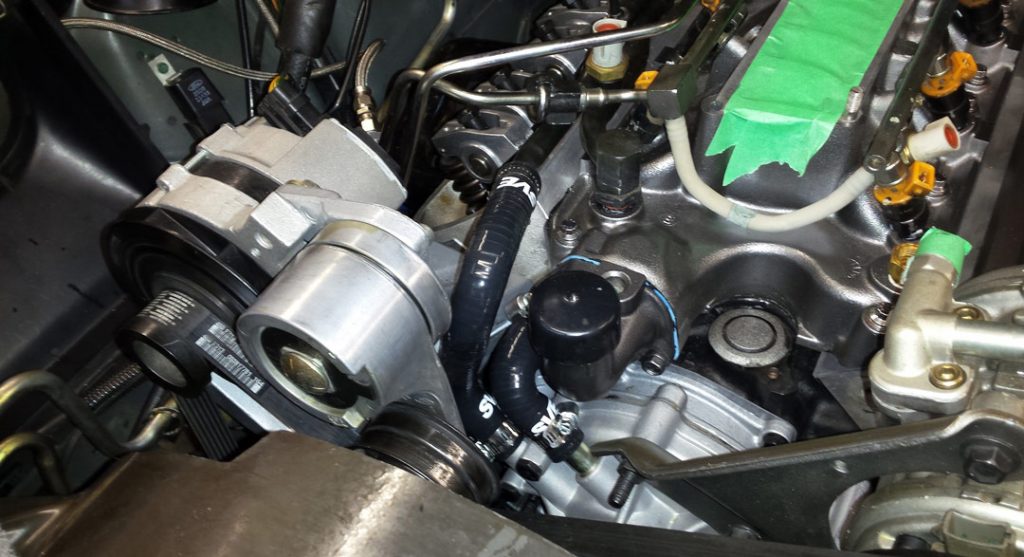 Nice "parts bin"!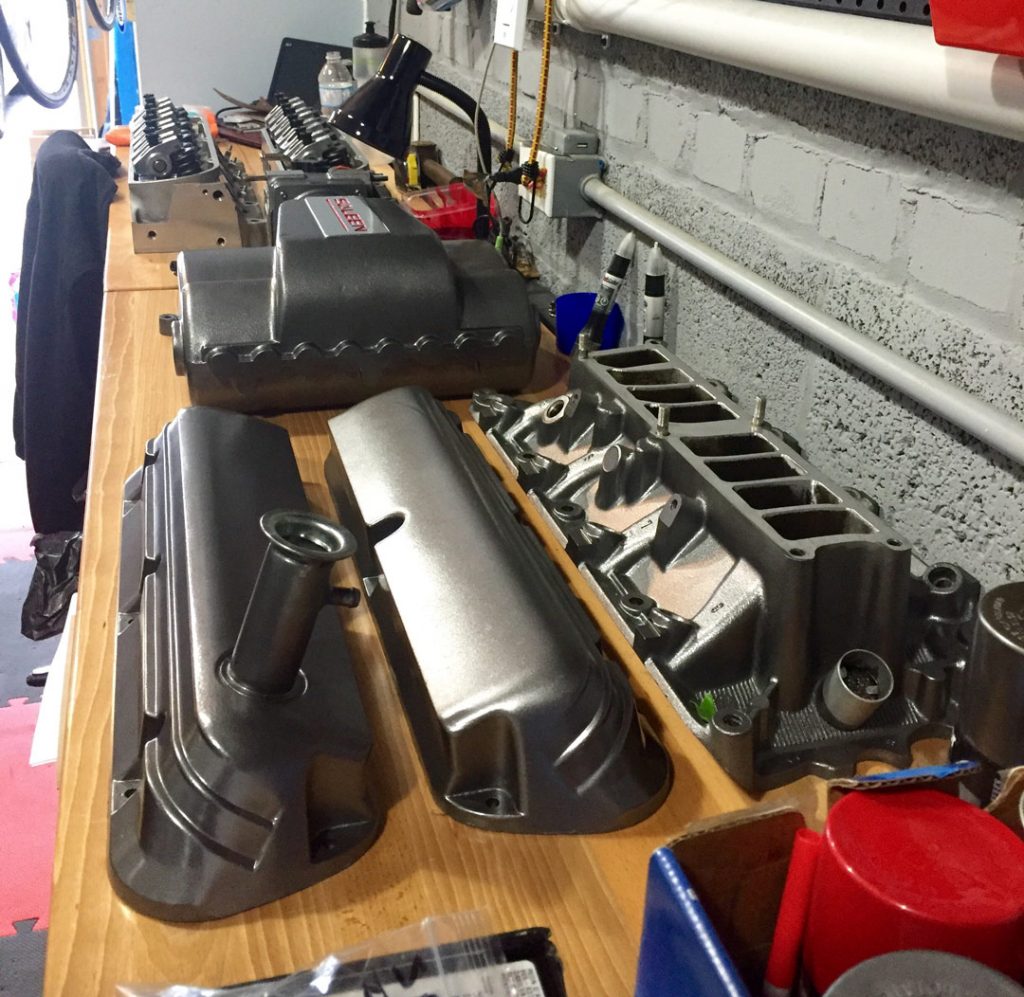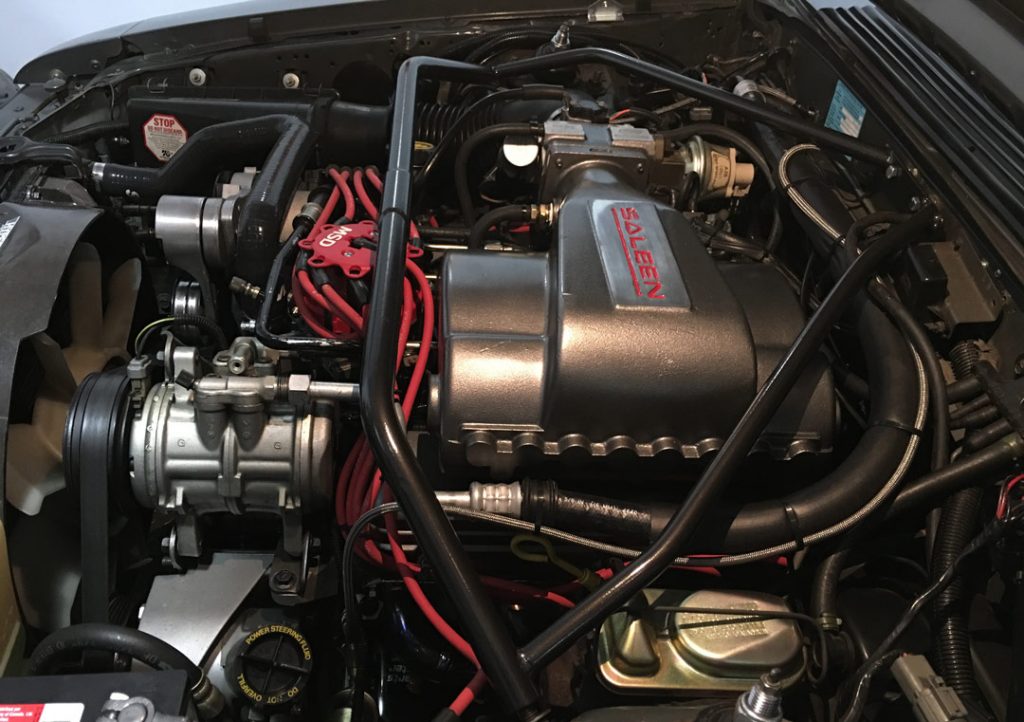 Super clean interior!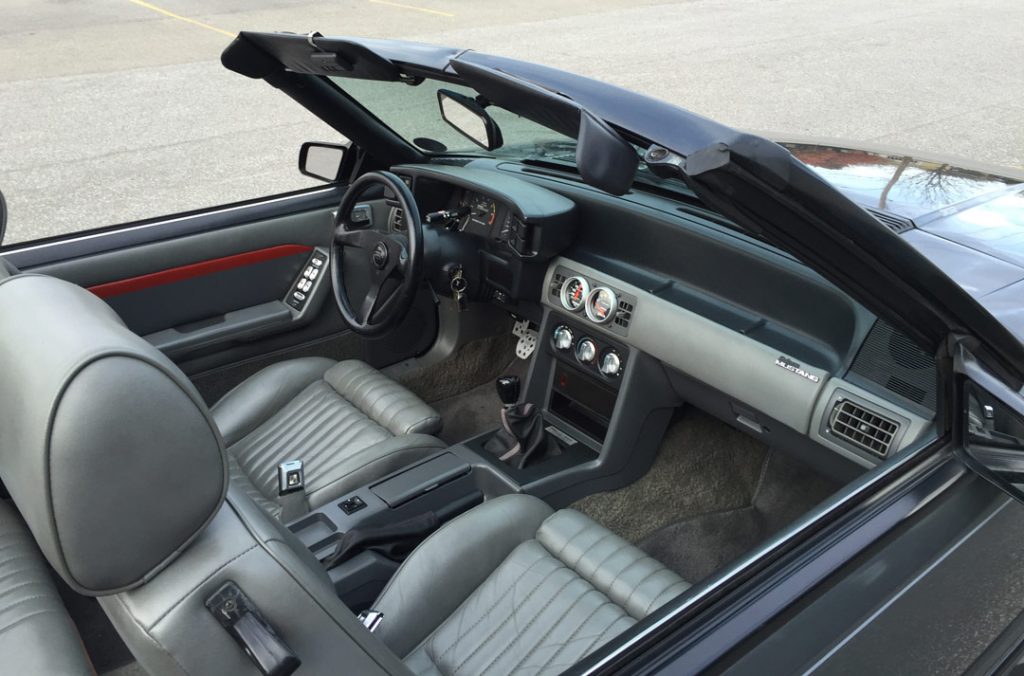 Thank you for sharing this awesome 87 Saleen!