We are going to be updating this article as we make progress on the 88 "OE" project Fox Body Mustang. The goal is to make this very clean, low mile (around 50,000 miles) notchback 99% pure. Of course, it's a very clean fox body to start with but requires a lot of elbow grease and determination to make this slightly above average notch to excellent!

This notch is a factory 5.0/T5 car with factory AC-delete, no power windows or any options other than the AM/FM cassette radio.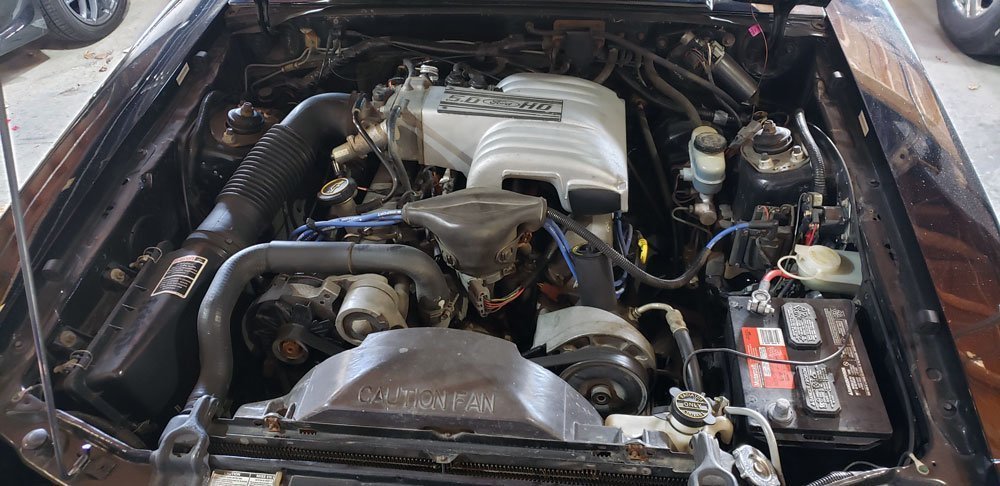 Here's the mostly original 88 notch, factory 5.0/T5 delete car (no AC, no power anything). Factory paint, very clean and complete interior. The underside needs a good scrubbing but otherwise in great shape. The zinc plating is still intact on the bumper support, fuel filter bracket, etc.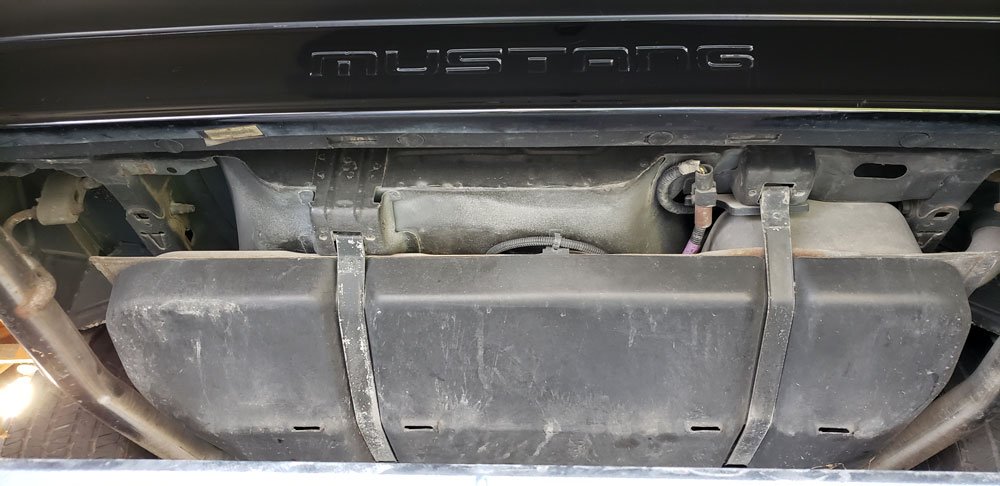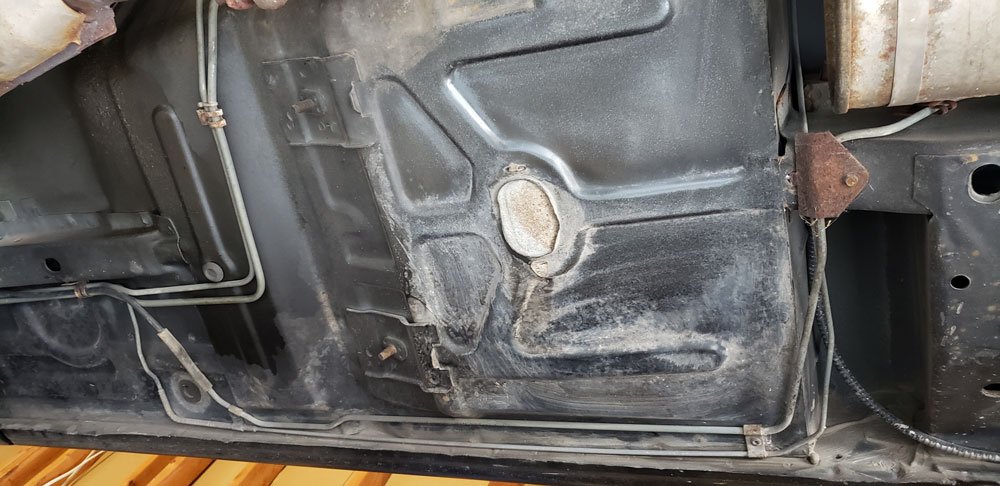 The paint is in decent shape, the next two pics are taken after applying some clay bar (no polish or anything done yet).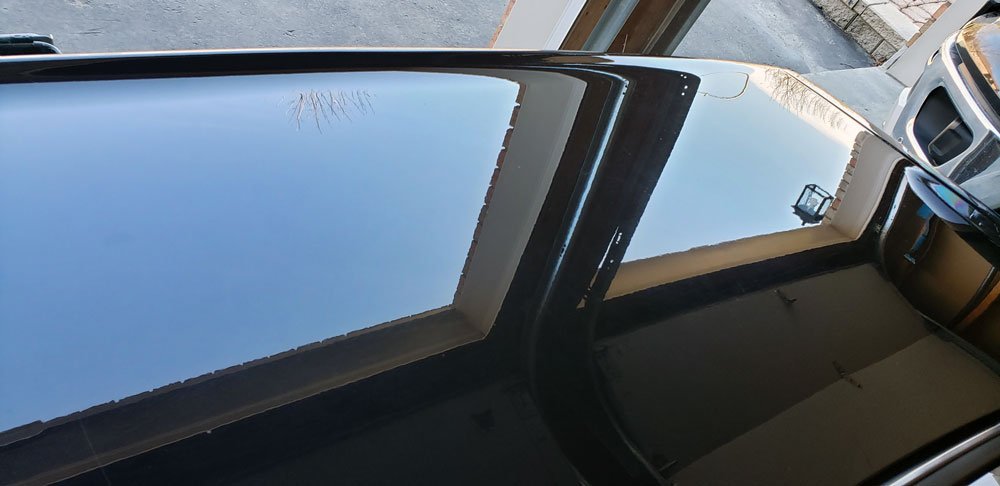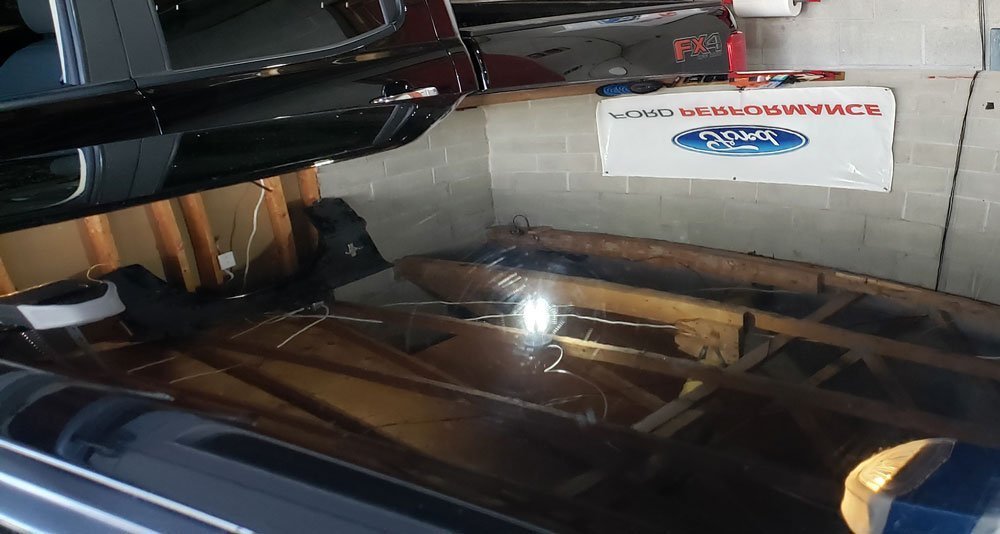 The interior was in very good shape, complete with working map light and ashtray door.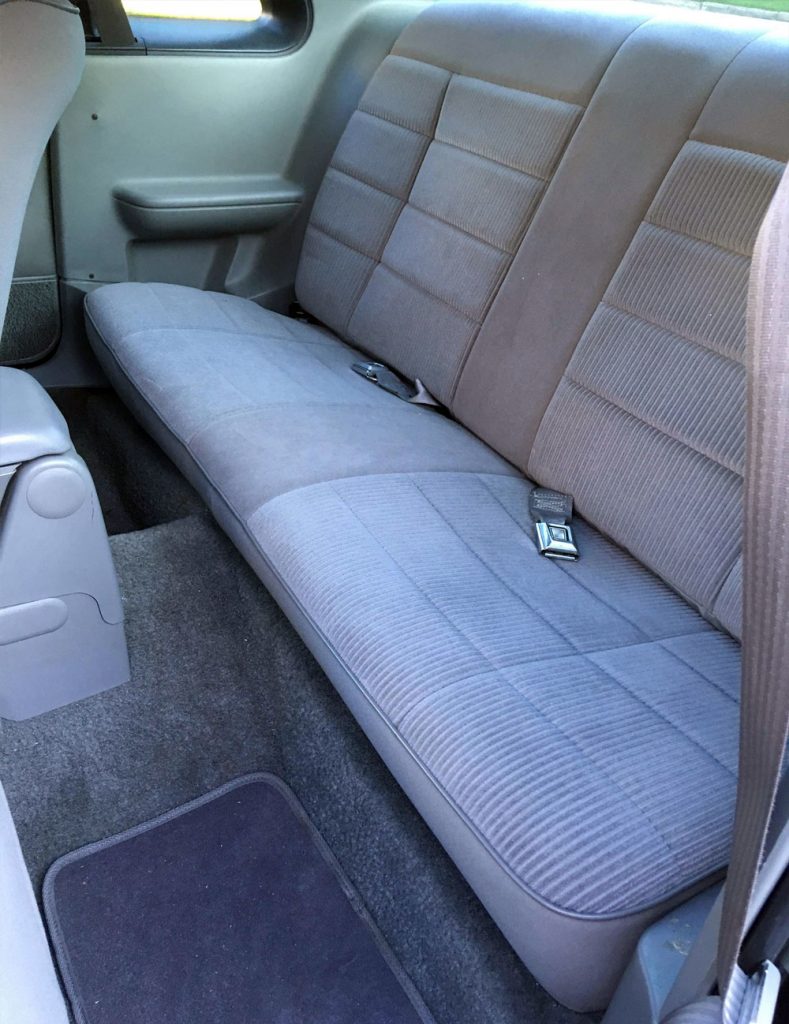 Some glove-box-candy right here… Always exciting to see these documents survive.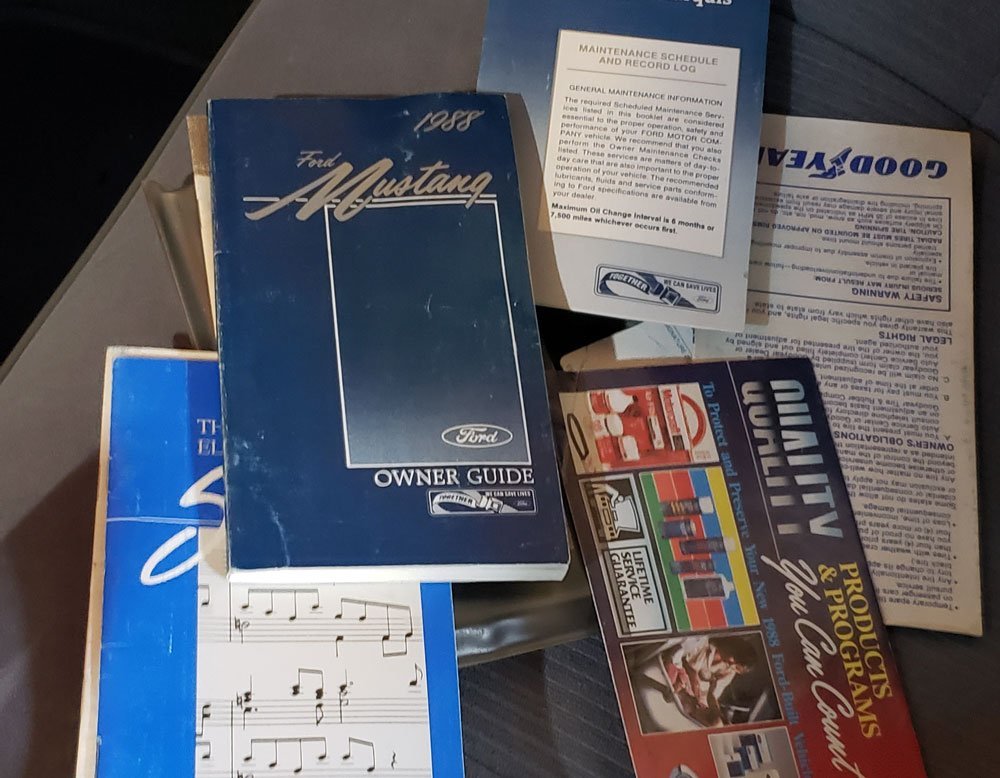 Starting with Interior Restoration
The interior was in very decent shape, most people would just vacuum, clean and call it a day. But for the "OCD detailed oriented person", it's a good opportunity to gut and restore. This fox needs a new heater core anyway.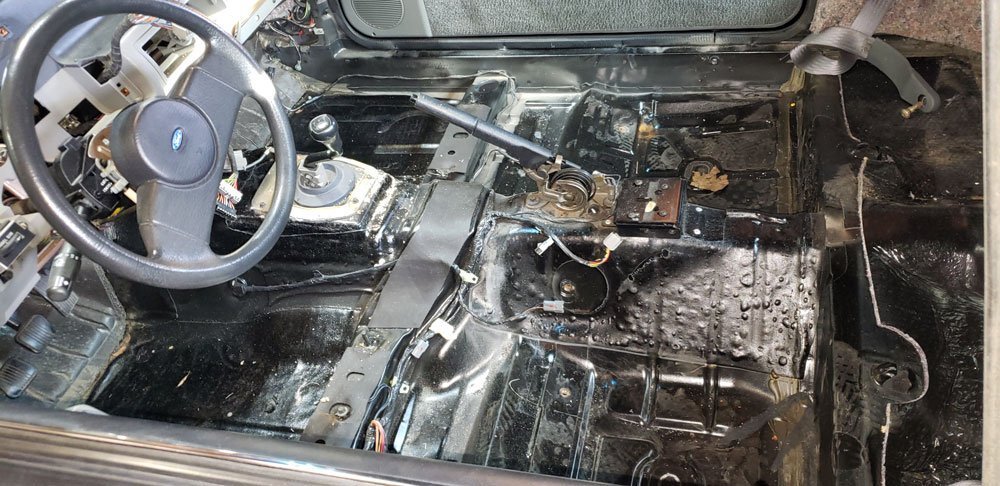 Video for part 1 of this 88 Fox Body Mustang restoration
That's it for part 1 of this 88 notchback restoration. Stay tuned, be sure to subscribe to our YouTube channel and our Facebook page for the latest updates. Check back often for part 2 which we will tackle the heater core and start to detail some interior pieces.