The child in me went "yaaaaaa", at least for a second or two. This unsuspecting fox body Mustang suffered the horrors of batmutilation and was found on Craigslist for $5000!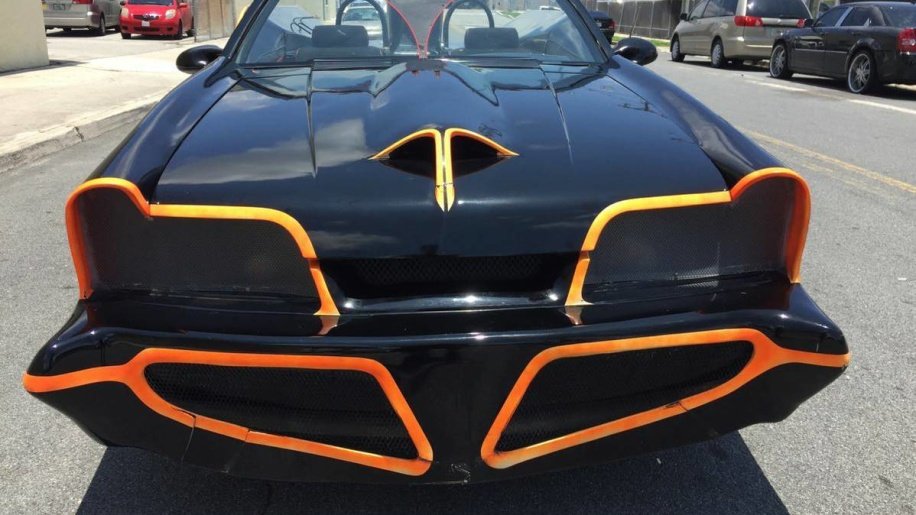 At first glance (at least from the pictures) the conversion doesn't look super awful, hey it could be worse. But closer inspection reveals certain, shall we say, charm. Either way this thing is definitely a weird fox but we're sure it can provide a few smiles along the way.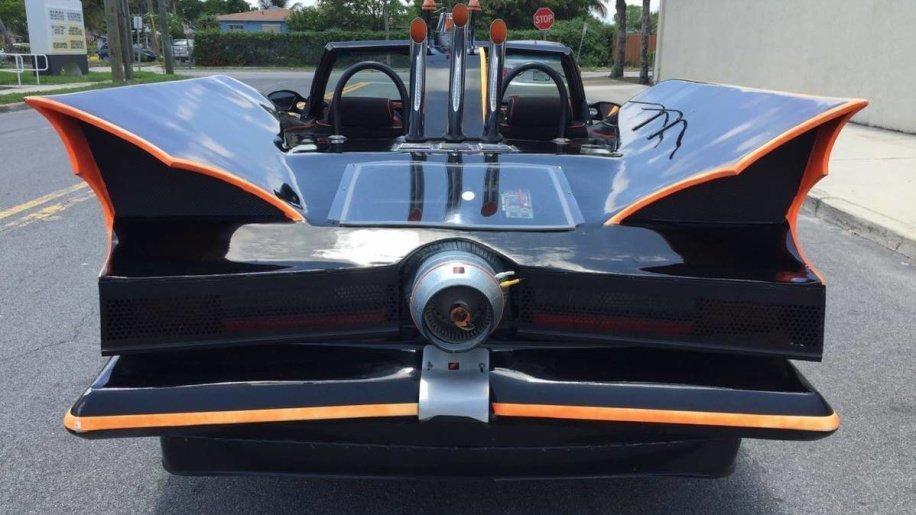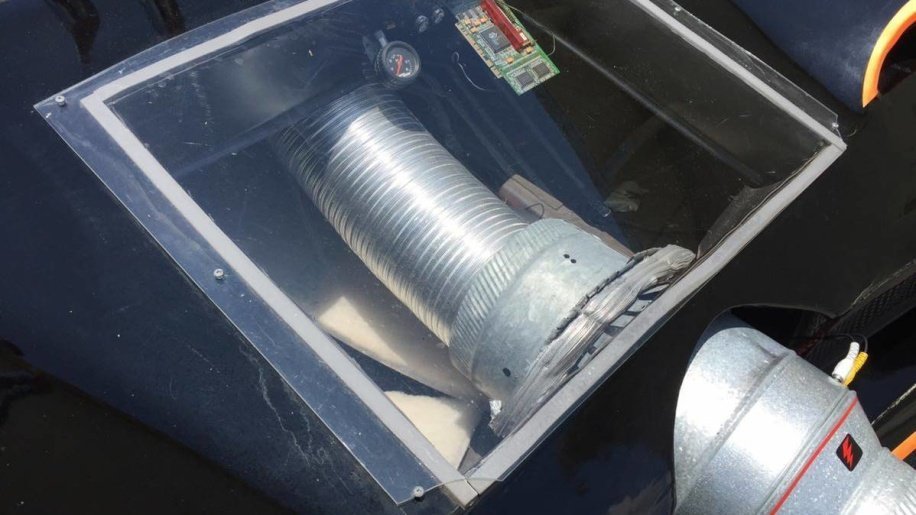 Nice ductwork! And the interior is rather interesting. The gauge cluster is an interesting concept however!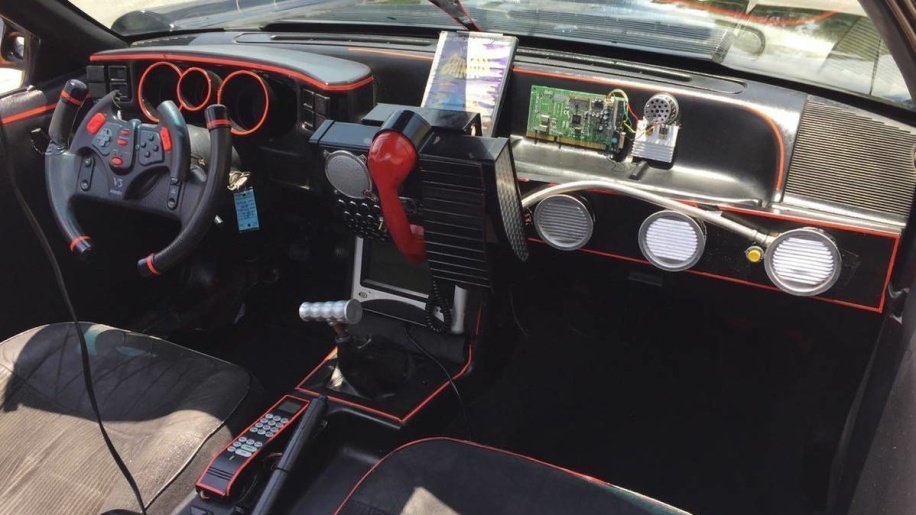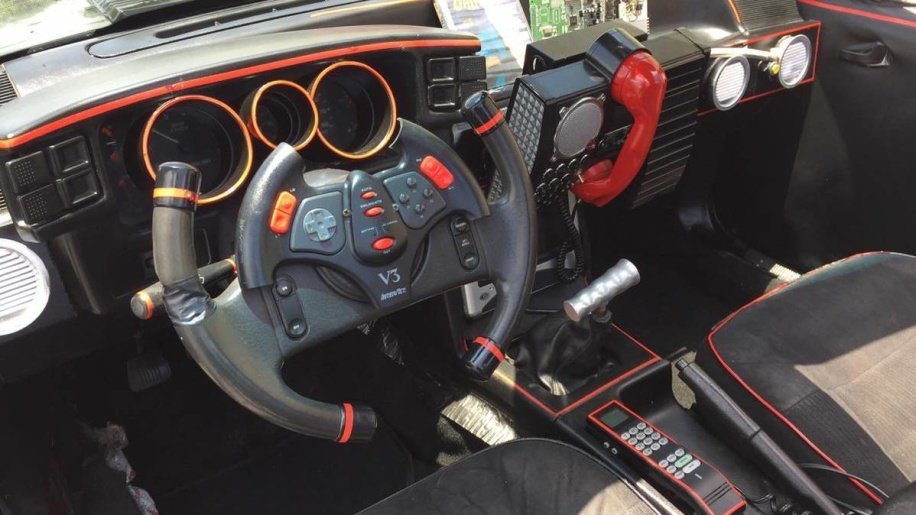 Of course, the 5.oh can remain stock as this thing has rocket power out back anyway. Looks like it still has the rare-to-find stock fender apron cover.