We all know the convertible fox Mustang debuted in 83… so what is this 82 GT? The advert specifies it's a one of one Mustang and a complete nut and bolt restoration. It definitely is a one of kind. The front end looks like a cleanly restored 82 GT (Got to love that front-end).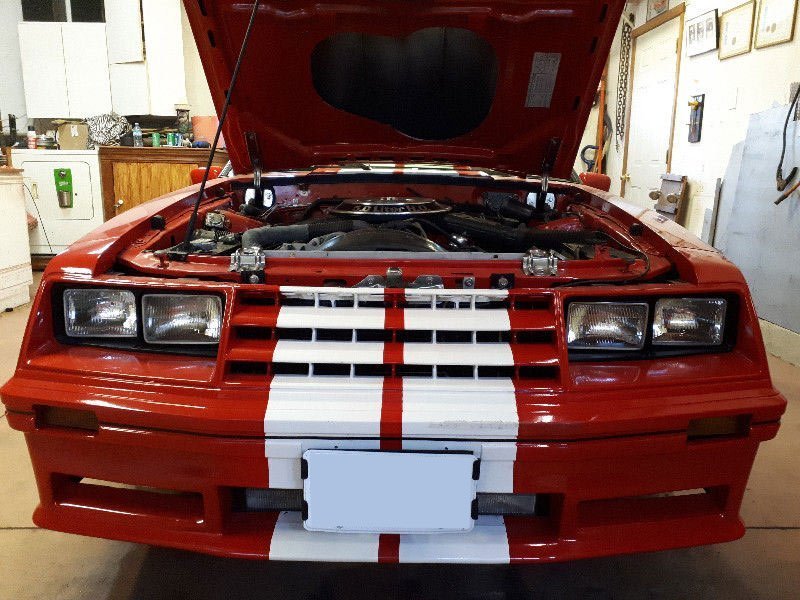 Engine bay looks clean albeit not factory correct.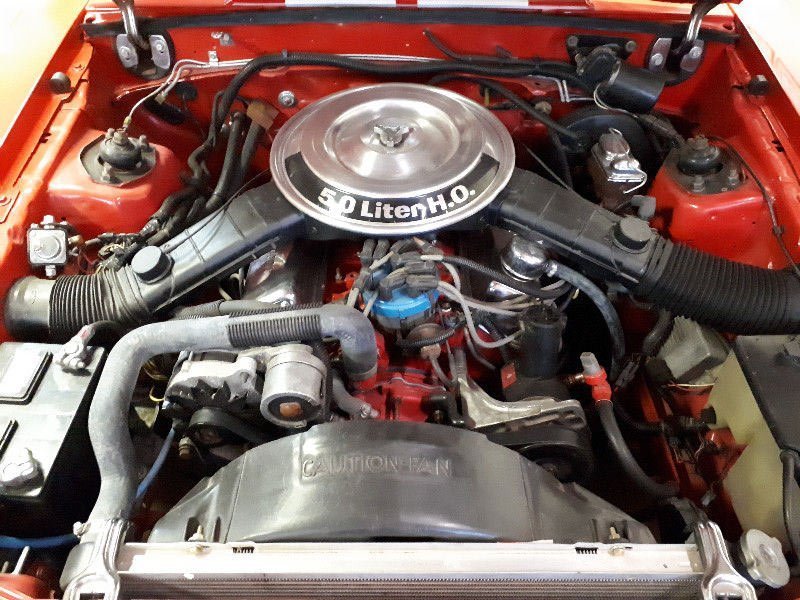 When you get to the side view, you think "Cool a T-top" but at some point you start thinking "something's not 100% right".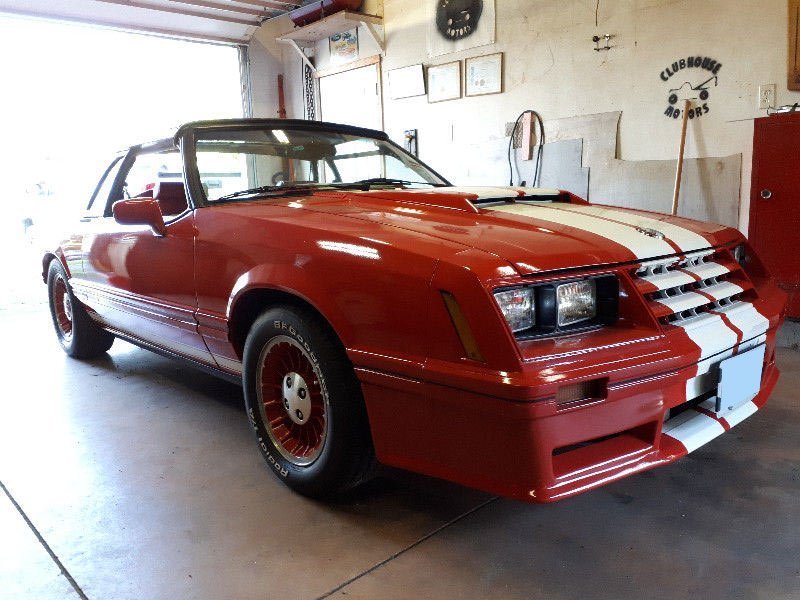 Someone had converted a hatchback into a roadster type deal, much like the ASC McLaren Mustang back in the day.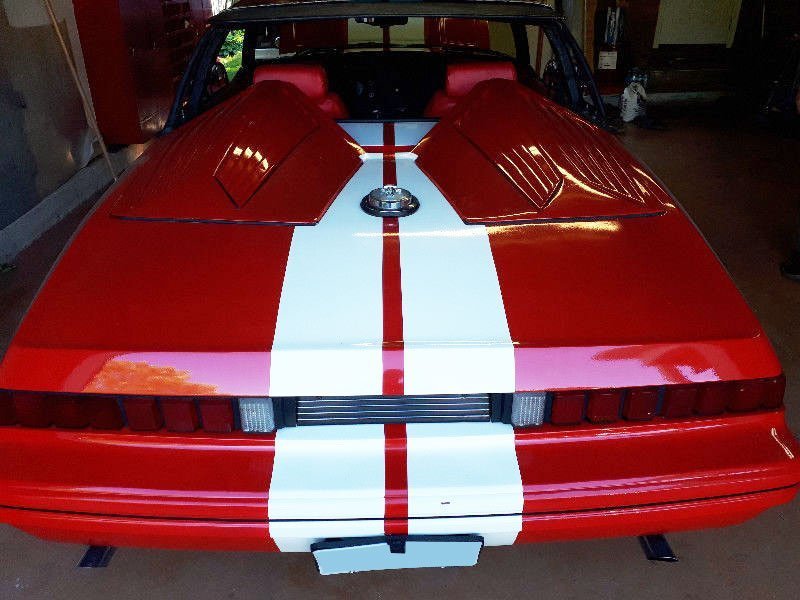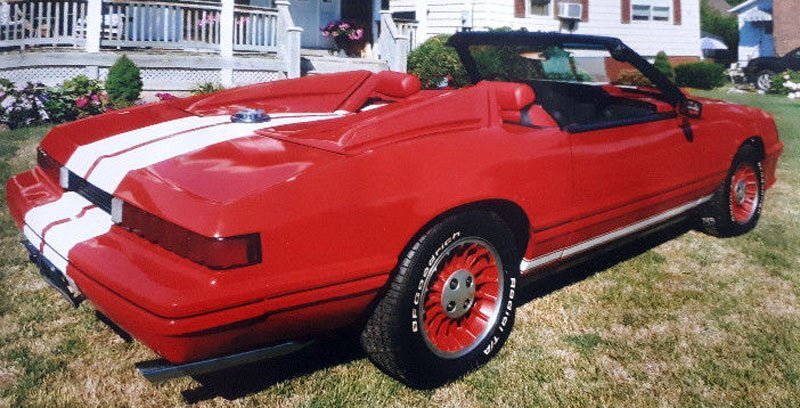 The interior is changed up as well with a custom "roadster" type dash and custom red/white upholstery.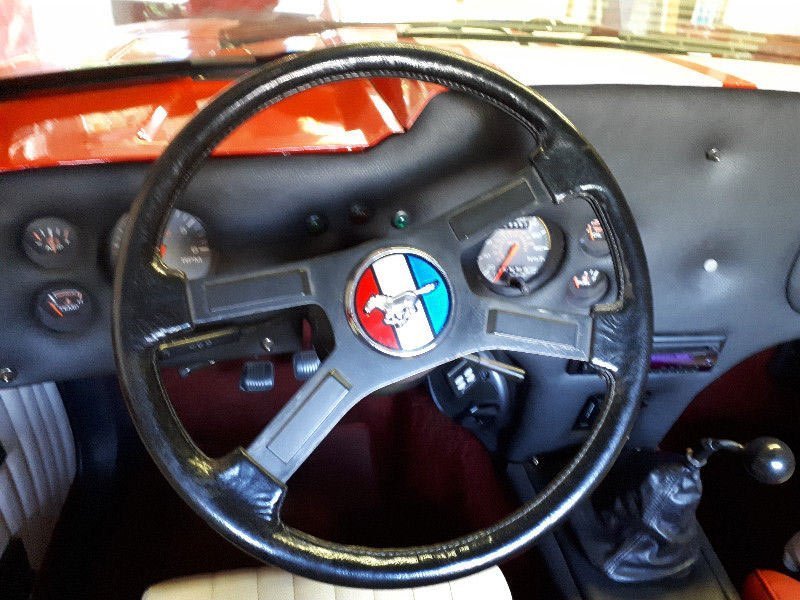 And there you have it… Another feature fox that goes into the "weird fox" pile. What do you think? Please share!