This is not your typical "featured ride". Matt turned a snapped crank out of his convertible fox Mustang's 5.0 into a work of art. Going beyond the typical, flip the rods and hold a tabletop. He put over 50 hours of work (and it shows) into this amazing piece. He says he will add some lights inside the block.
Check out this cool image gallery of Matt's work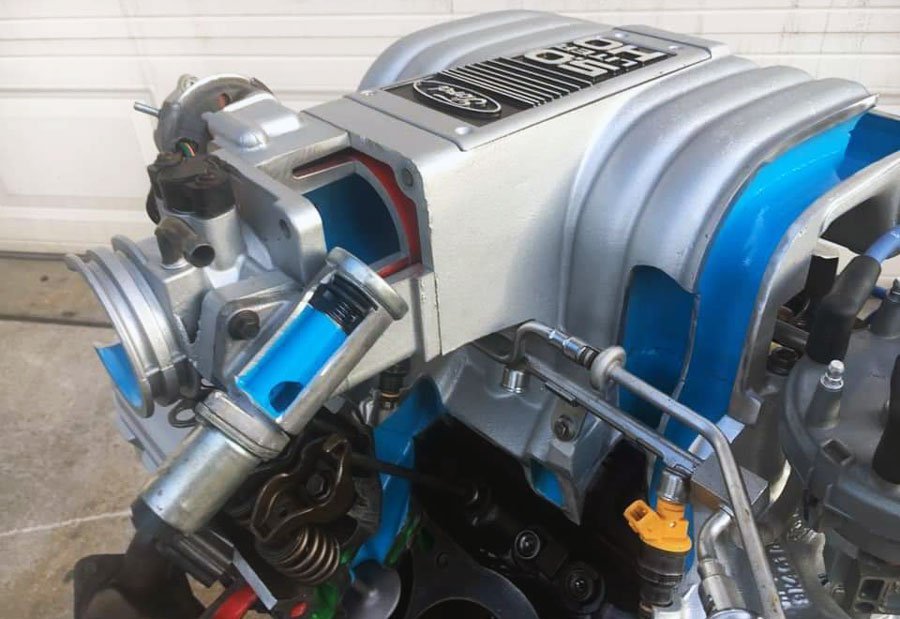 You can see the intake runner and how the internal workings of the IAC looks like, airflow is represented as blue here.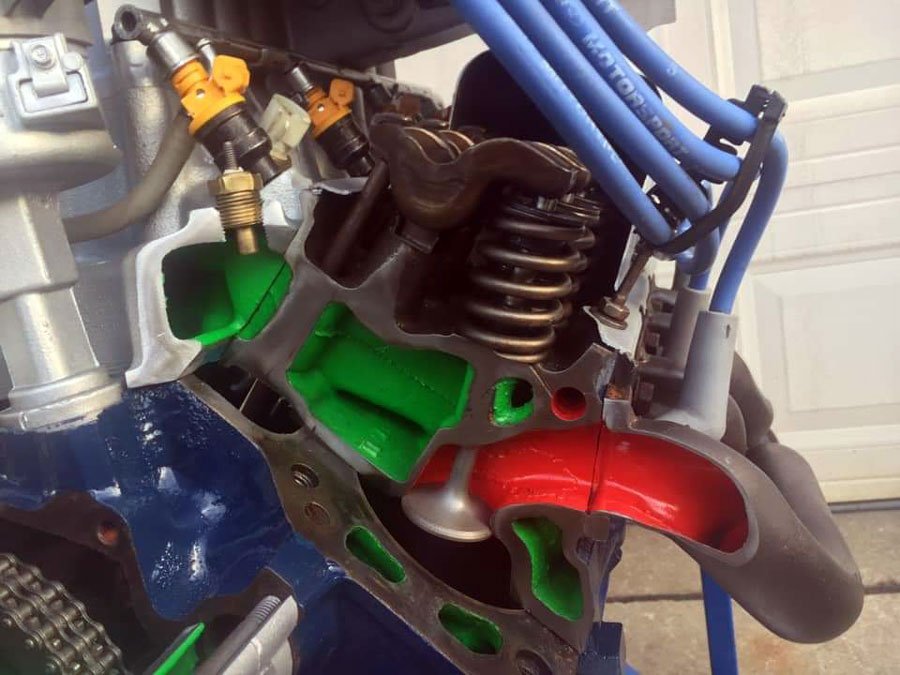 Check out the coolant passages (green) and the exhaust valve inside the red zone which is representing exhaust gases.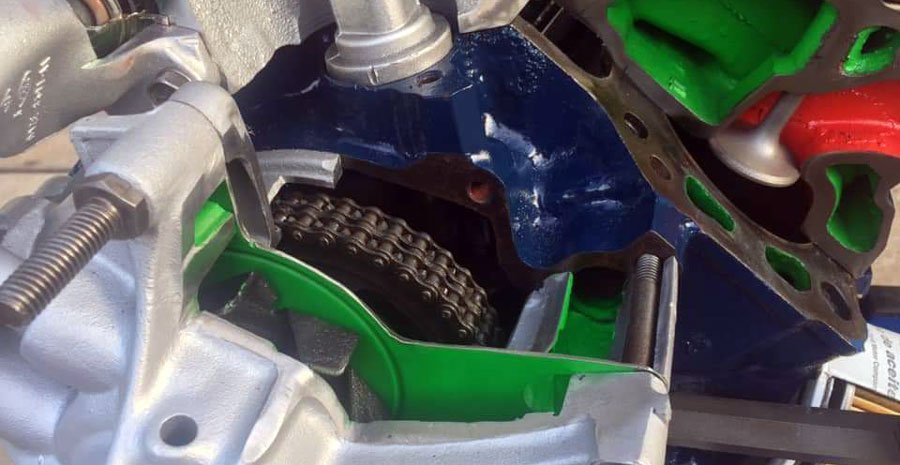 Timing chain and opened water-pump showing the impeller.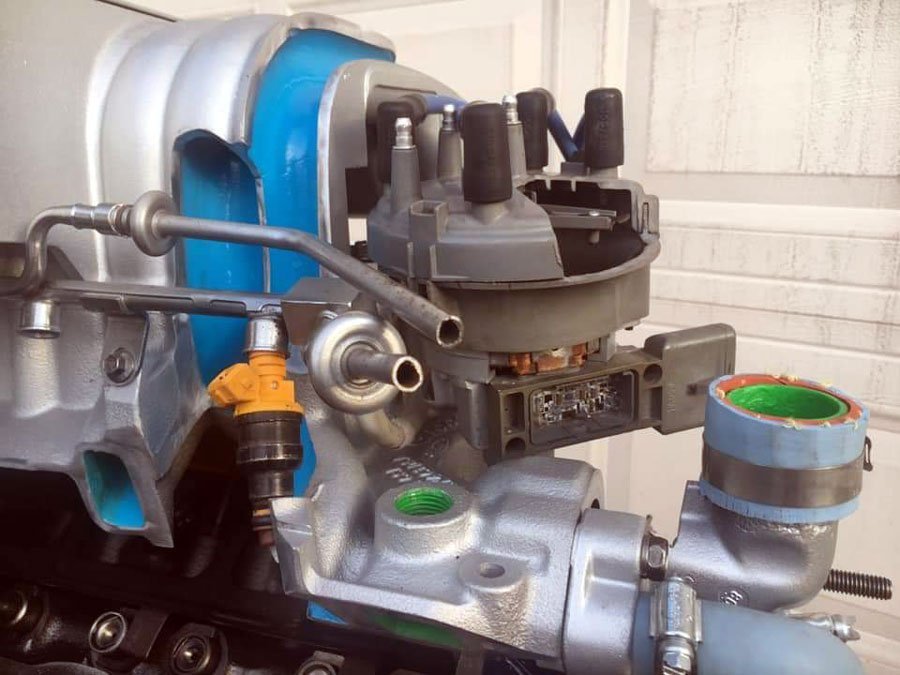 We can see what nasty things causes ignition cut-off in the FTI module and the (small) stock intake port.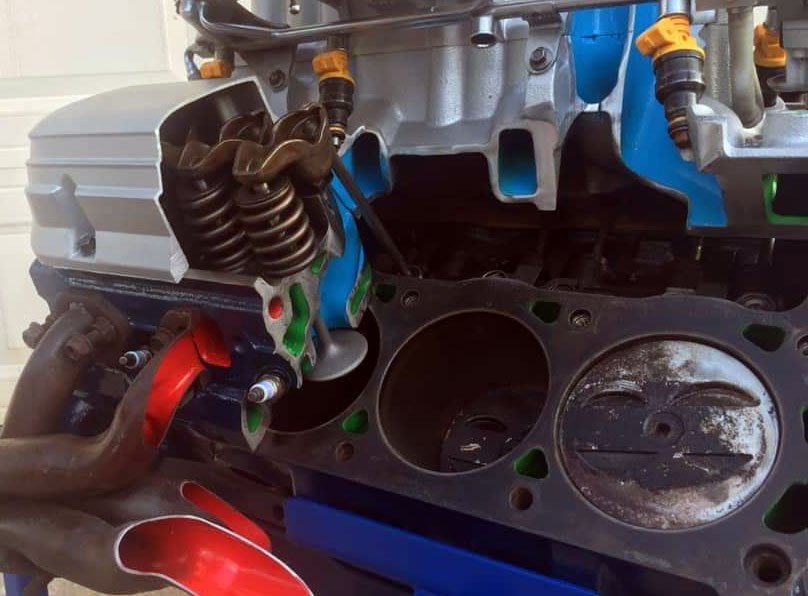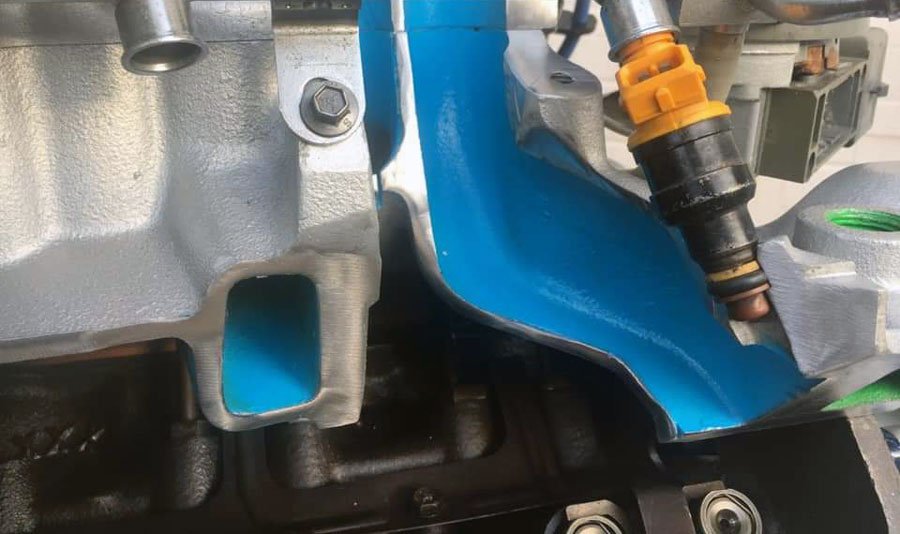 Notice the location of the fuel injectors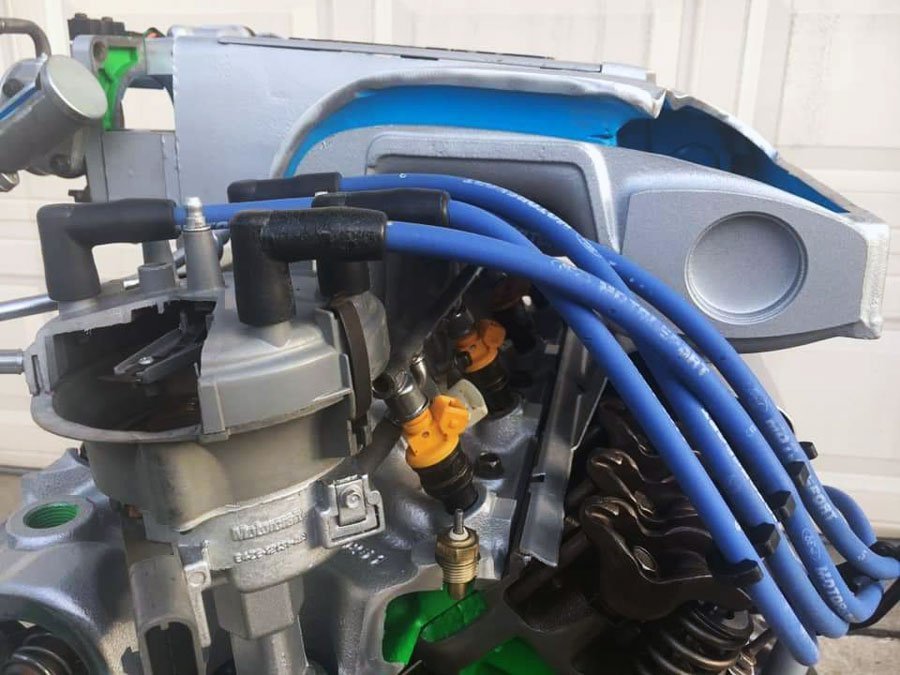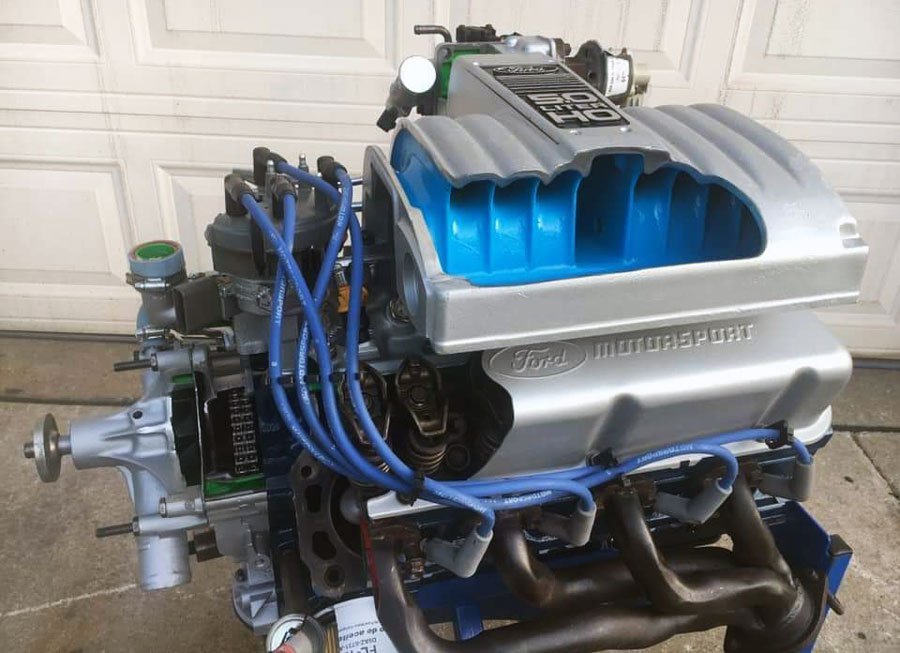 You can clearly see how the intake plenum is made.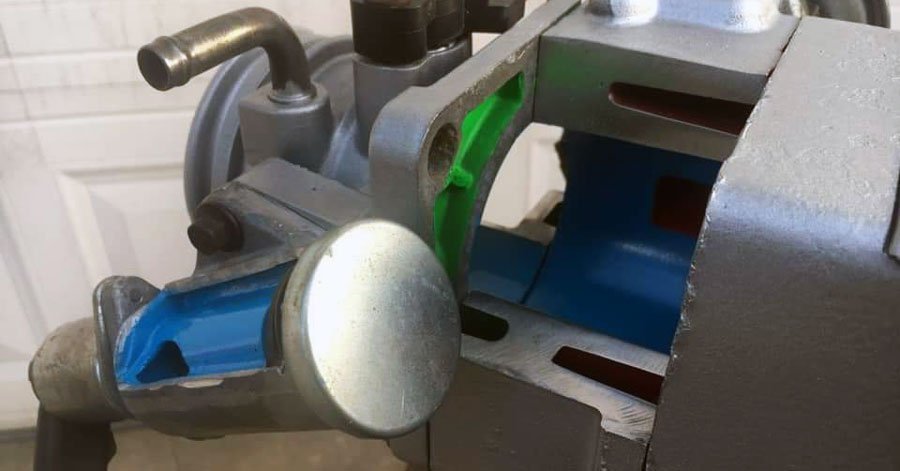 Another view of the IAC but also notice the green coolant showing how this feature was to help prevent icing in cold weather. The 93 Cobra does not have this feature.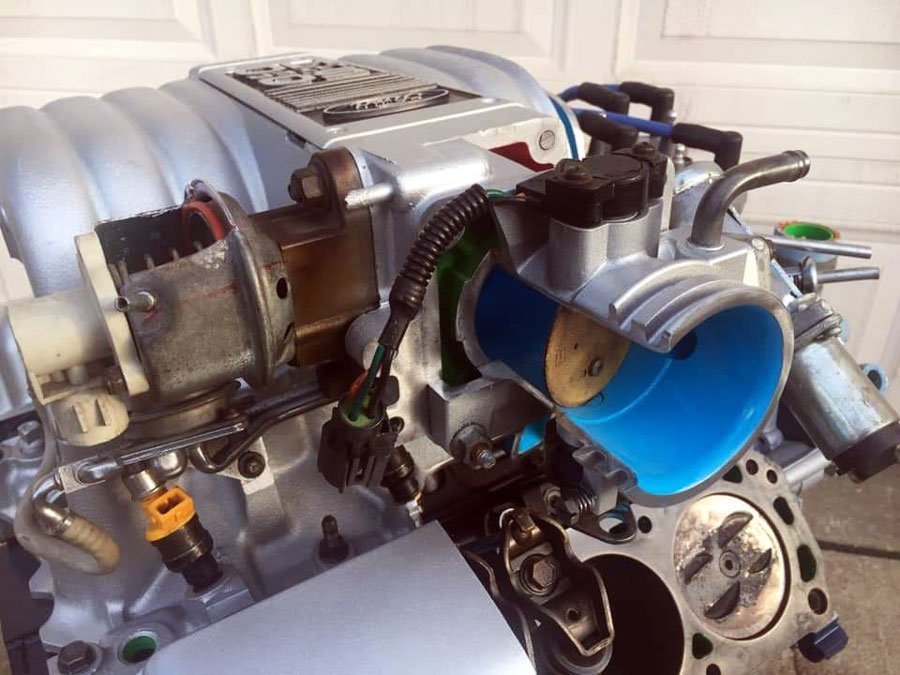 A good view of the throttle body.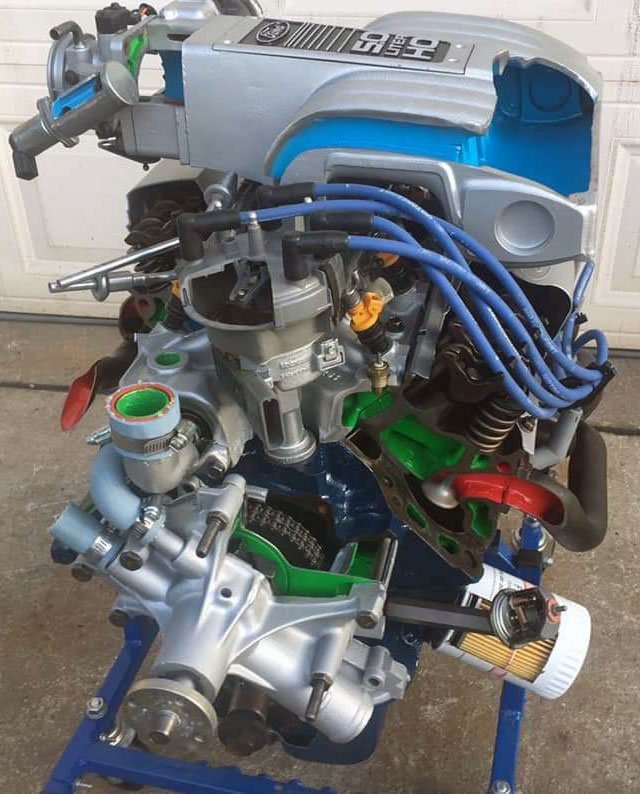 A complete view of Matt's engine, notice how he even opened up the oil filter and distributor cap. This is amazing work, thanks for sharing Matt!
Matt is the CEO at Horseplay Auto, Matt has been modifying and restoring Fox-Bodied Mustangs for over 30 years. His experience spans 2.3 and 5.0 liters and he's cross pollenated all manner of four-eyed, SVO and even Capri-fendered specimens. Check out horseplayauto.com