It doesn't get any better than Kerry's 86 Saleen Fox Body Mustang! 1986 was a good year for Saleen, sales continued to climb with a total of 201 Saleen Mustangs made. 190 were hatchbacks, 11 convertibles and no coupes were converted (just like in 85).
Kerry always liked the 4-eyed Mustangs, his first car was a 78 Mustang II back in 1986 and has since owned 20 or so Mustangs and other Fords. Kerry met Dan (who restored this particular Saleen) via the FEP community (a great community for the 79-86 Mustangs) when he was looking for a Saleen or something equally unique. Dan didn't want to sell this Saleen yet so Kerry ended up buying an 85 Predator/Twister II convertible from him instead. After selling that and owning a few other fox body Mustangs (including an un-restored 85GT with under 4,000 miles), he finally came across this white 86 again at the Saleen Nationals event in 2016 and still Dan didn't want to sell it until he listed it for sale a few months later and Kerry jumped on it.
This particular Saleen didn't always have an easy life though, sitting outside, neglected and waiting for someone like Dan to restore it. Dan has a history of restoring unique and special fox Mustangs, just like this Saleen, he's done Predators, ASC McClaren's, Capris, etc… So this particular Saleen was in good hands.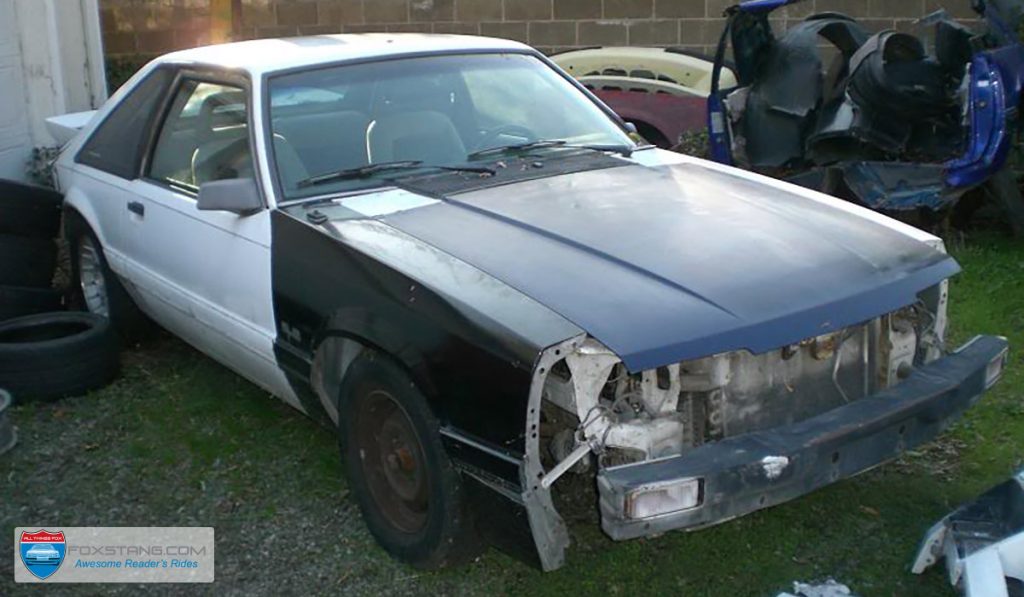 Warning: This is not for a faint of heart to see. It makes you wonder how many beautiful and valuable Mustangs are just sitting outside, a victim of "I will get to it one day" syndrome.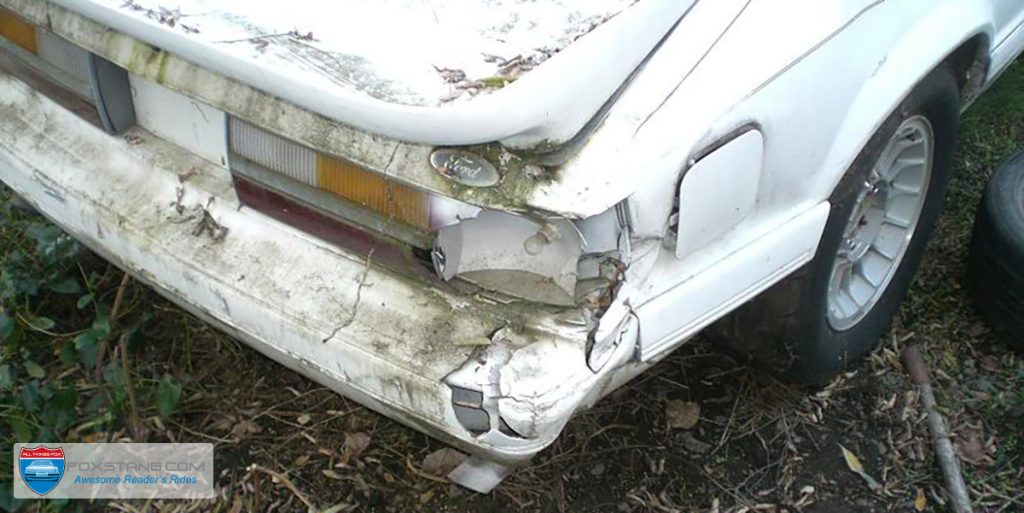 Thankfully this 86 Saleen wasn't left to rot into oblivion and was professionally restored to factory spec and we are lucky to see not only a fantastic Saleen but also insights into its restoration.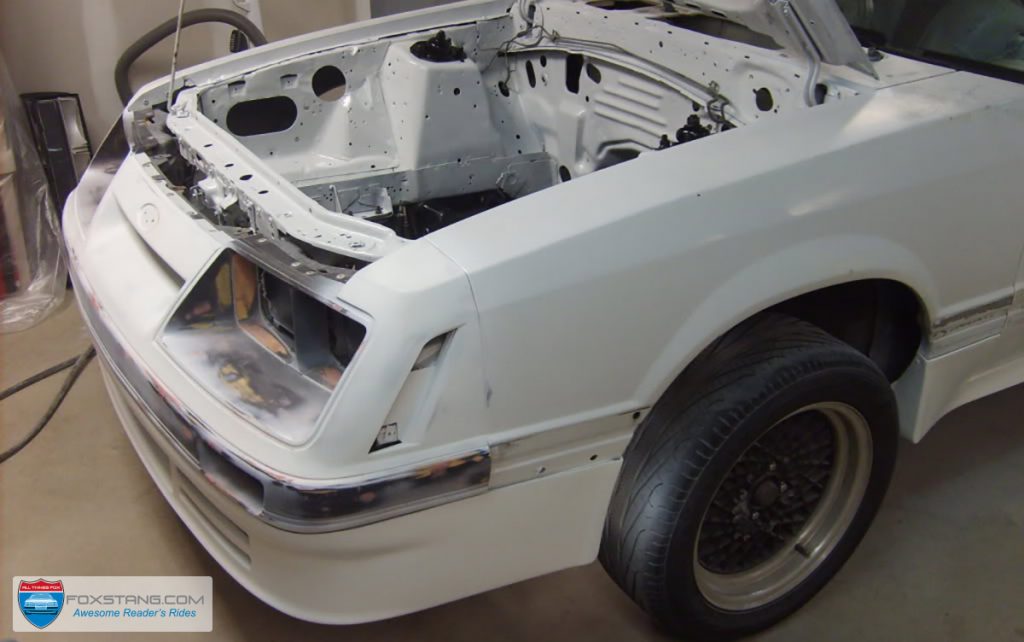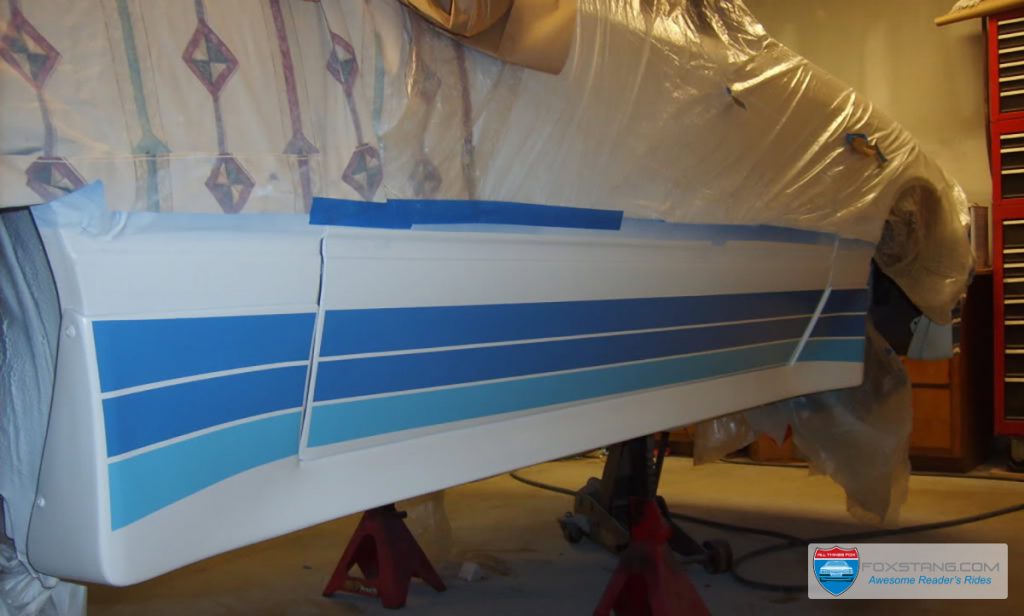 The engine was painted to match factory, which was painted grey and valve covers raw aluminium.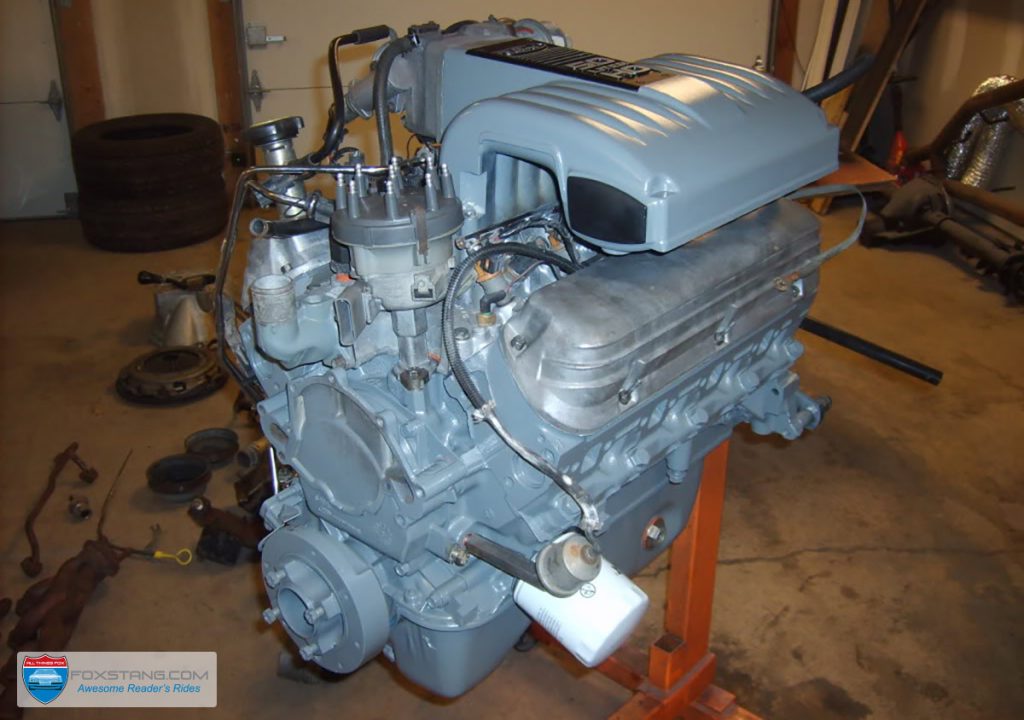 Interior was also detailed and restored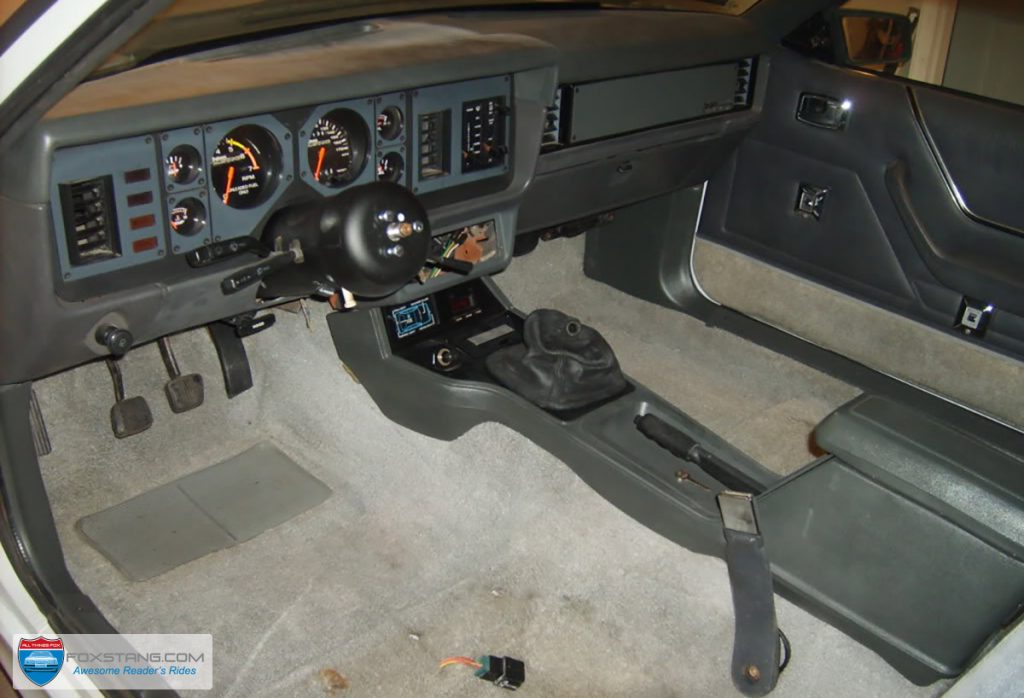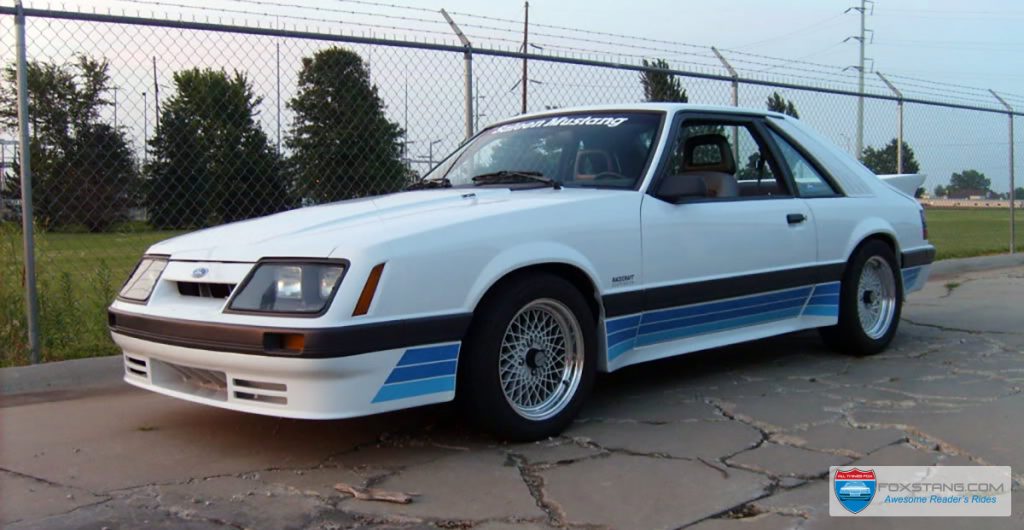 That Saleen front-end!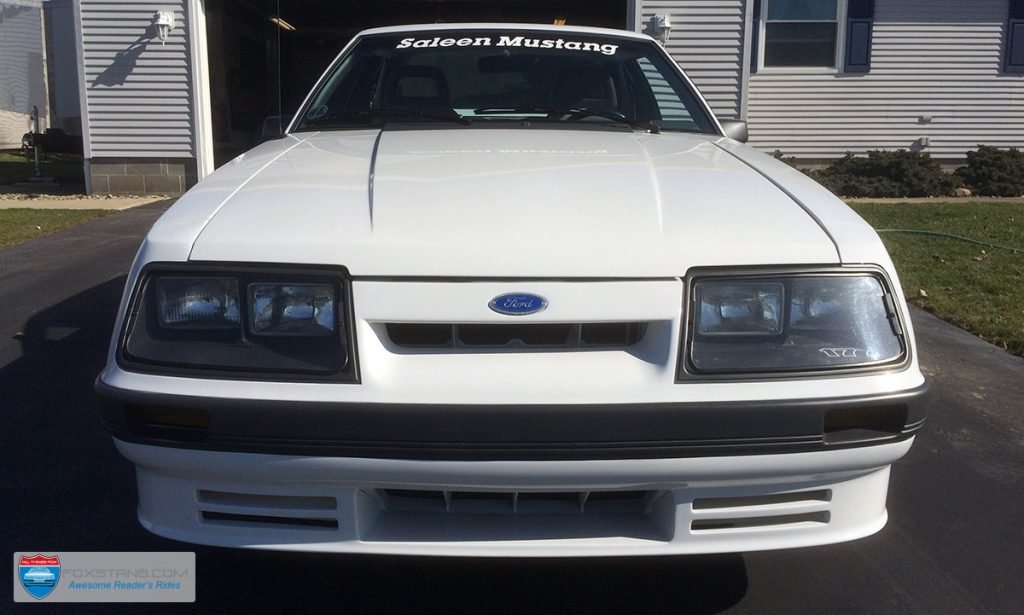 This 86's interior is now like being in a time machine!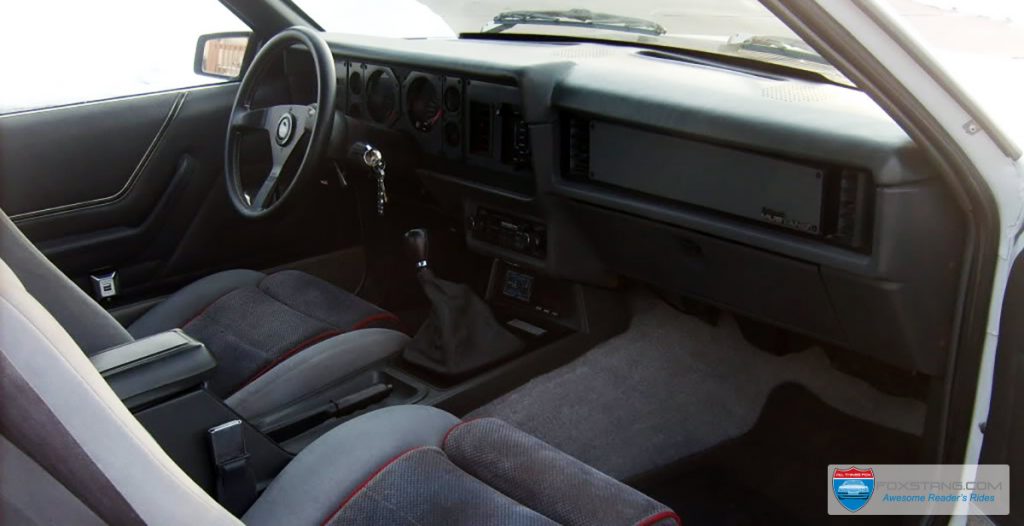 The finished engine bay is so properly restored that it looks like it never was touched!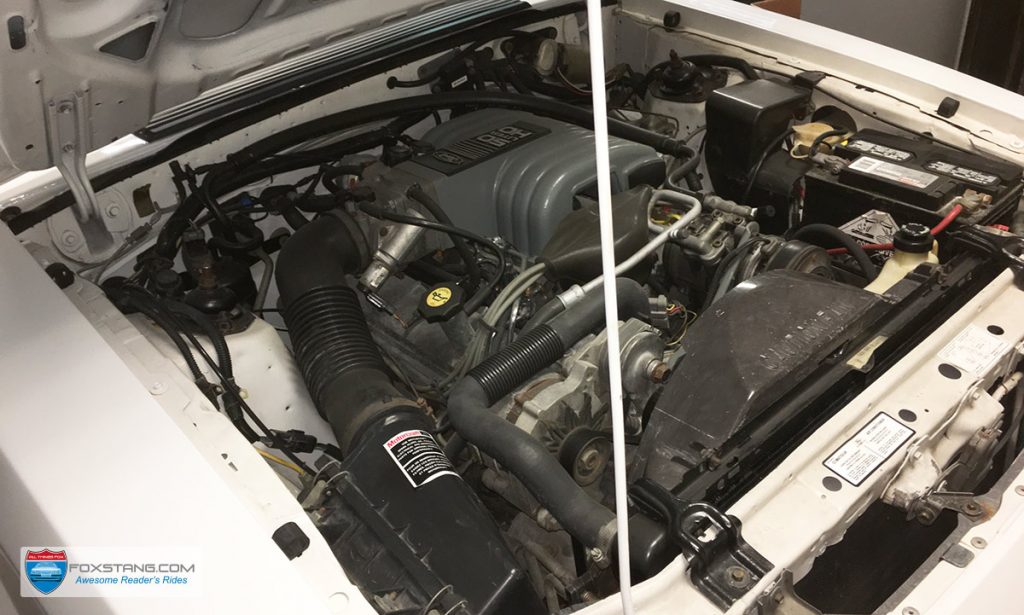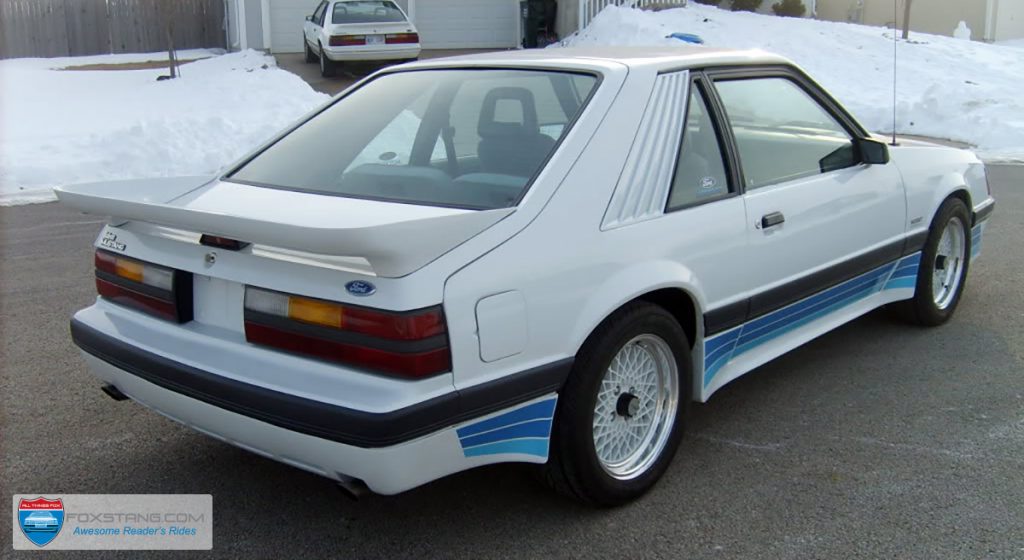 Thank you Kerry for submitting this exciting 86 Saleen project!