Check out Jeff's minty 91 GT that he bought brand new back in May 1991. Not Jeff's first new Foxbody, he also had a new SVO back in 1984.

Jeff and his wife drove it on their honeymoon in 1992 and it also brought their first born child home from the hospital and his now drives the 91 GT on occasion. Jeff admits he used to street race and drag race a bit in the early days and it was his daily driver for 15 years with now 186,000 miles on it and the original paint still shines like new! Jeff's Foxbody won a Silver at its first MCA National event.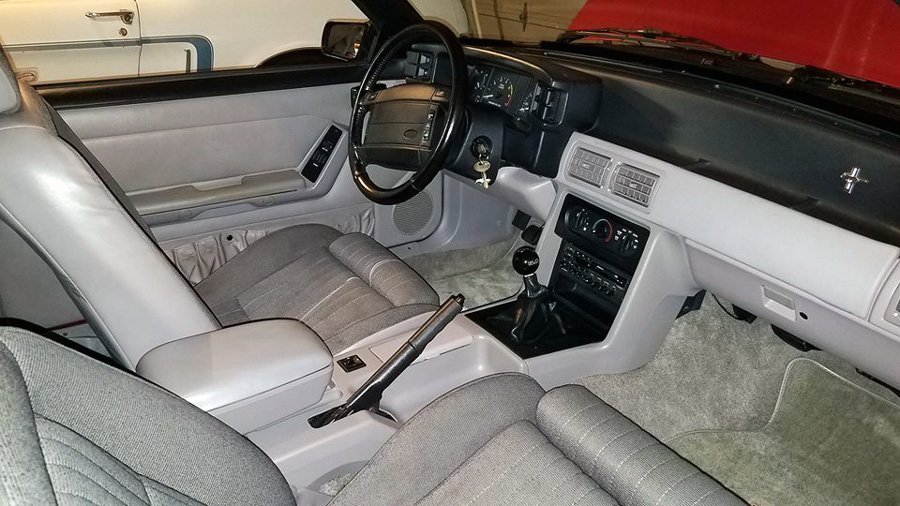 The interior bone stock down to the factory radio and it still has the cargo cover!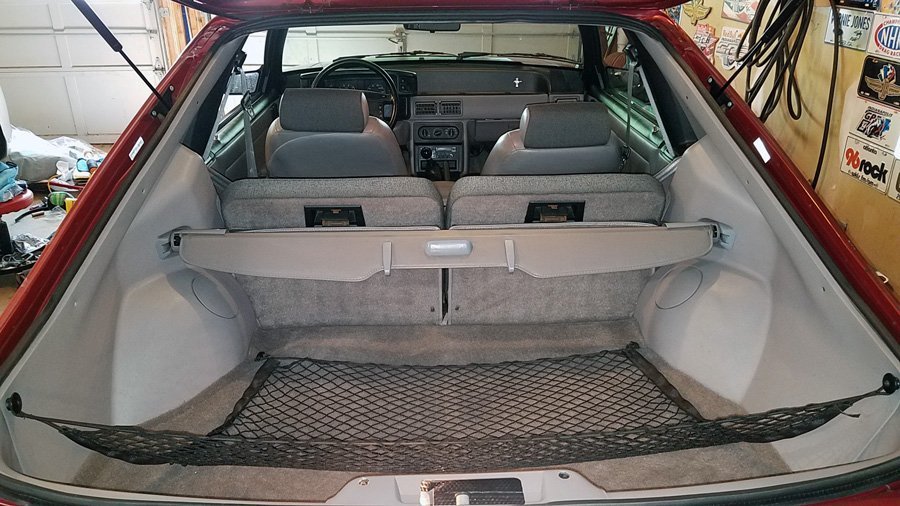 It's impressive to see clean untouched foxes at car shows these days, Jeff's foxbody is no exception. Only a few minor tweaks like CC plates to help with the alignment.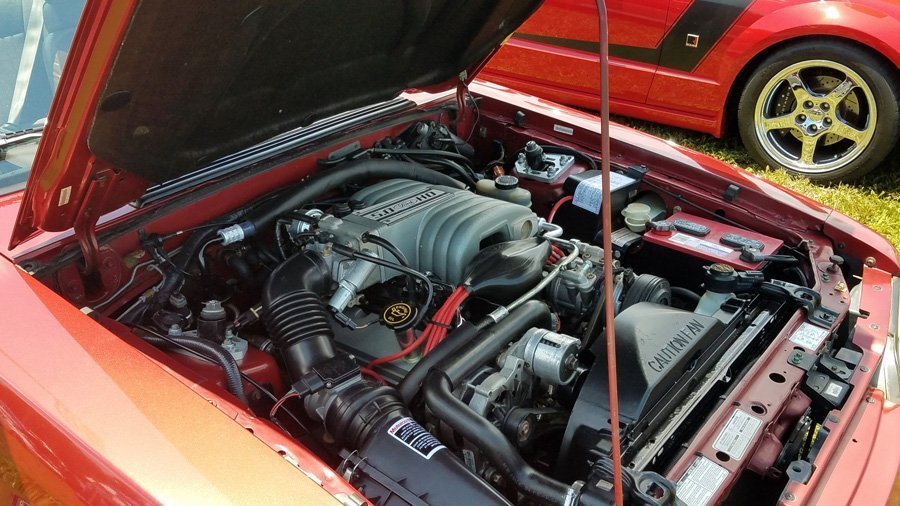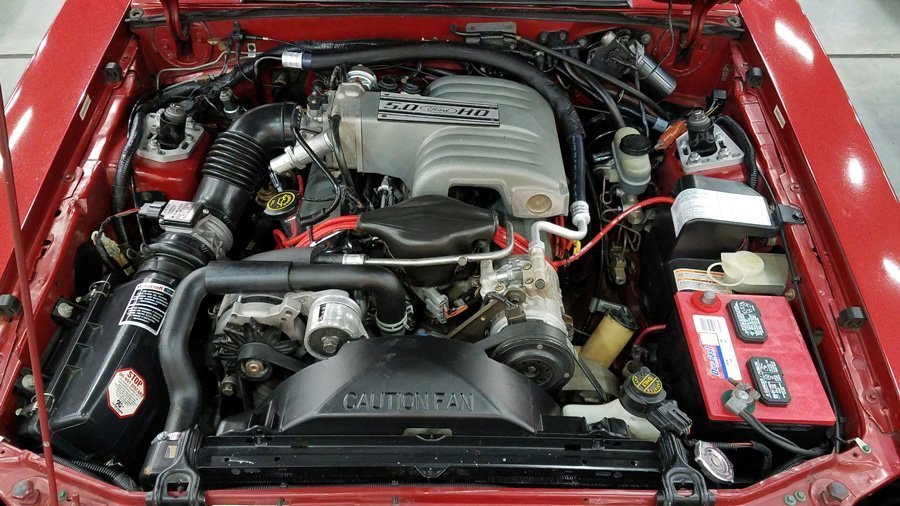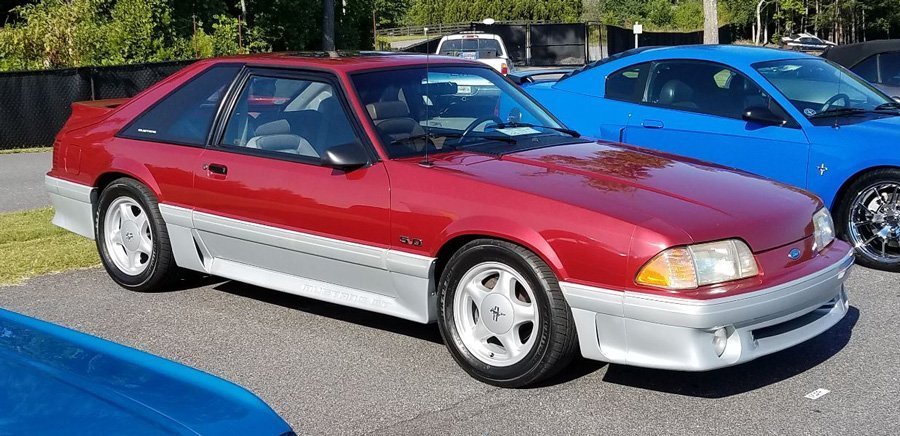 Jeff goes on to tell us that this Fox is part of the family with near 27 years of ownership with many more years to come!