Daniel picked up this sweet black notchback 7 years ago and it was a long slow process to get it looking the way it is now. Daniel is very hands-on and has absolutely done everything himself, right down to building the engine! "built not bought"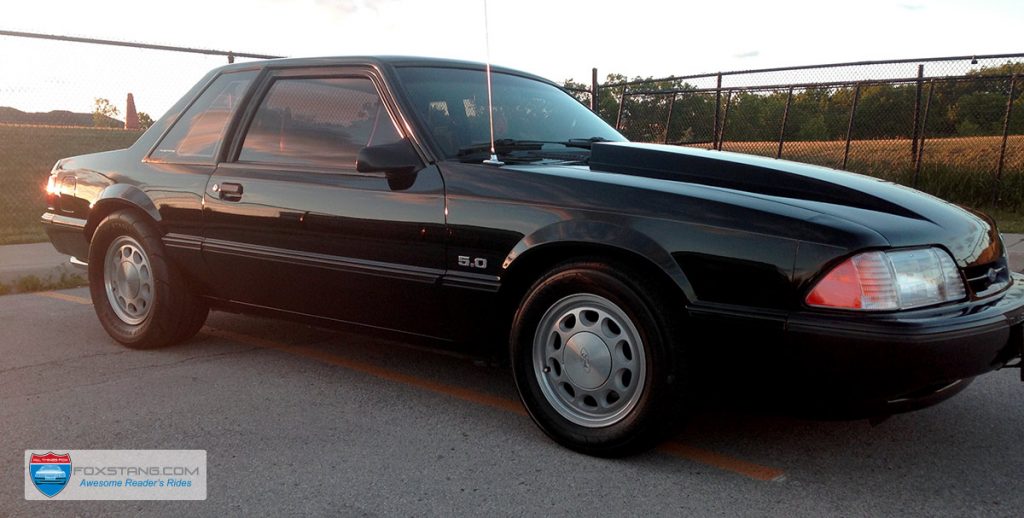 This beast of a notch features a 306, Twisted Wedge heads, Street Heat intake, Anderson cam, Vortech V3 @ 12psi, MSD ignition with 2-step, Trmec TKO500 Transmission, 3.73 gears and much, much more! Goes without saying that this 88 notch is tastefully modified.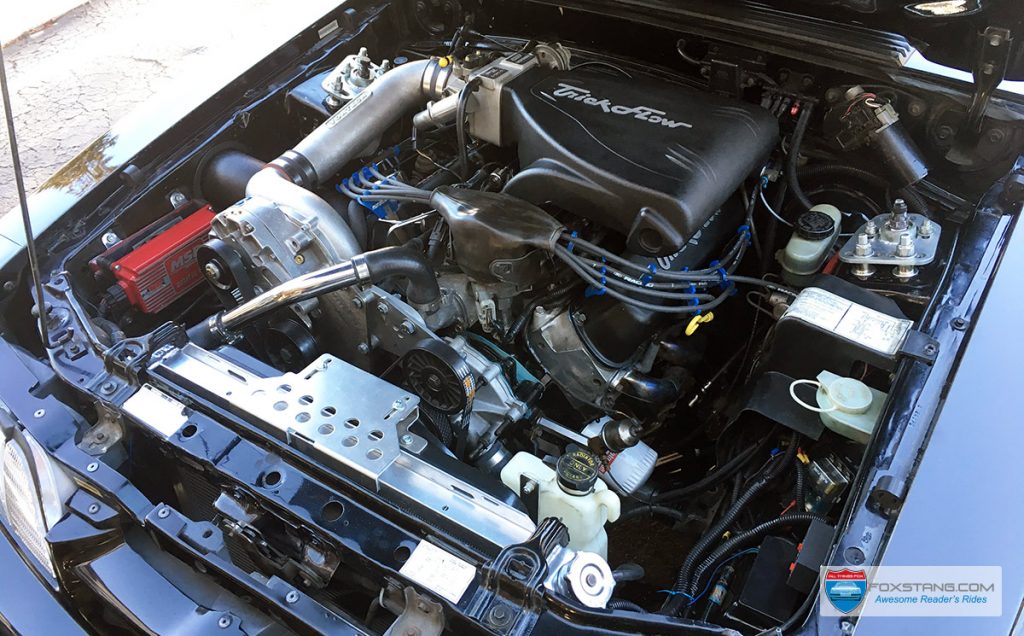 I know a lot of us foxbody owners wished we had such clean undercarriages like this! This foxbody also features an UPR tubular k-member, QA1 coilovers, manual steering rack, Maximum Motorsport adjustable lower control arms and a ton more stuff!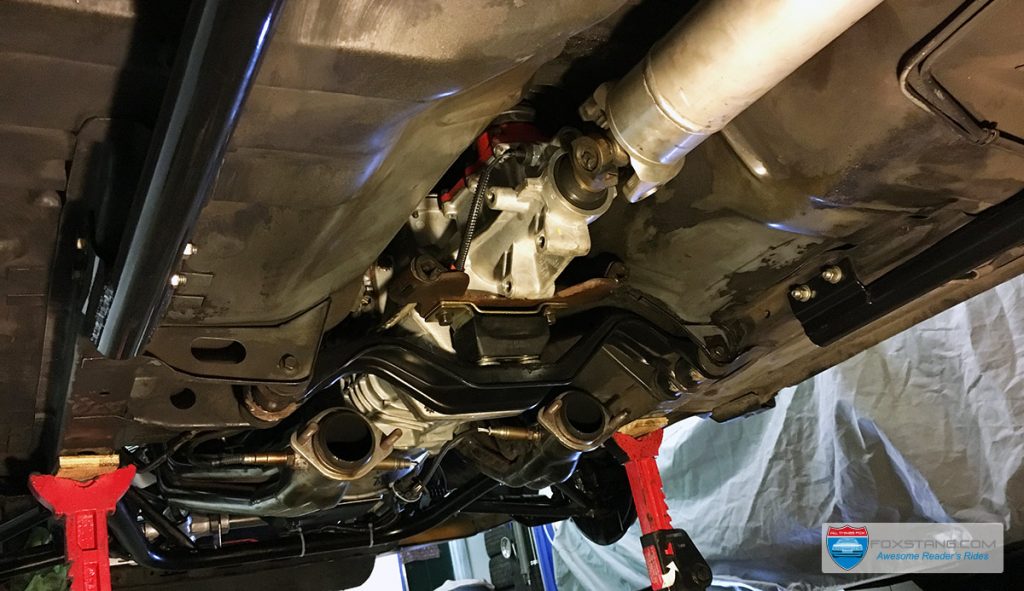 Continuing with how clean this foxbody really is, check out that interior! Ashtray door still works!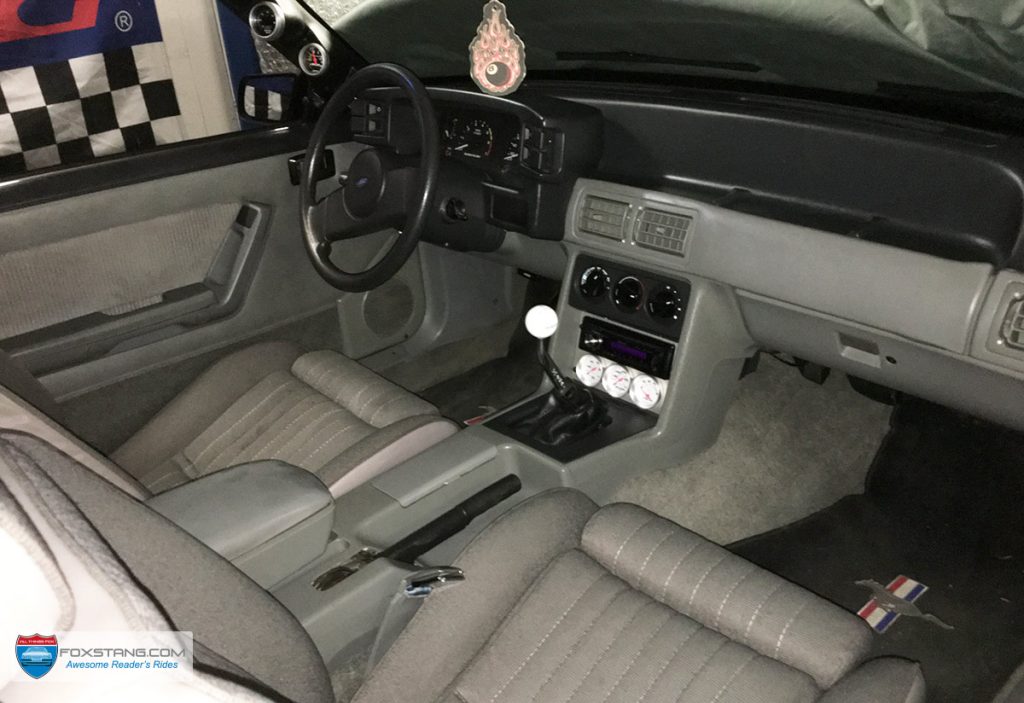 Hard to believe this 88 is still sporting the original factory paint!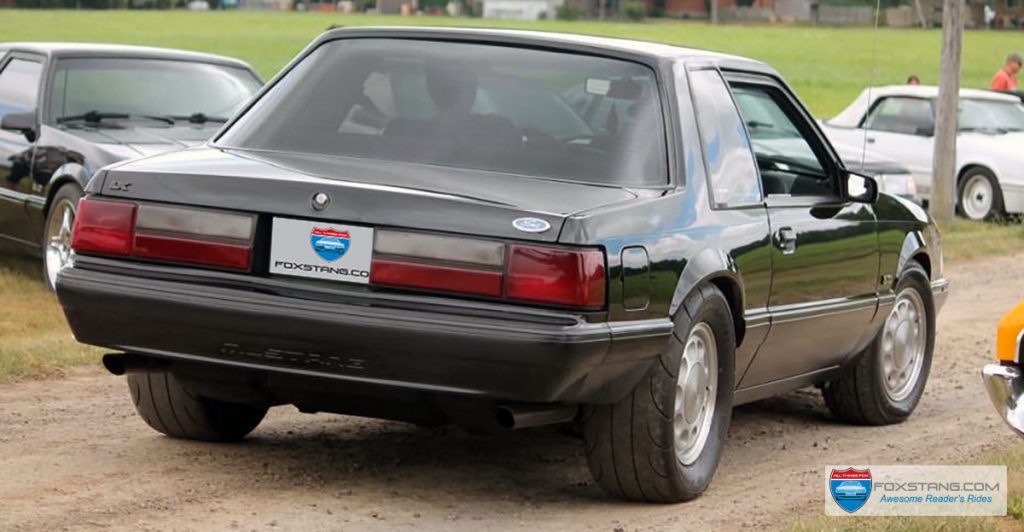 Thank you Daniel for submitting this tastefully modded 88 Notch!