Shaun's seriously cool 88 LX hatchback Fox Mustang made a trip over the pond to the U.K. 10 years ago from Indiana. Shaun's always been a fan of drag racing and American muscle and to him the Fox Mustang epitomizes the blue collar US street/strip scene, a relatively affordable and easy to mod Mustang. Shaun's owned a 66GT and a 97 Cobra but says the LX is a keeper!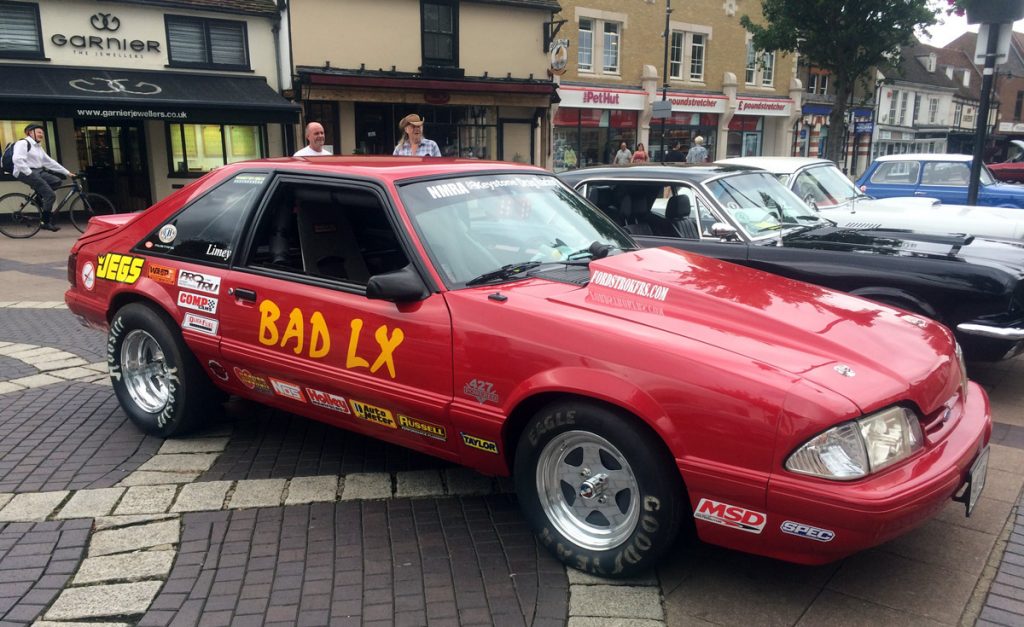 "Was a culture shock after a tame 97 Cobra."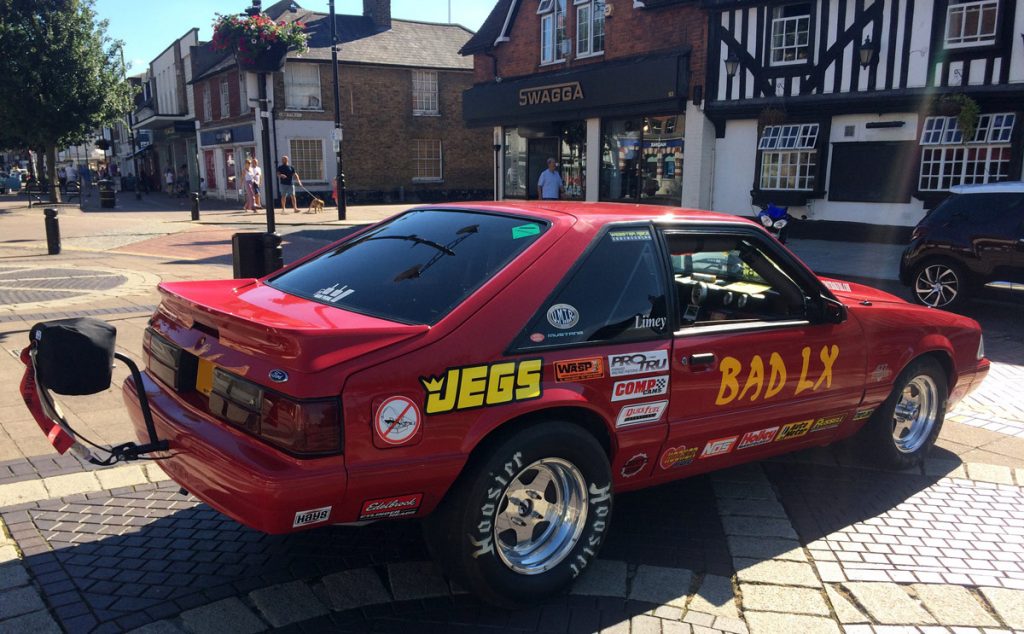 This wasn't any old ordinary LX Mustang that was shipped to the U.K. It ran True Street, had a 351 Windsor with EFI and a faceplated Tremec, was featured on the cover of MM&FF as well as Popular Hot Rodding. Also featured in American Car World magazine in the U.K.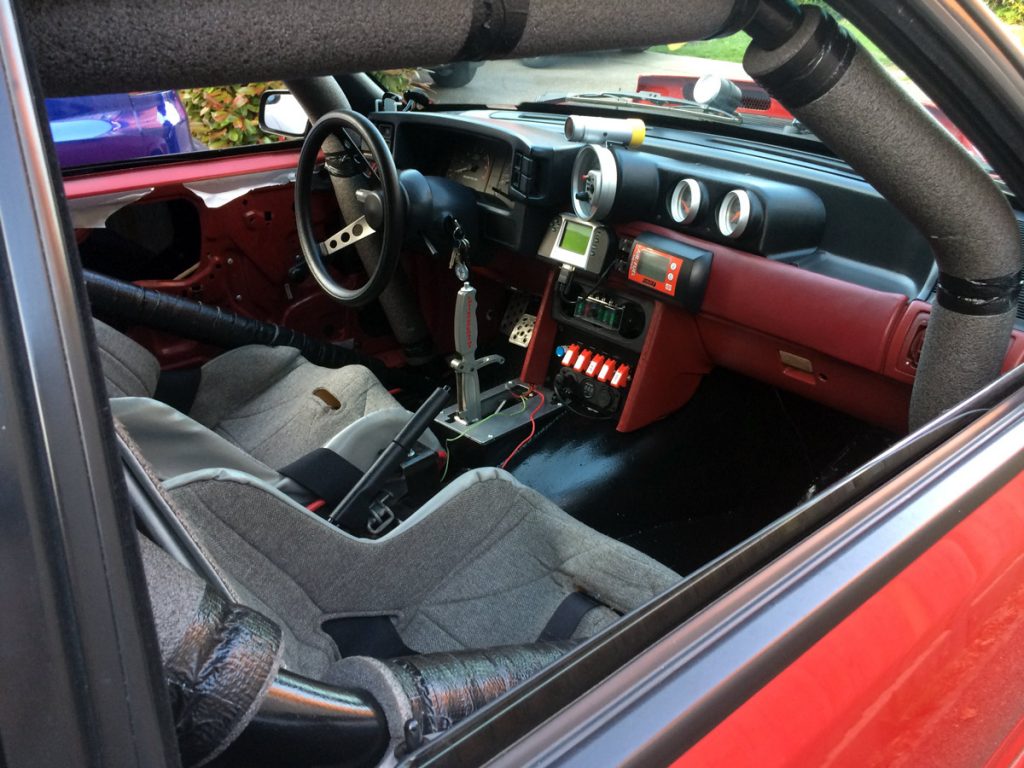 Shaun just fitted a Dart 427 SBF, RPM blue internal balanced crank, RPM H-beams, Pro-M 90mm MAF, Accufab TB, Hooker Headers and all matted to a Liberty LSC5100 with inline shifter. The 88 LX has also been gutted, Kirkey seats, 10 point cage and shoehorned some 10.5 x 28 slicks. A host of suspension mods like front coilovers, weigh jacker LCA's, etc…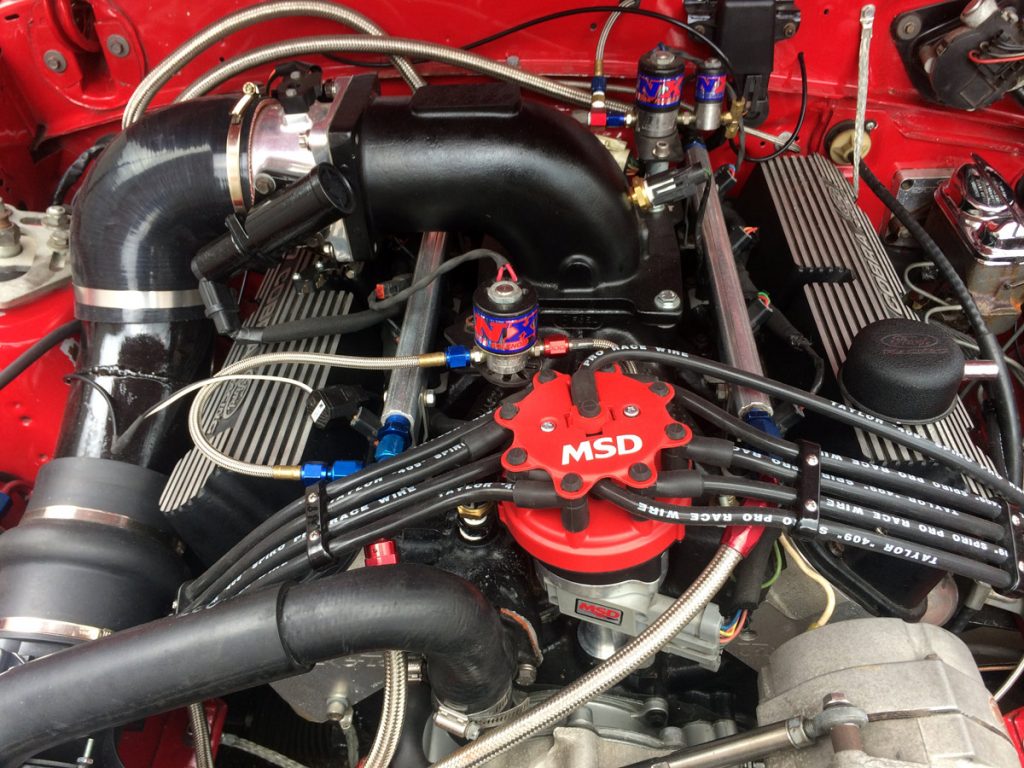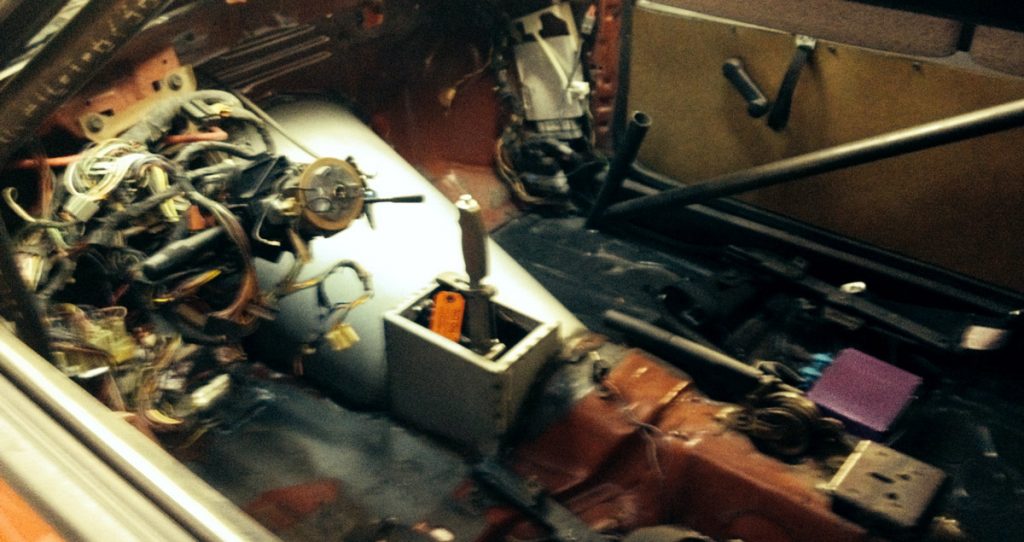 Shaun's LX Fox ran 10.6@132 with a 130 shot on the old combo. This year Shaun is hoping to be in the 9's!