Check out Randy's 91 GT Mustang! Randy got into Fox Body Mustangs back in 2005 when he bought a 1990 and has been hooked ever since he says there's nothing like the sound of a Mustang.
Randy traded his 1990 LX for this GT and had quite the love/hate relationship with it as he had to rebuild the engine twice, worked on the transmission and rear-end. He also changed the interior twice and swapped wheels three times. Randy calls this GT "hot mess".
This 91GT has a Trickflow stage 2 cam (.568 lift), Edelbrock intake, 24# injectors, BBK long tubes with Black Widow Race Venom mufflers.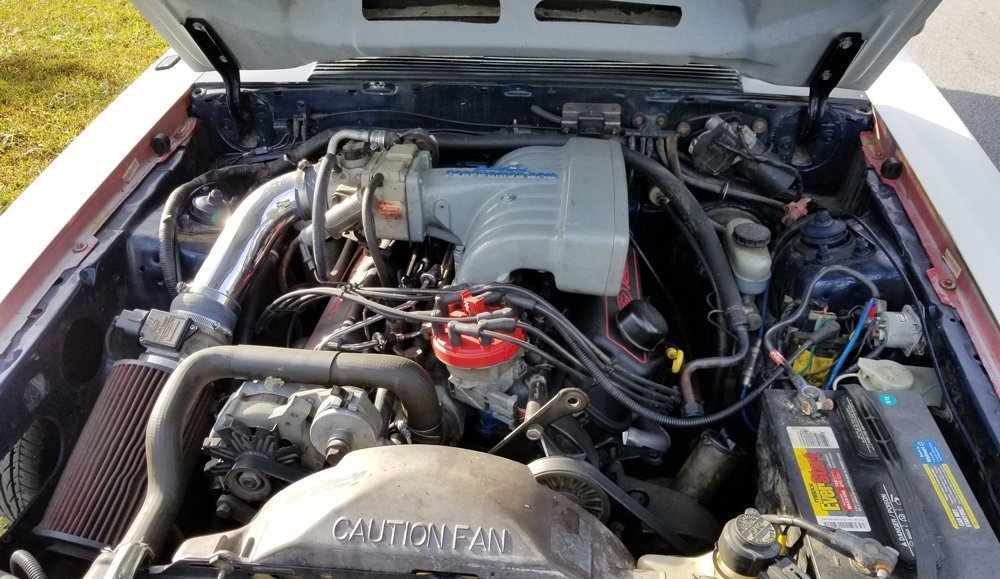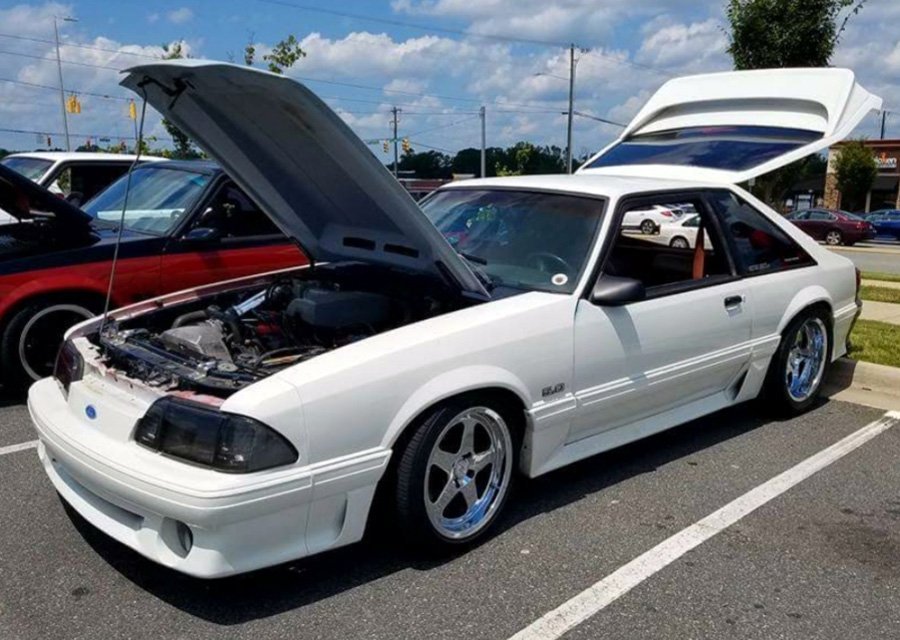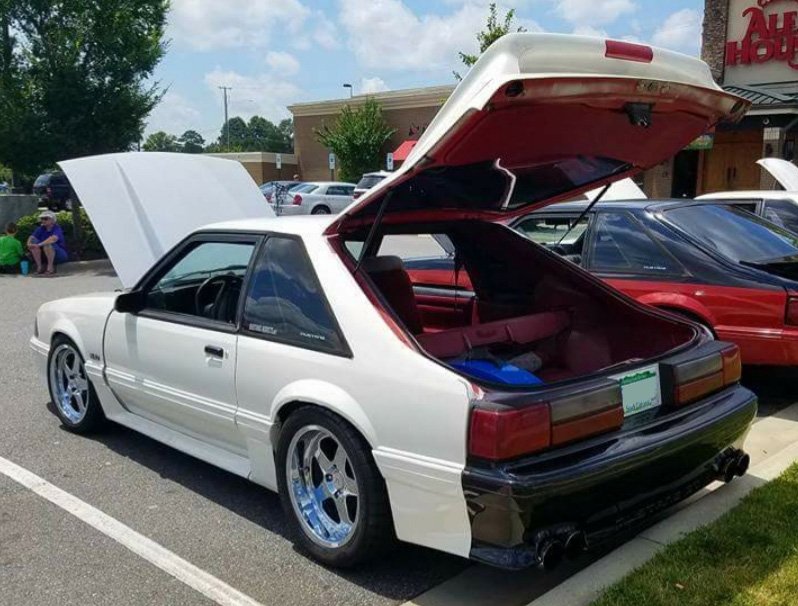 "HOT MESS" is getting a new custom paint job later this summer, getting ready for Mustang Week. We hope Randy sends in updated pics post-paint job!