Terrance stumbled across this mostly unmodified 1991 Mustang LX approximately a year ago. The Wild strawberry paint was in fairly good shape and it was a great starting platform for any direction you'd want to take.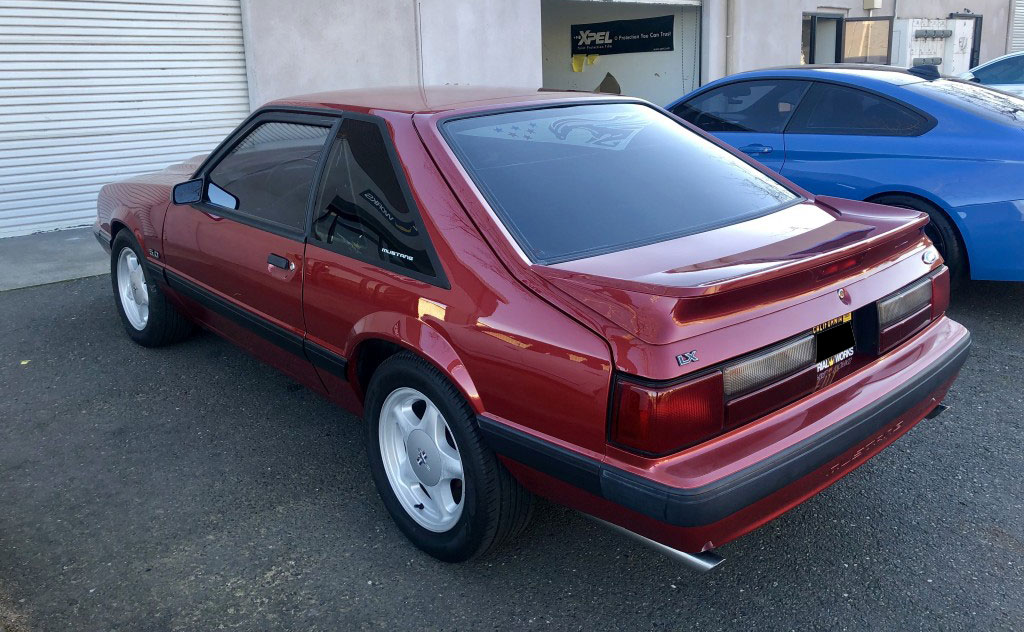 Terrance quickly realized that life was too short to allow this foxbody to remain in stock form! Since he was a kid he always wanted a wide, low, and mean-looking foxbody Mustang. When the time finally came to build one Terrance knew the widebody was the only option. This Wild Strawberry hatch called  "50 Deep" shares a stable with a 2017 Shelby GT350R and also a 2020 GT500.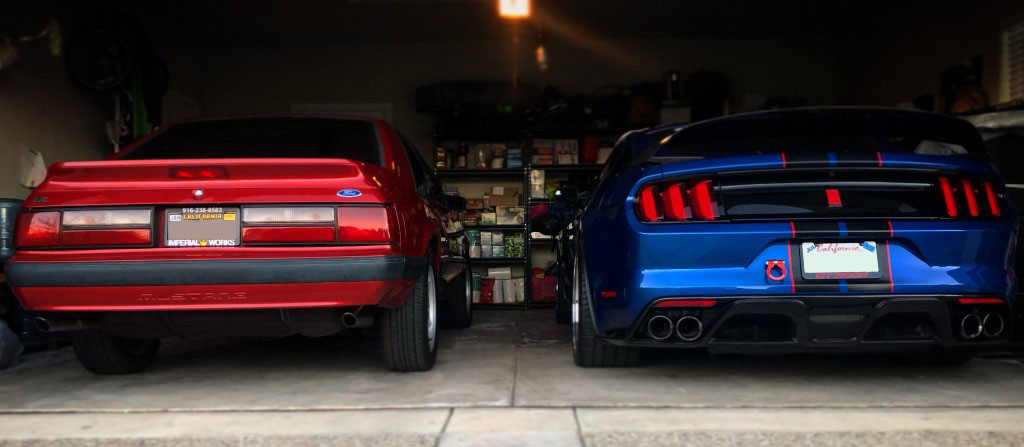 The 285 wide tires kept the foxbody out of the "cool kids club" of cars running 315 tires or more all around. Terrance is fortunate enough to live close to Maier Racing and could not pass up on the opportunity to work with them. Scoring their first-ever set of carbon fiber fenders AND having them perform the installation in only three days.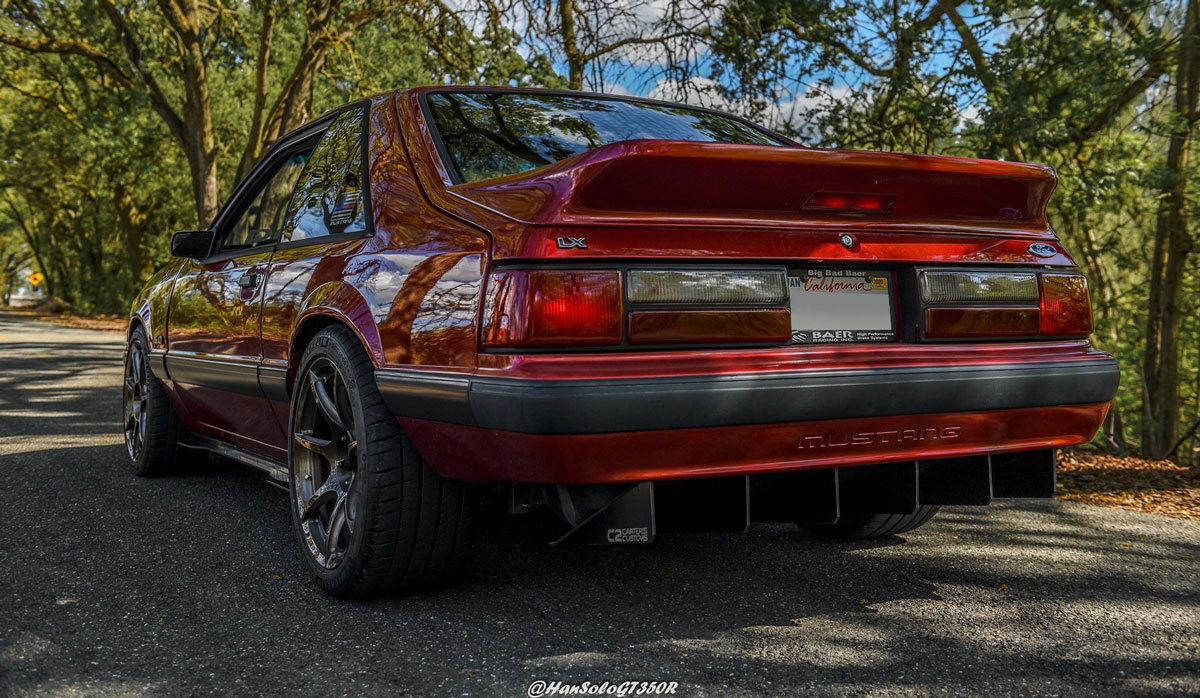 Rear diffuser and featuring the steeda wing above.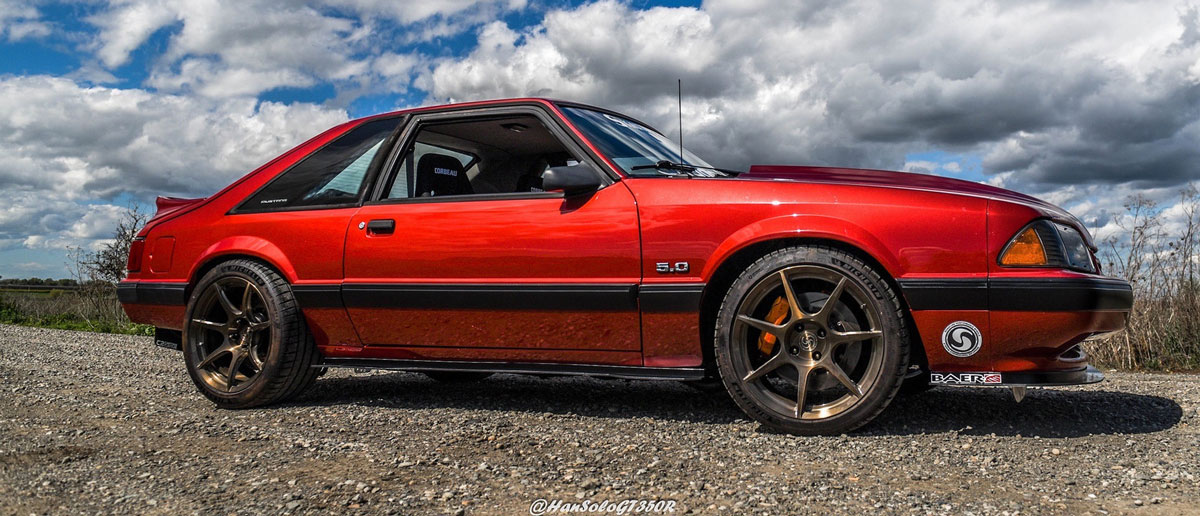 Maier Racing's carbon fiber front fenders and rear flares installed.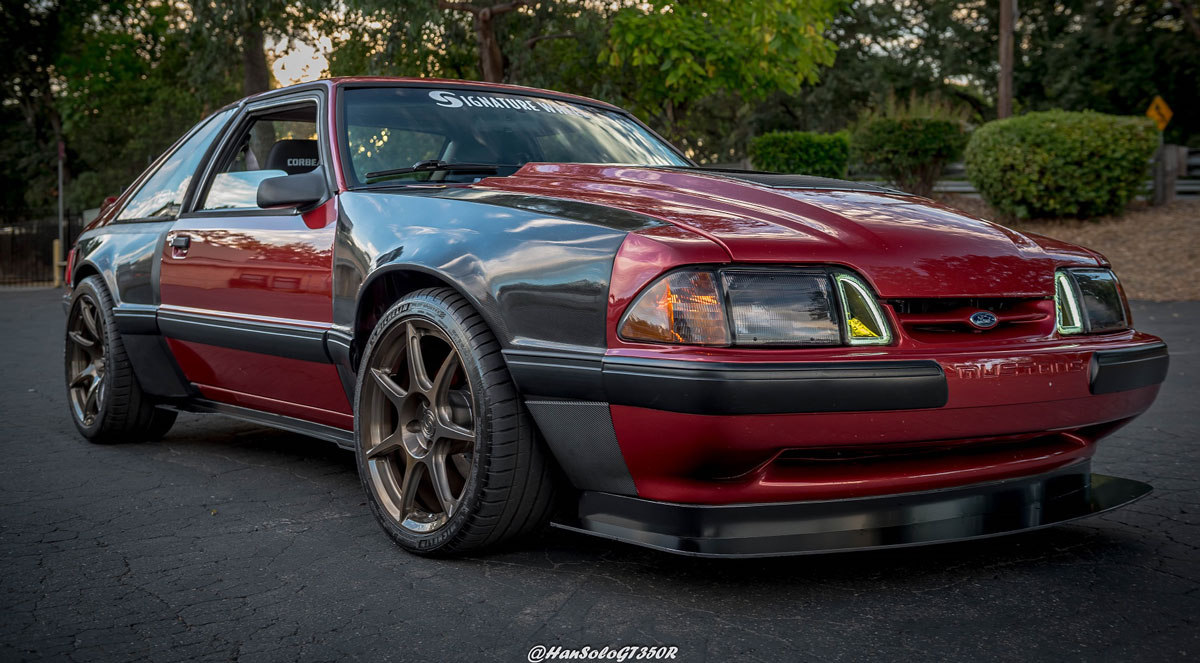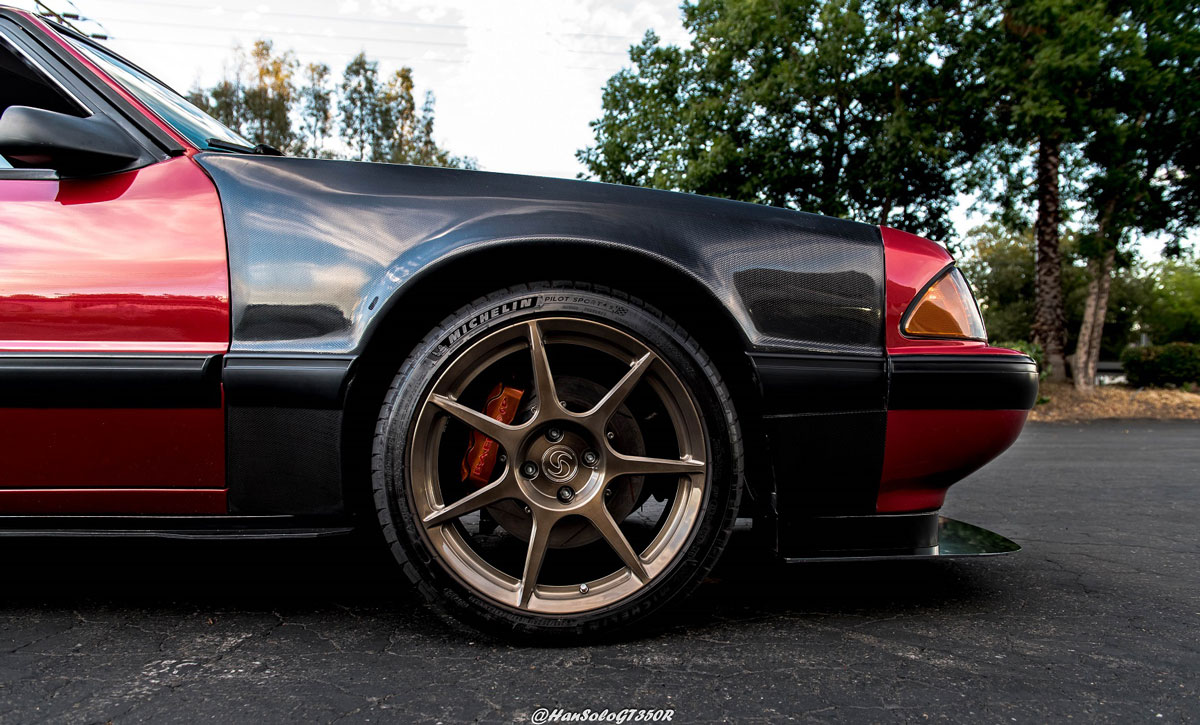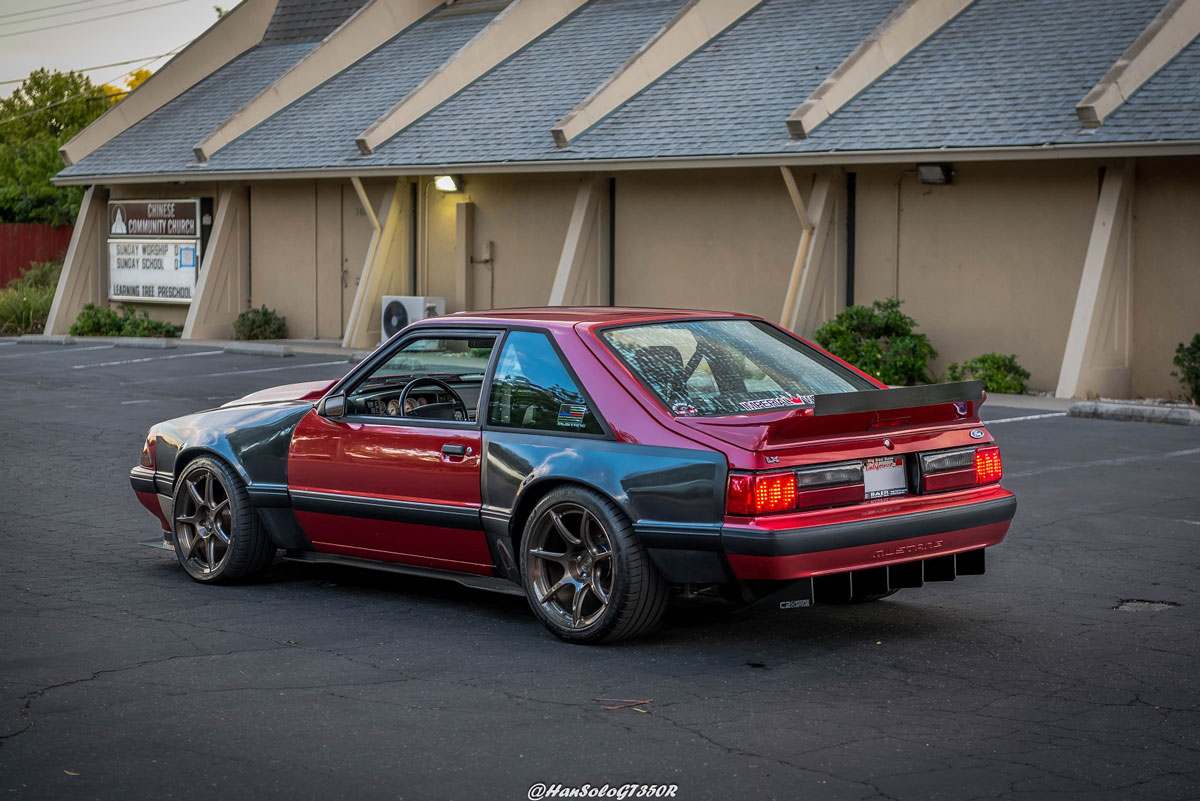 Terrance also installed these sweet custom-made LED lights.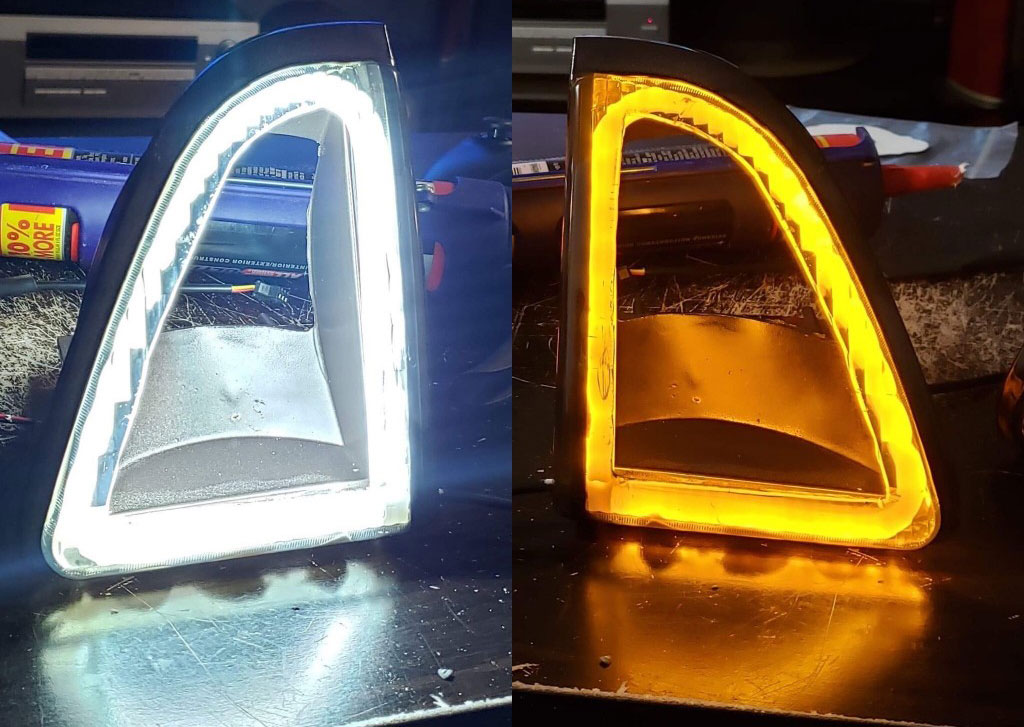 As with most of us with Foxbody Mustangs, the build is ongoing, but the car is almost ready to see the track thanks to a full Cortex Racing rear suspension, Maximum Motorsports front suspension, Baer brakes, and Signature Wheels. The suspension work was installed by Trent Musser at Sonoma Raceway.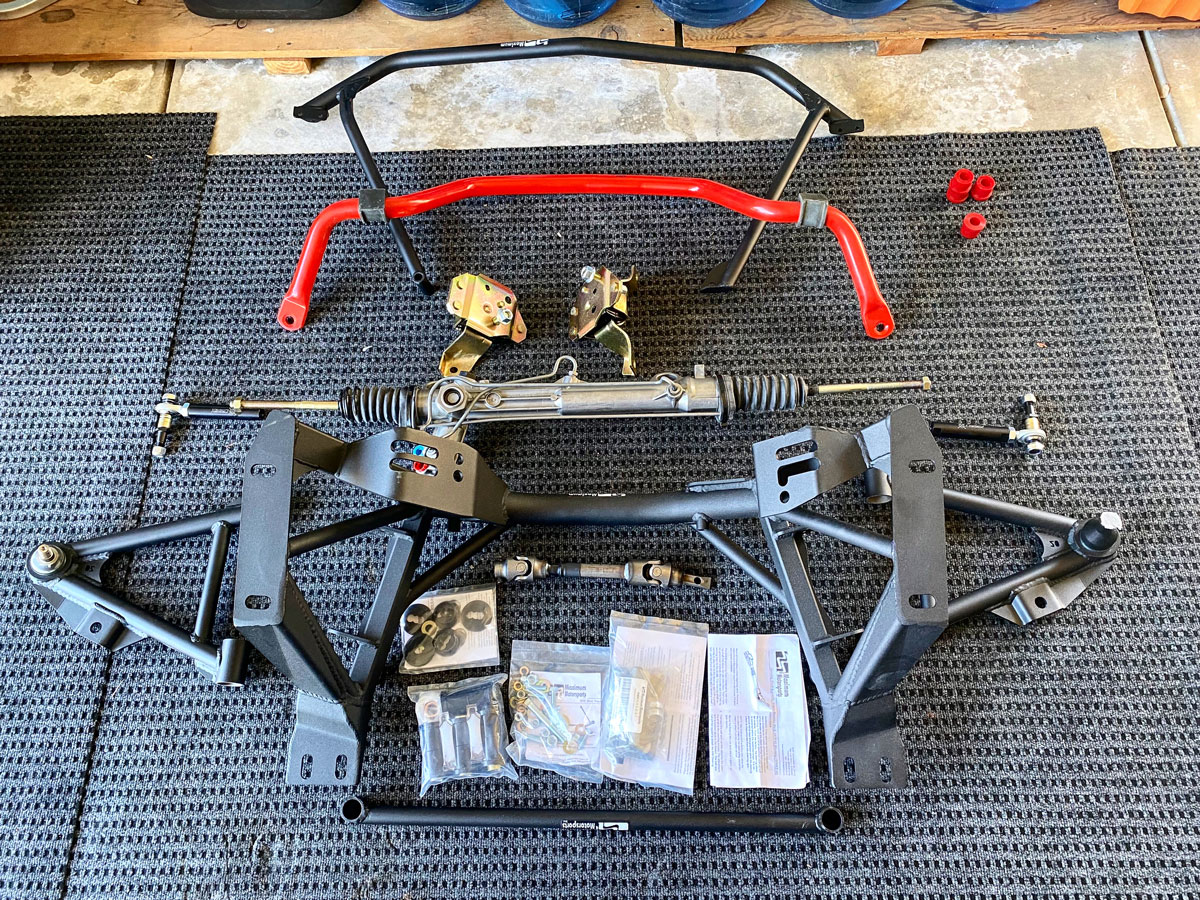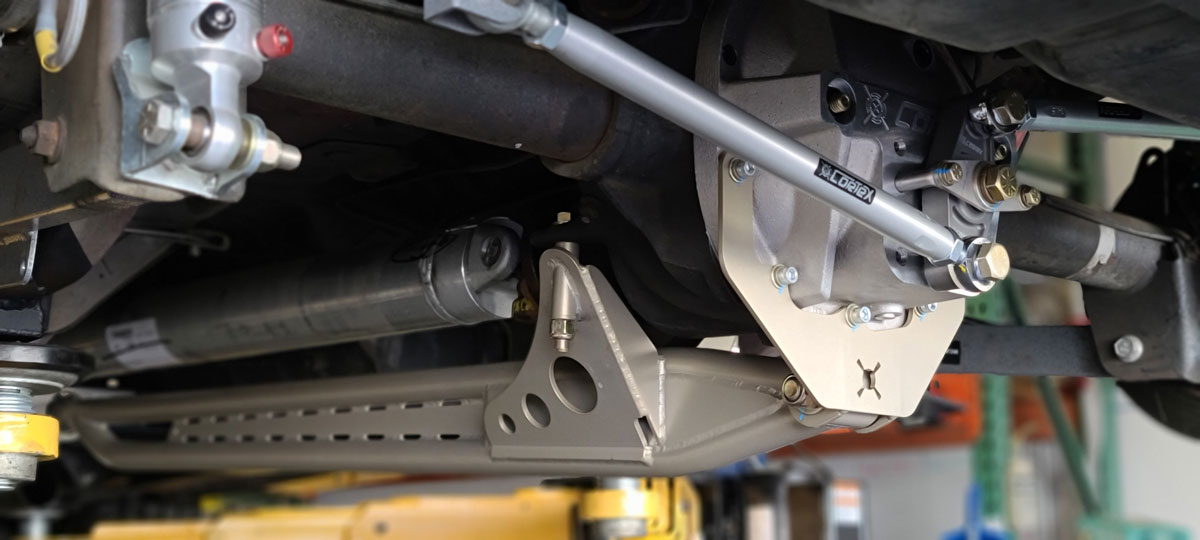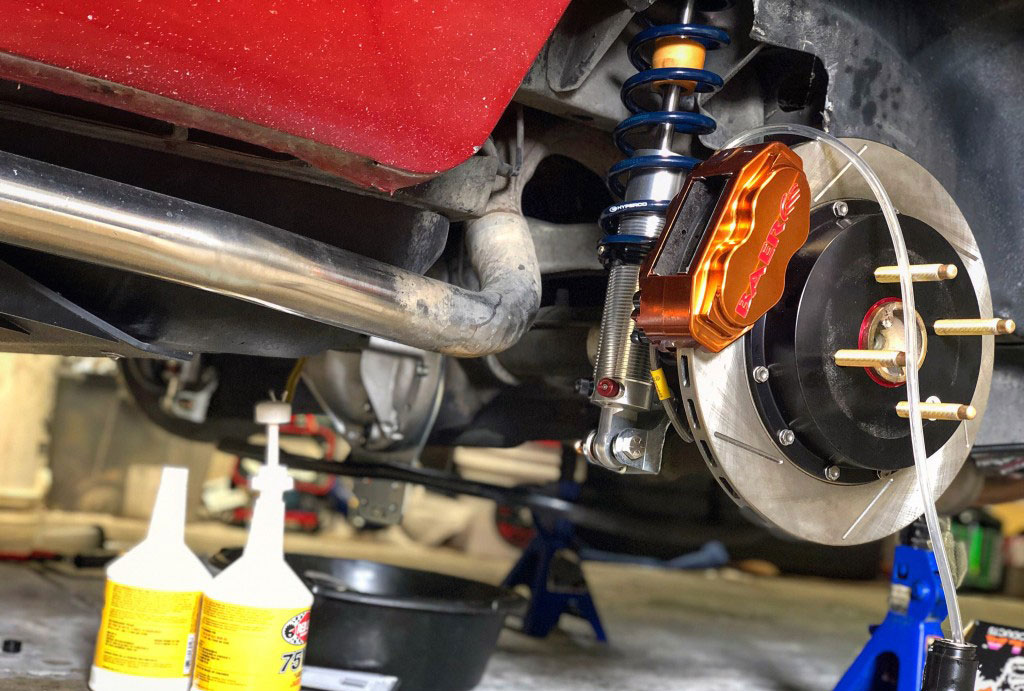 Carters Customs did all the aero work for this foxbody hatchback, including the rear diffuser.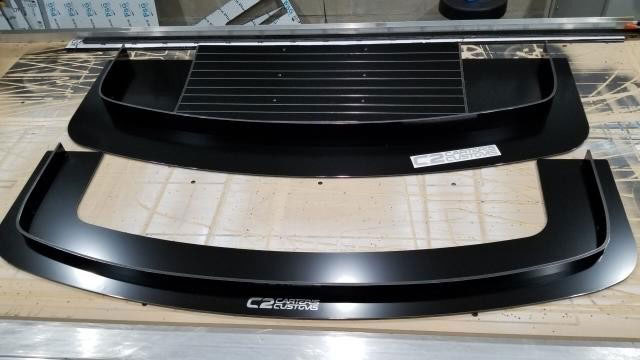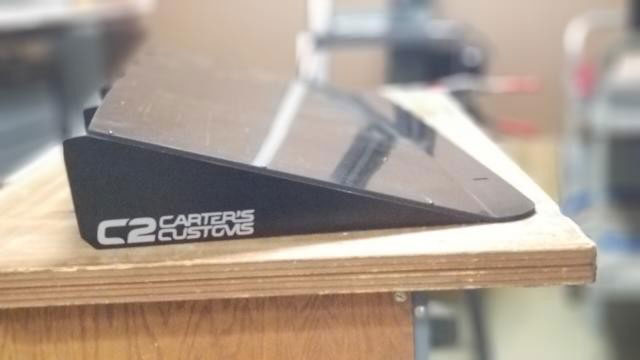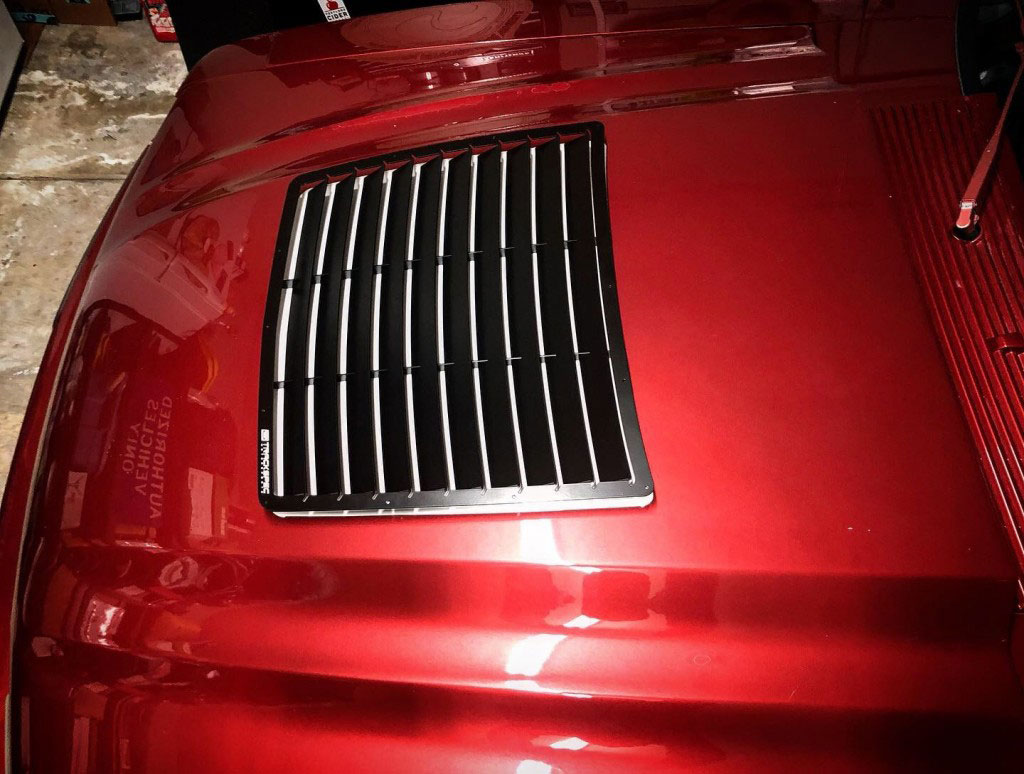 The foxbody was the first Mustang Terrance ever owned, and the one platform he cannot stay away from. This is one sweet LX hatch and an inspiration to anyone wanting to go the extra mile and build a wide, low and mean foxbody!