Gordon bought his 85 back in 1987 while in the Navy. It was his first car newish car that was actually nice, Gordon always loved Foxbody Mustangs and fell in love with this 85 GT immediately. Gordon tells us "I've had the car for so long, I can't imagine ever parting with it, it's become a part of me."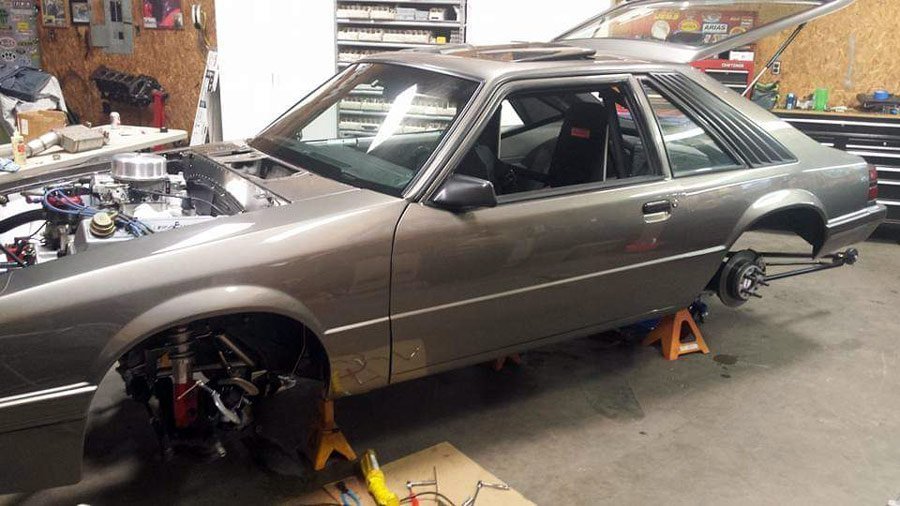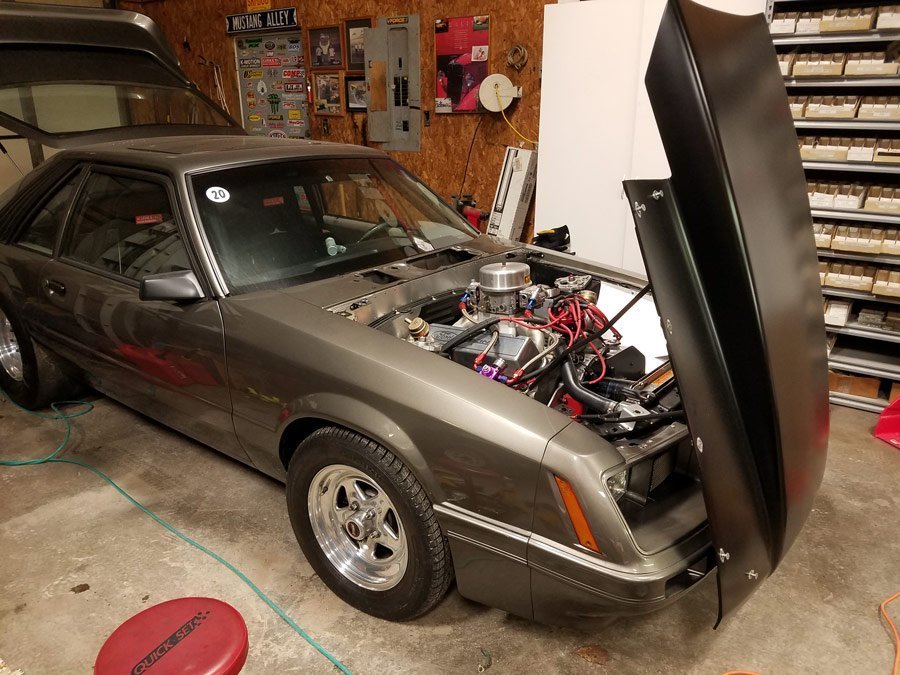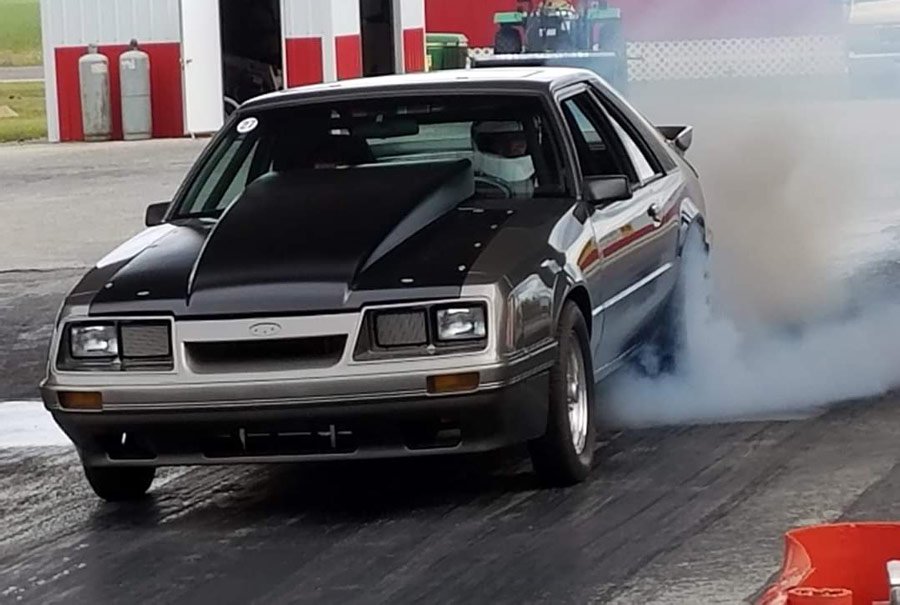 This Foxbody 85 Mustang GT is fitted with a 540 cubic inch Motorsport block topped with TrickFlow heads and carrying that glorious torque to the tires are a PA Supercomp C4 and Ford 9″ rear-end.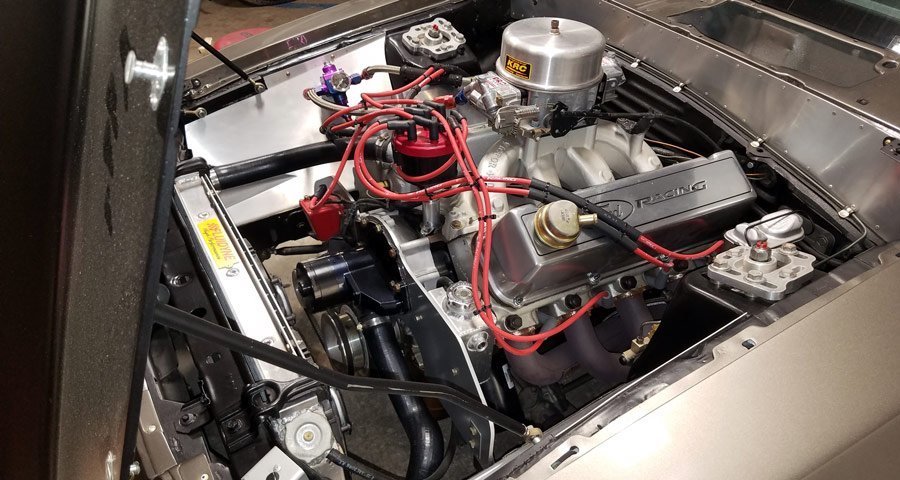 Gordon's Foxbody has been mini-tubbed with cage and rear fuel cell and battery compartment. Custom interior with Kirkey seats and plenty of mods. Full-extension cowl hood with front tilt hinges.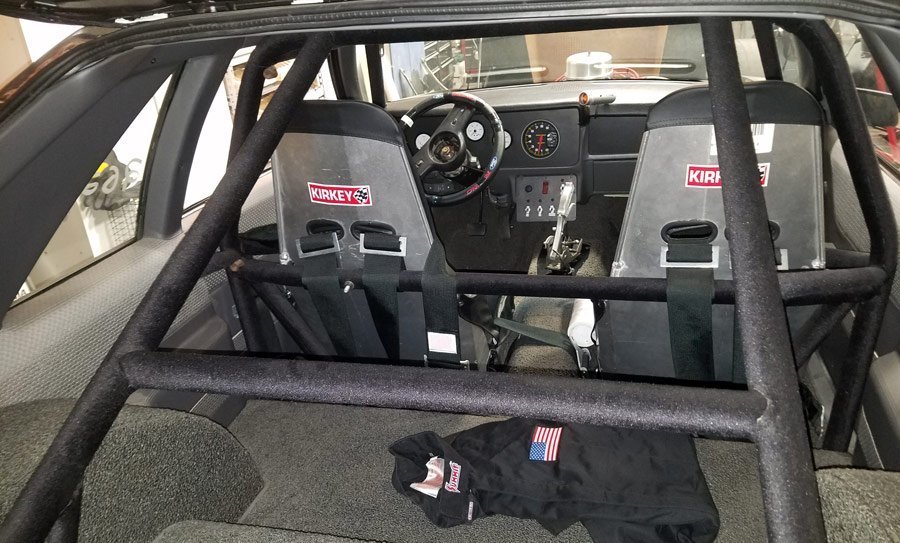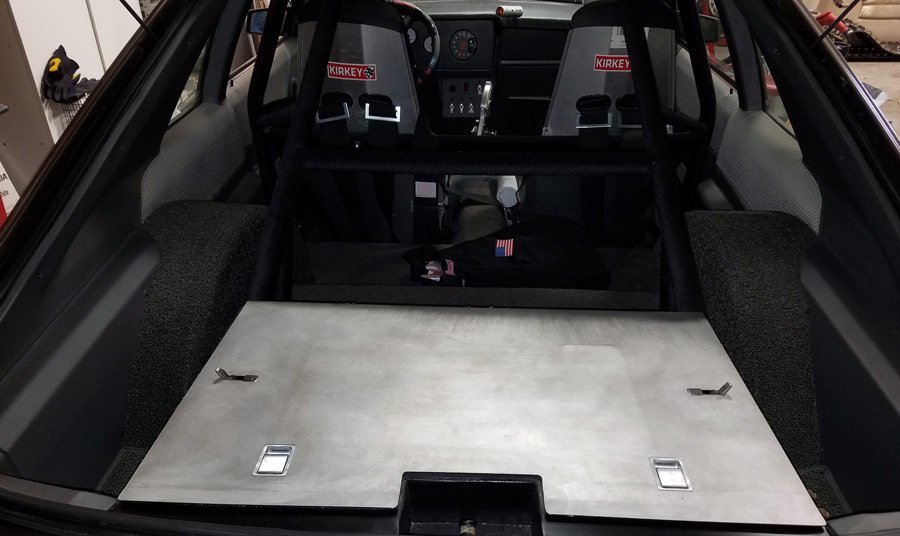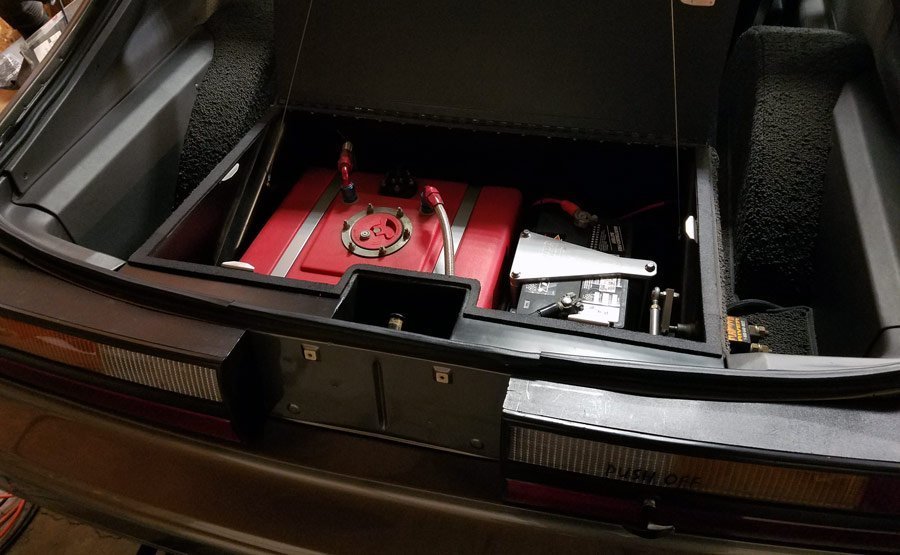 We are honored that Gordon shared this amazing Foxbody with us, thanks for sharing! She is a beautiful Fox!