Hard to believe but this sweet Foxbody notchback had a small engine fire that destroyed pretty much everything on the firewall including the windshield, cowl and even the hood.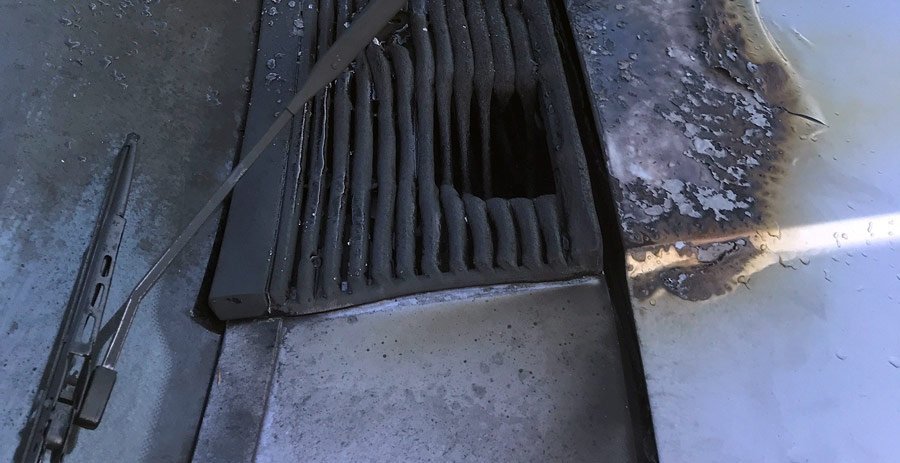 It wasn't long that the drivetrain was pulled out to repaint the entire car but, as things go, it was discovered that the car was in a serious wreck and repaired by having donor roof grafted on. Some dents from a small-caliber rifle were also discovered.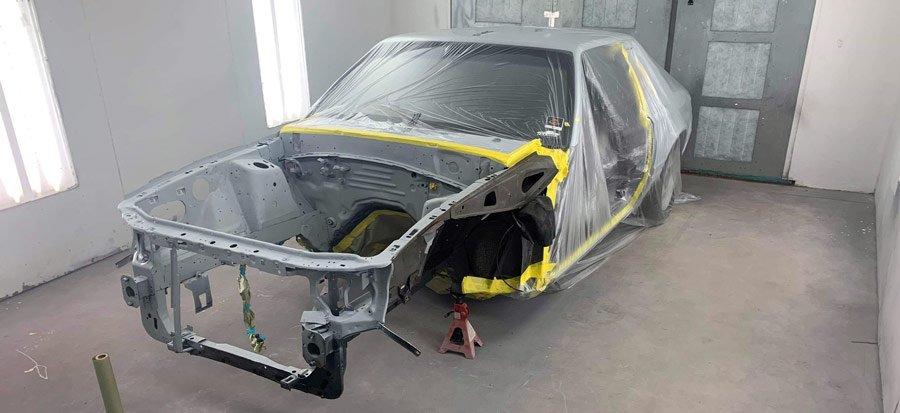 Now the car sits with a fresh paint job and powered by a 347 stroker with a Lentech manual shift AOD.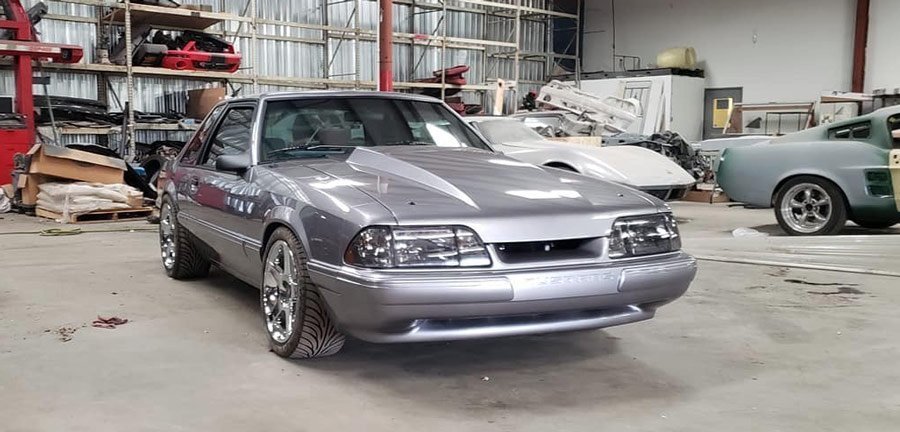 This notchback fox is a perfect little cruiser with the power when you need it.