The Redline Quicklift hood struts, overall, was very easy to install, works great and is one of those "nice to have mods" that eliminates the ugly hood prop and cleans up the engine bay view at car shows and I believe makes it easier to work on since it raises the hood a little higher.
Install & Instructions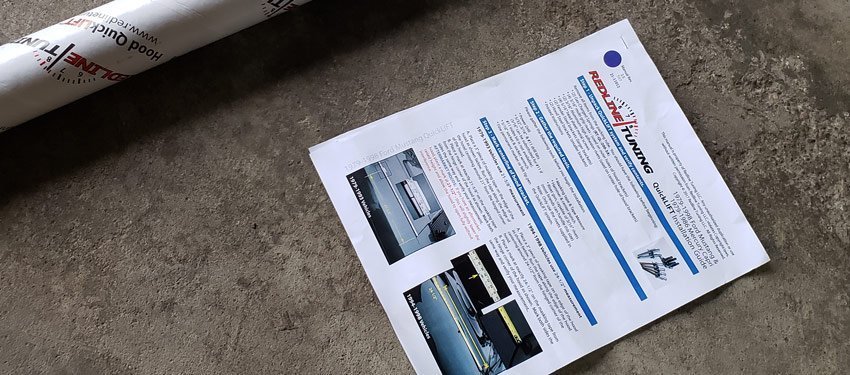 Instructions were clear, to the point and easy to follow. The main thing is to double-check your measurements before drilling for the rivets.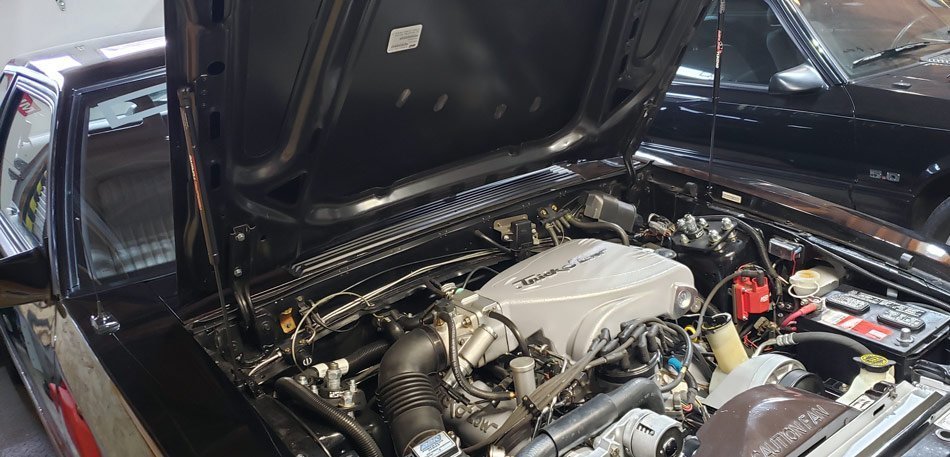 Bracket that goes to the inner fender apron: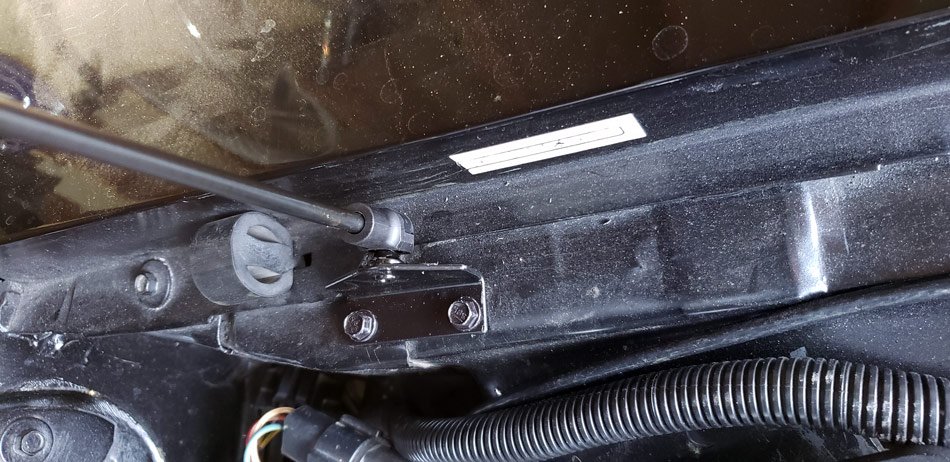 Bracket that rivets to the hood: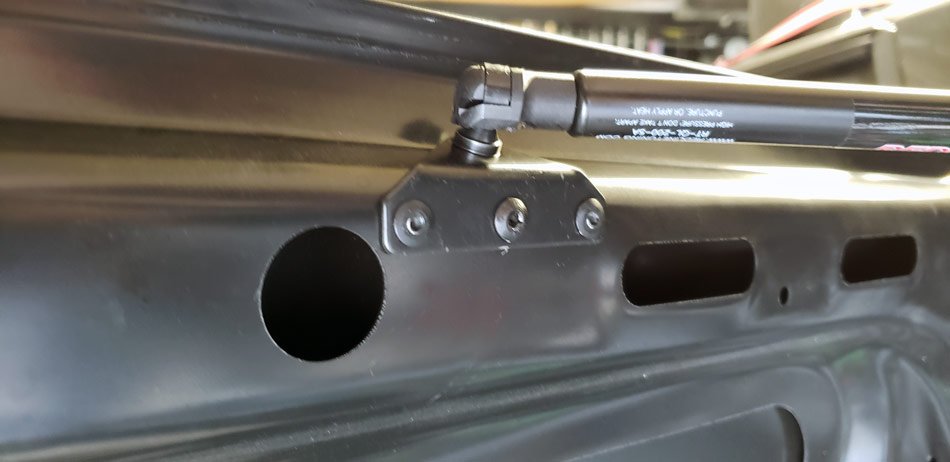 Part Number: 21-11012-02