I'm no Chip Foose or even have done a super wild high-budget Fox project in the past but I do know how to plan projects and I've also done many mistakes working/owning these cars. This article is about helping you plan your project build.
One thing I see happening in the community is people not having a vision for their project and this is the root cause of wasted effort, superfluous parts, and killed budgets. We see people going online, post a pic of their "new to them" fox and ask "what should I do"? It's kind of a loaded question because what YOU should do shouldn't come from internet strangers.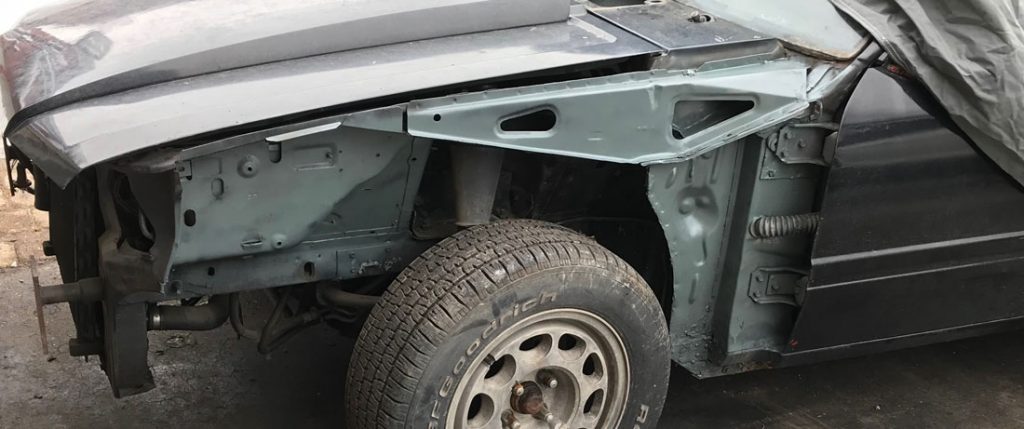 So what do YOU want to do? Do you love going to shows, building pretty things and spend your time polishing rather than driving your project? Maybe a wicked show car is your thing? Do you have no budget but love to race? That's a given: "project budget fox racer"… Whatever you LOVE doing should be the basis for your project vision. Show, drag, drift, road course, weekend cruiser, Concours restoration?
Project Vision
I've started falling for clean MINT Fox Mustang engine bays at car shows – yeah I'm one of those weird ones that spend more time around stock Foxes than super nicely modded ones. But I also like my Fox Mustangs to have a little more power, better handling, better braking and a little bit of my personality. So… blamo! The word stockish entered my vocabulary and Project Divorce was born. It's basically like starting a Concours restoration but giving up halfway and installing some non-factory items.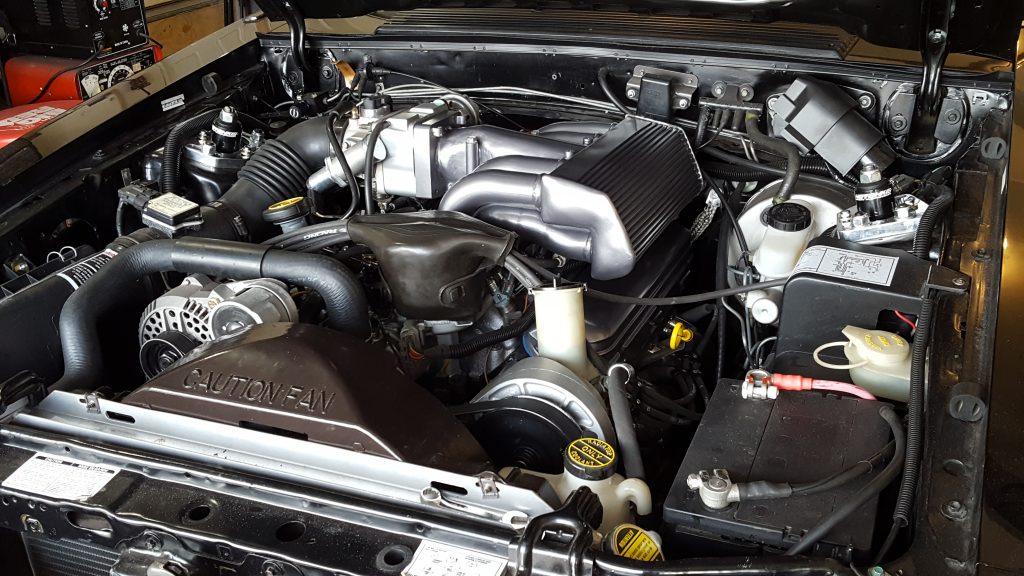 You need a similar "ah-ha" moment and summarize your project fox into one word. Much like a corporate Vision statement, the phrase needs to tell what the end-game looks like. My Project vision statement is: "A mint survivor Fox with decent handling and some old-school pushrod performance". Once you figure that out, you look for things you need to do get there.
Beginnings of a Project Plan
Now you know your vision, you can expand on what it takes to get there, for example on my fox it looked like:
Tubular GT40 intake (screams 90's performance)
GT40 Iron heads and classic B303 cam 🙂
Restored engine bay / chassis to look like it rolled off the factory floor last week.
Restore SMOG/vacuum/wiring to factory spec
Restore trim (factory it was flat black for 87)
Restored interior (back to stock minus seats)
5-lug and Cobra brake upgrades
18″ wheels (would love custom made 17 or 18″ 5-lug 10-holes)
Max Motorsport suspension stuff
Those are the basics but you can start a build list with that information, of course, you will need to drill down and get more granular but it's better than nothing.
Breaking it Down
Like anything, we need to break our projects down to manageable chunks, we can't do everything at once and depend on the condition of your fox, it will dictate the order of operations. It would be wise to prep the chassis before adding a 2000HP beast, right? The same goes for fixing structural damage before anything else.
You know what the outcome needs to be and you have a rough idea of the tasks required to get there, it's a matter of putting it into an order that makes sense to you and your project.
Buying Parts & Getting Ready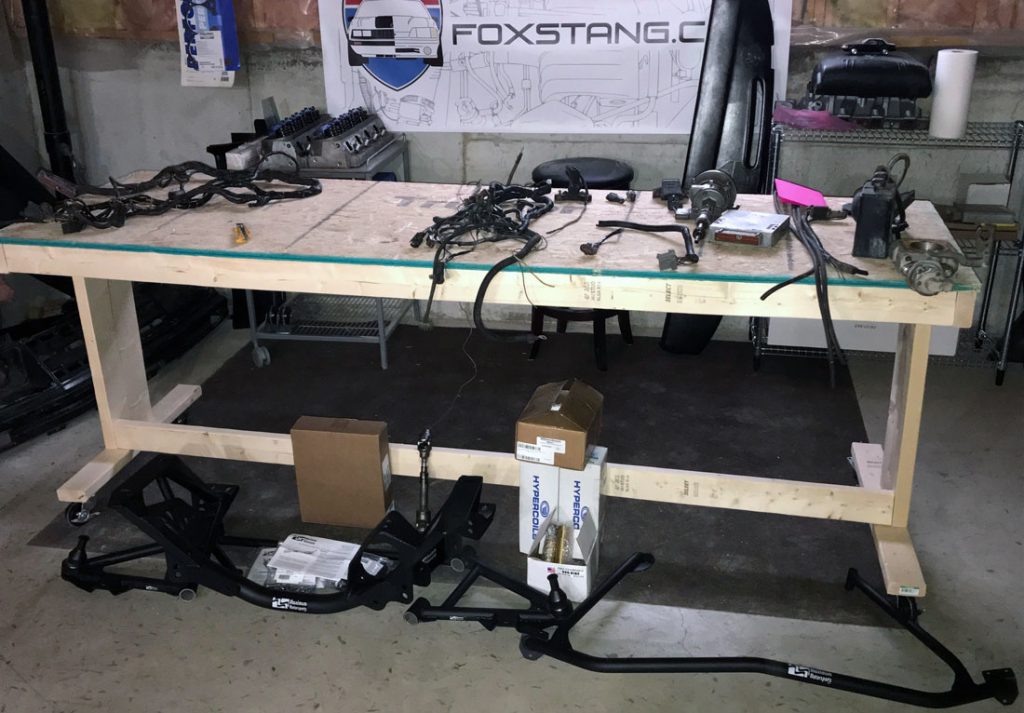 Life is easier with a plan (even high-level), once you know what you want to build you can attack the parts list. Used or new, sometimes it's cheaper and easier to just get it all in one package to save on shipping or "running around". I like to scavenge the local classifieds and groups for parts I may need for my project.
Conclusion
Anyway, that's just a quick rant on planning your build. Don't fall for the hype on auto-restoration shows. What you don't see are behind the doors meetings on what to build and the general "plan of attack" for the team. Jumping into such projects without a plan can be costly and aggravating.
If you're new to the game and looking for a Fox Mustang, this article can help you with the buying process.