This lovely 1984 Predator GT302 belongs to Steve and was beautifully restored by the mystery man Dan, the same person who restored this Saleen. The quality of this restoration work is above and beyond. This foxbody (and I'm sure every other Dan restores) is arguably better than new. You can see below starting with the underbody restoration, in the same battlefield grey Ford used during the dipping process.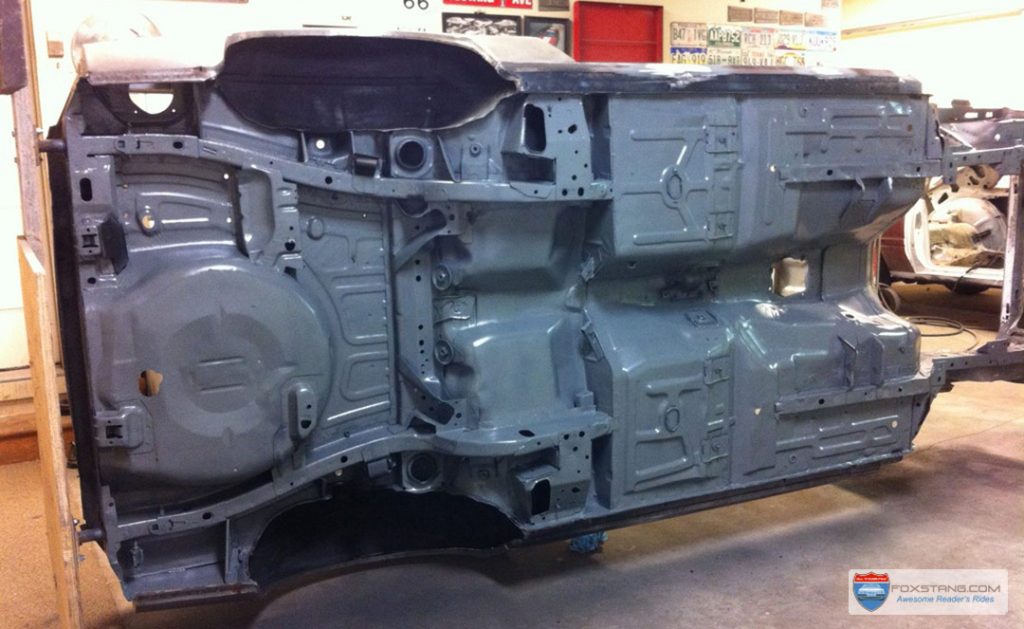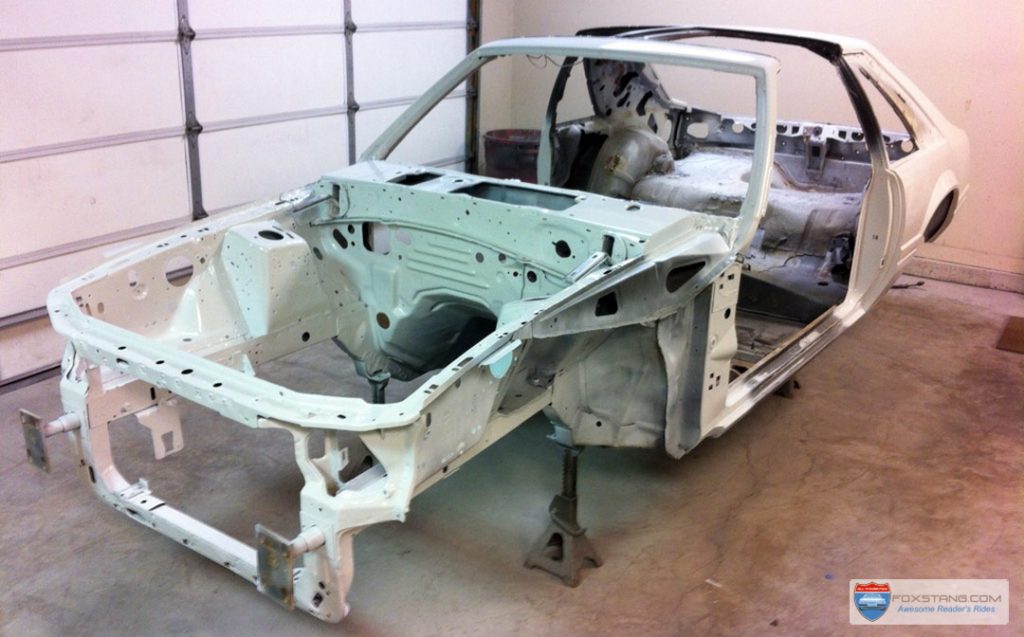 After the complete restoration this Predator is looking straighter than an arrow and an amazing example of a properly restored fox Mustang.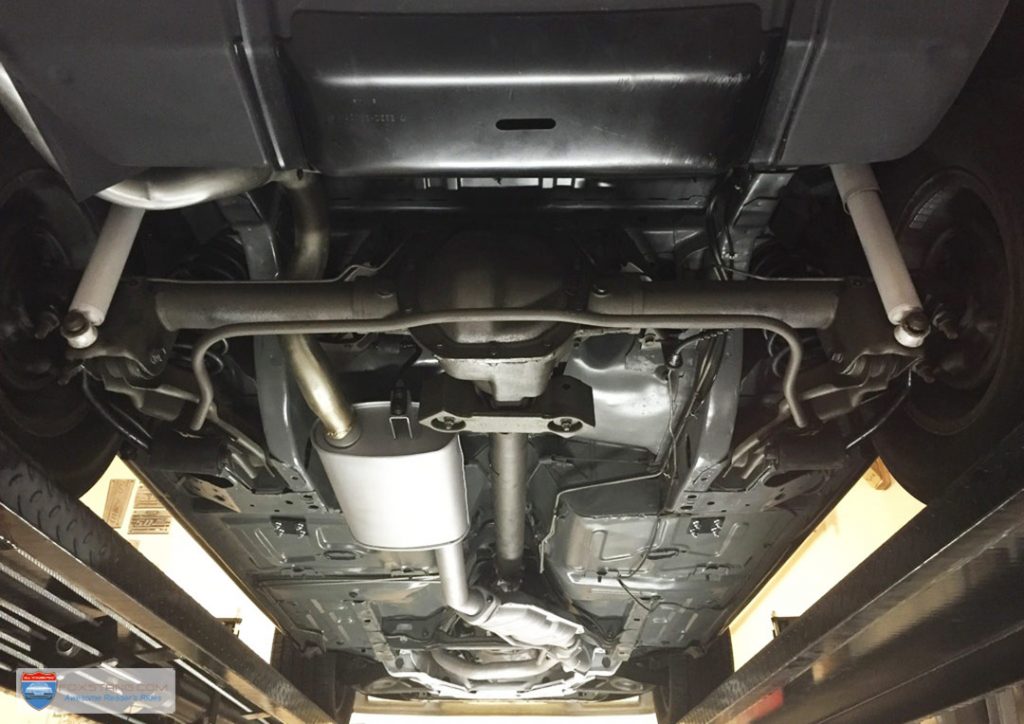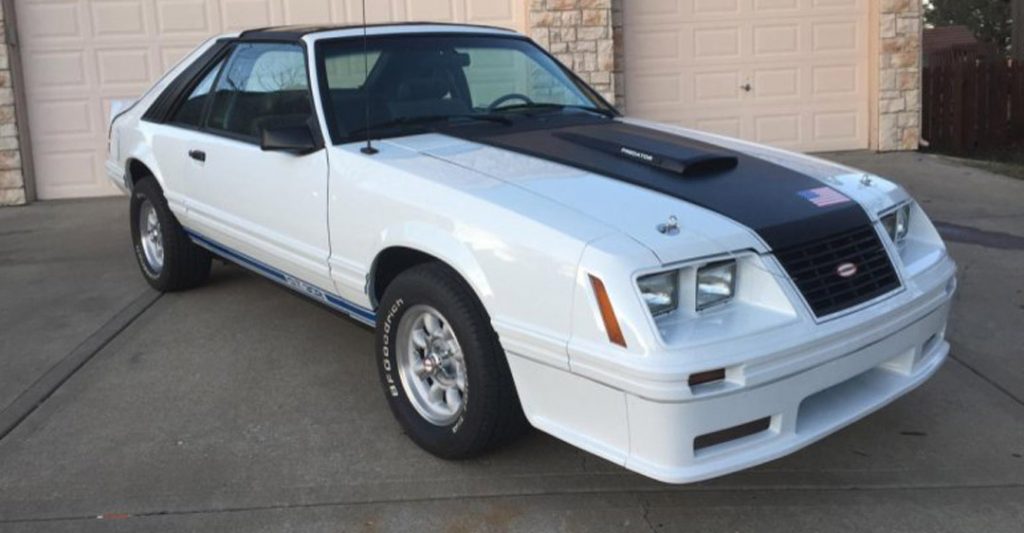 The interior is also incredibly detailed with Tom solomon's signature to boot!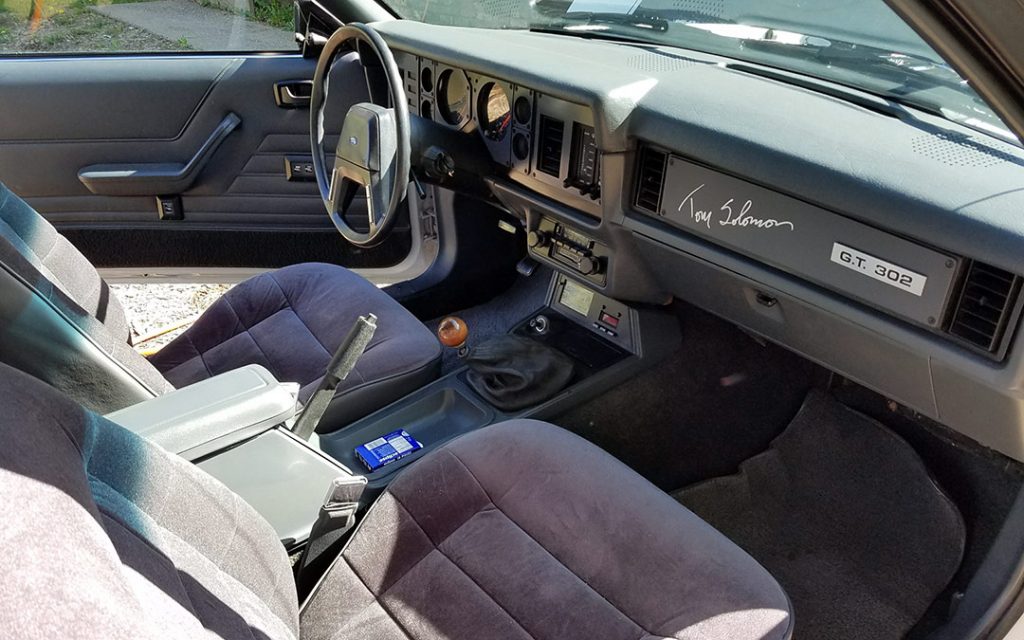 This 84 Predator Mustang's engine bay is no different than it was back in 1984. A true masterpiece restoration job on a remarkable fox body Mustang.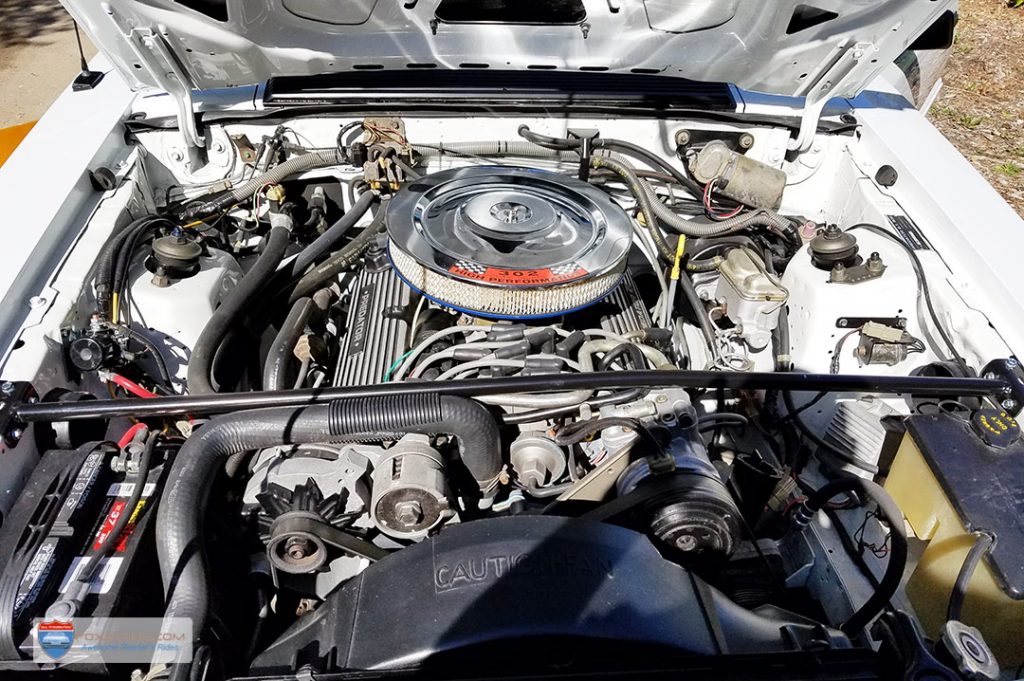 Thank you Steve for sharing your Predator Mustang, they're such awesome rides that more people need to know about these. You're right!