Debuting the 3rd generation, the 79 Mustang's slogan "Introducing a New Breed" and indeed it was – it started something so big that it even transcended the Mustang brand. Jim's 1979 Cobra really is a great living example thanks to his devotion. This foxbody sat outside, not running and under a tarp for ten years, a diamond in the rough and thankfully Jim knew what this Mustang could be and did a fantastic job restoring it.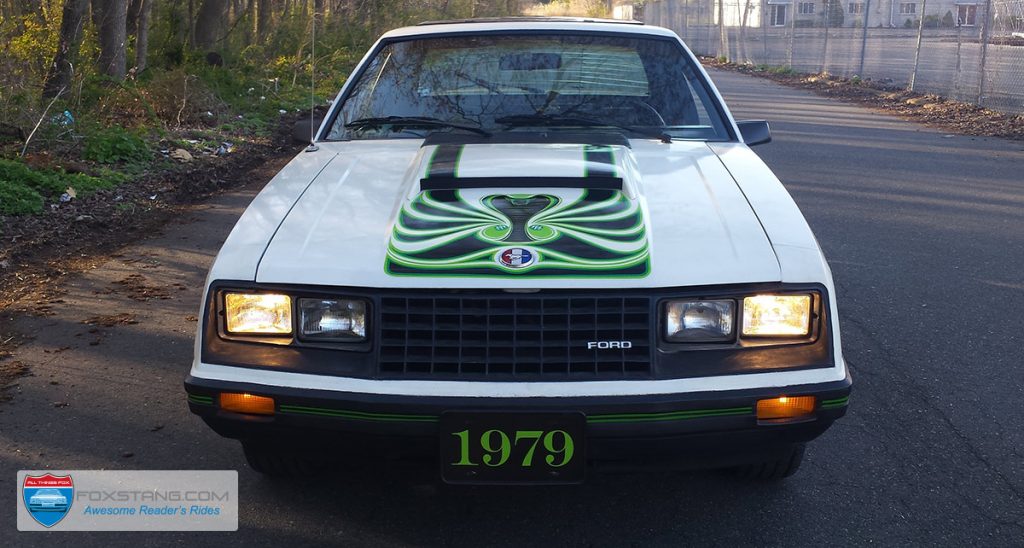 An original paint survivor, Jim only had to give it a good buffing and a few minor touch-ups here and there!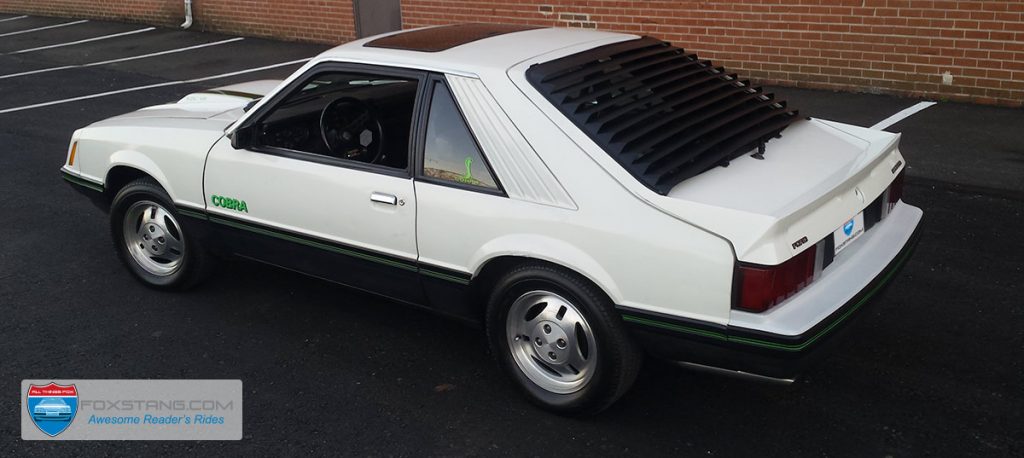 The interior was restored with new seat covers. The factory 4 speed was upgraded to the newer T5 as well as an 8.8 rear end replacing the factory 7.5.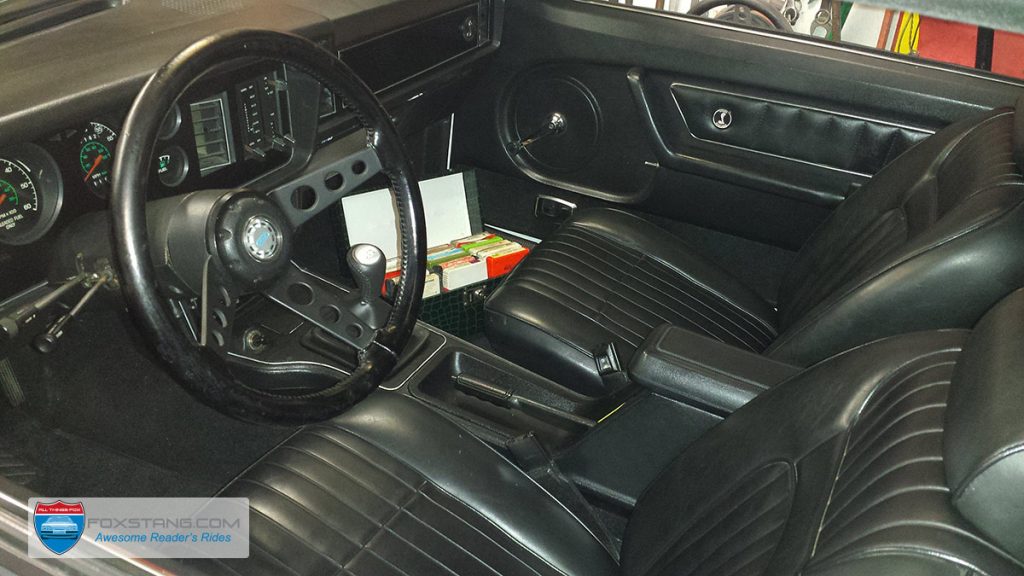 The engine bay is wonderfully restored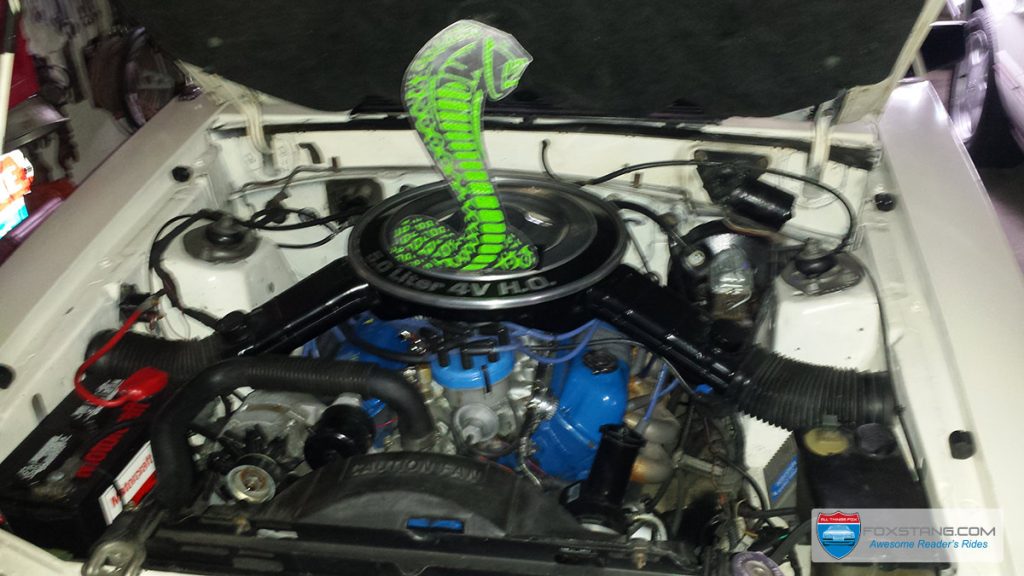 Thank you Jim for submitting this great example of a 1979 Mustang Cobra!