Starting from a coupe (or convertible), this fully-custom Fox Body Mustang found itself on AutoTrader.com by Rockstar Motorcars in Nashville, Tennessee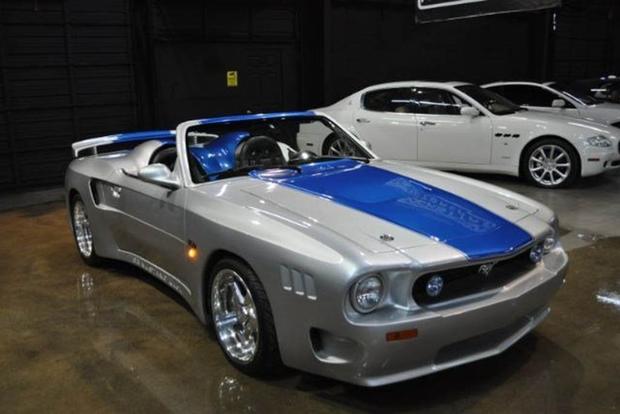 It looks like they've added some early Mustang cues and certainly changed every body panel out of that particular foxbody.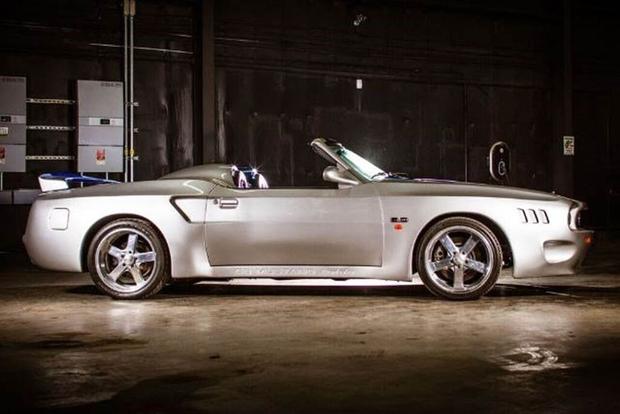 The interior looks like it has a modified SN95 console and they modified the stock dash with some fiberglass elements to resemble the general shape of the 94+ dash.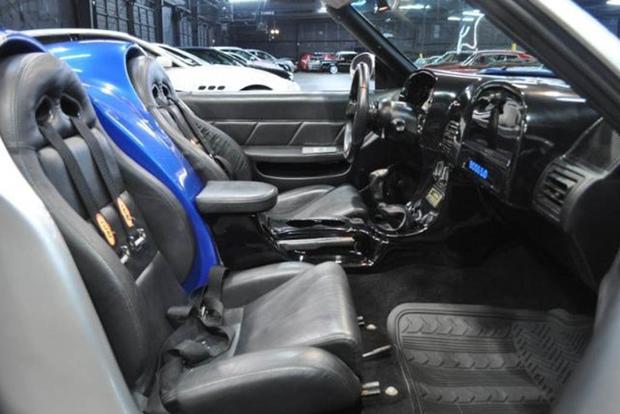 Up to you to love it or hate it. Share on Facebook, let us know what you think!