A lot of us fox body enthusiasts never get tired of looking at tastefully modified notchbacks. And Blaine's 91 is another fine example of just that! This featured notch is a factory original 5.0 / T5 car and Blaine has started a basic restoration such as pulling the engine, getting everything resealed and painted with some additional powder coating to spruce things up.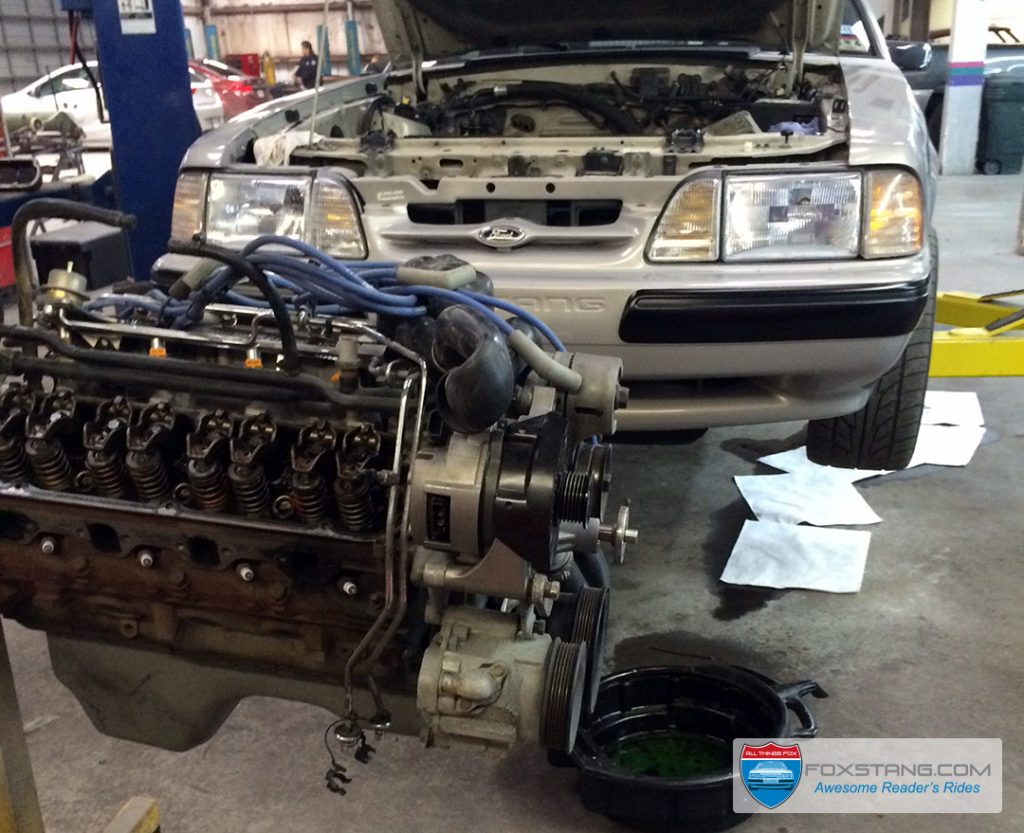 You can see that Blaine suffers from (Foxbody Obsessive Restoration Disorder) like most of us do but jokes aside, his 5.0 really is looking factory fresh!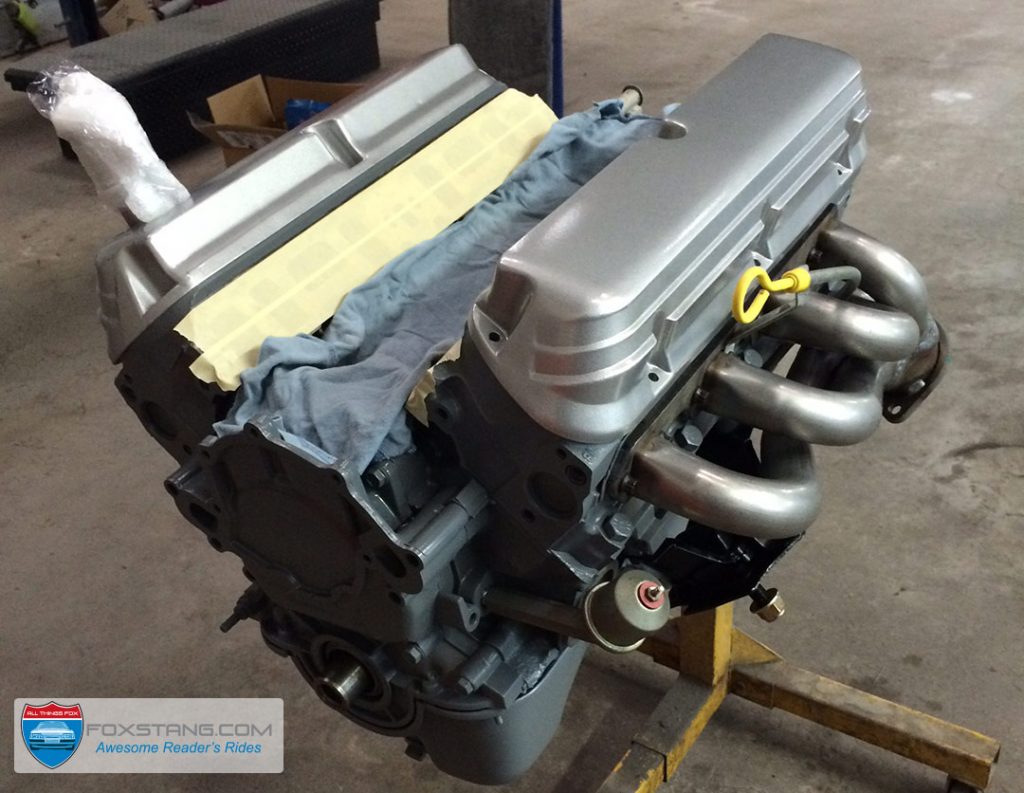 Blaine also gave the same detailed treatment to the engine bay, transmission and added a new aluminium driveshaft. You can see how detailed and clean this engine bay really is. It helps that his notchback was already in great shape but it really is a labour of love.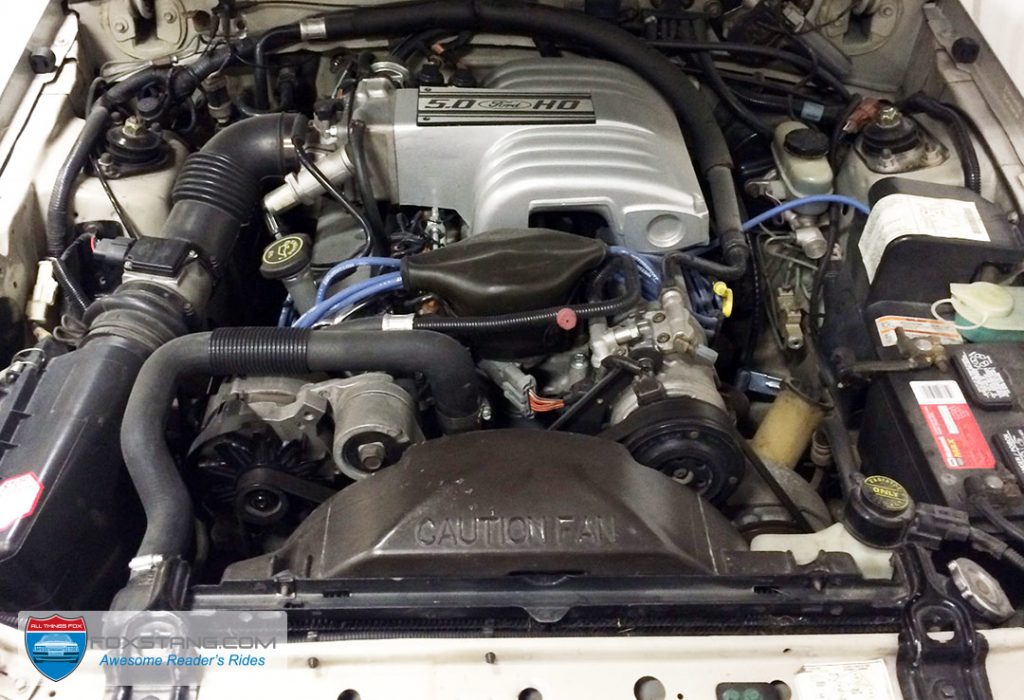 This notchback has some modifications like 3.31 gears, rear-end girdle and a complete 5 lug swap with the larger Cobra brake upgrades. Overall this is a super clean factory survivor car and unmolested fox body Mustangs are very hard to come by these days.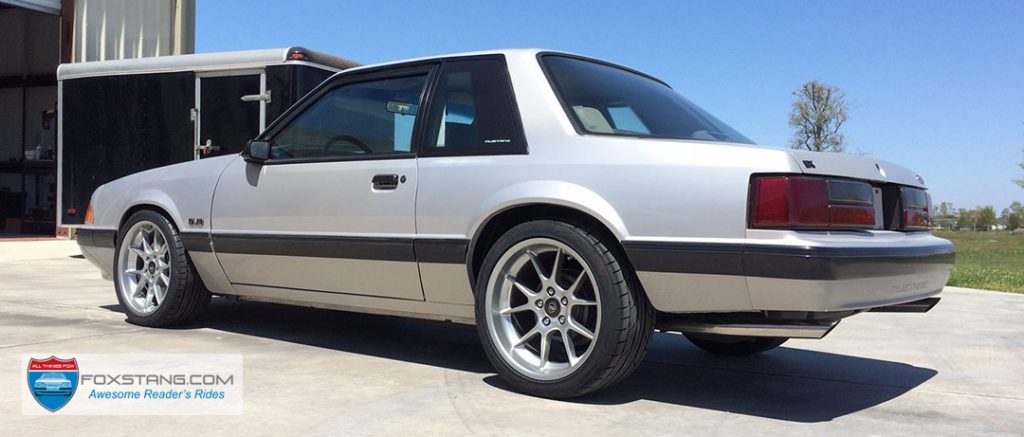 This fox's interior is looking pretty minty and fresh with what looks like Titanium grey.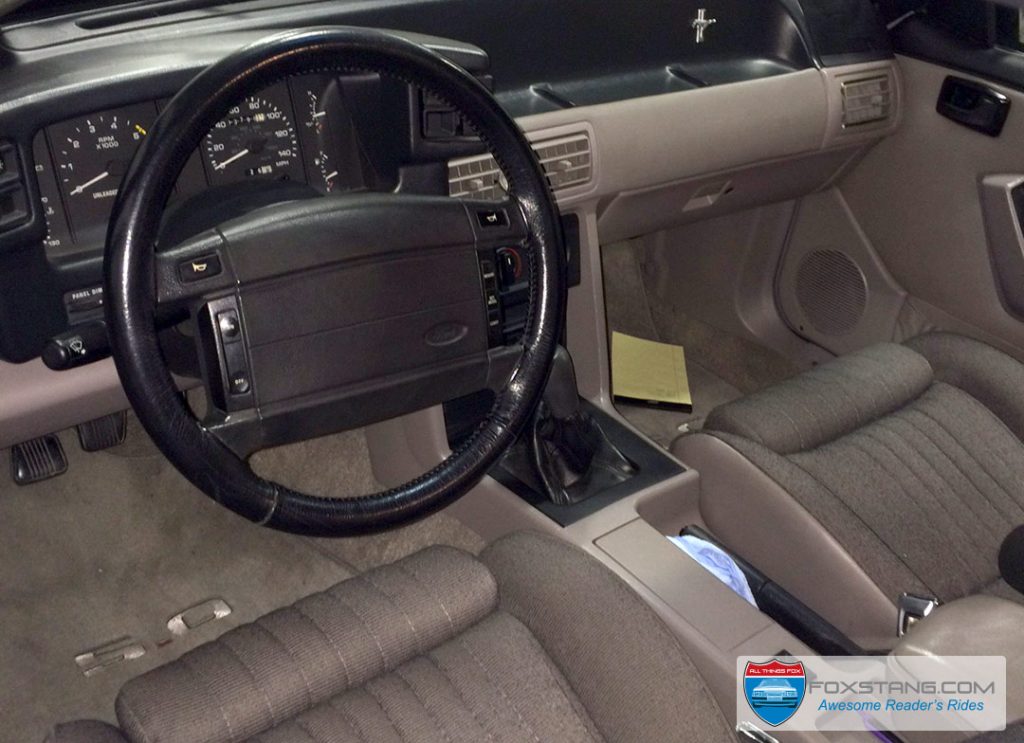 Thank you Blaine for sharing your very sweet notchback! It truly is the envy of the neighbourhood.