Michael bought his first Mustang (1966 289 convertible) back in 1987 and a few years later he bought a 66 K-code fastback and being from a Mustang family his brother took ownership of their mom's 1967 coupe back in 88, they enjoyed going to local hangouts and shows together but they ultimately grew tired of the classics. Michael eventually got into the Foxbody Mustang world with his brother Randy back in 2014.

Michael's family really is a Foxbody family with his brother owning a 1990 'vert, his two nephews Jordan and Brian owning an 89 and 88 Foxbody. They even have a Facebook page called "Fox Body Family" and attend Mustang Week as well as Foxtoberfest every year.

Michal has this one of six Special Service Package Mustangs (1 of 2 Silver Metallic) ordered by the Government (DSO 83) for the US Postal Service in Los Angeles, California. This SSP Mustang was in service from 1993 until 2006 in the La Puente, Huntington Beach and Long Beach areas of Southern California. This SSP was ordered with additional options such as Premium Sound, Illuminated Visor Vanity Mirrors, Cargo Net and Electric Rear Window Defroster.
This engine bay could belong in our restoration guide section!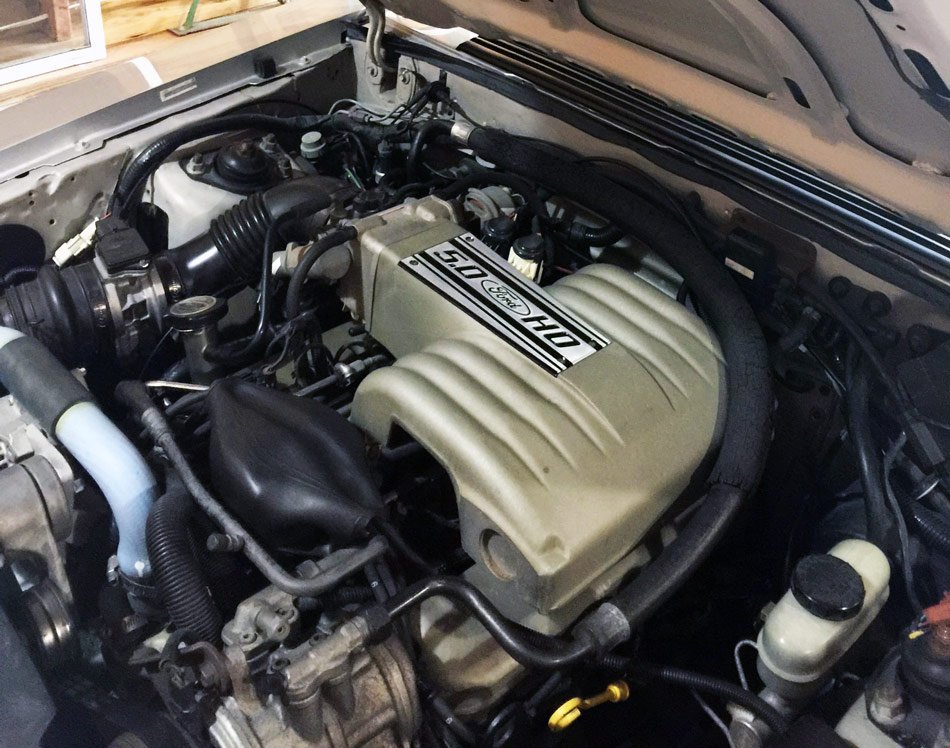 Michael found this Foxbody at a time that he had given up all hope of ever owning a Foxbody Notch. Michael tells us he was up late one night, sick and couldn't sleep when he ran across this car. It was during July 4th week which turned out to be a blessing for him.  And actually viewed the car on July 4th when everyone else was worried about vacationing. Michael bought the car on the spot and never thought he'd own a notchback, especially an SSP!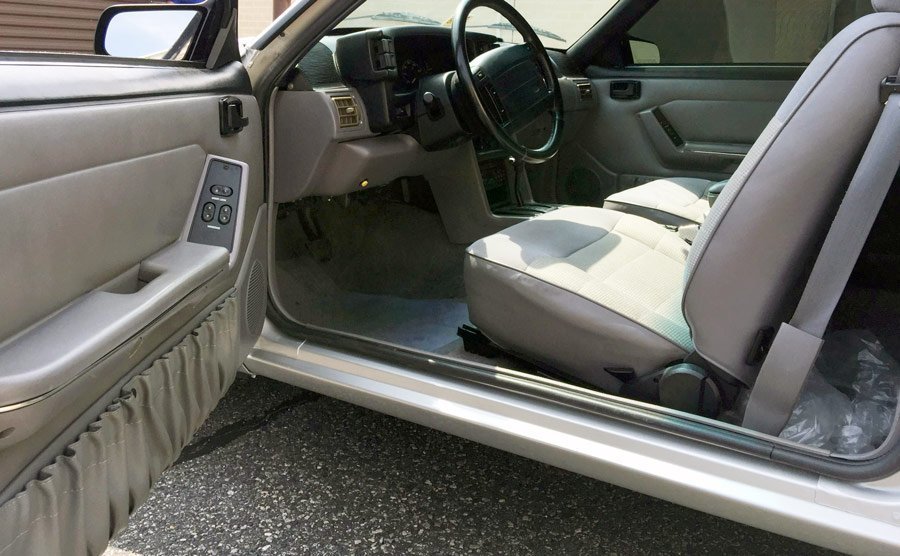 Check out the super clean (MINT) 93 interior of this SSP in the original Titanium Grey.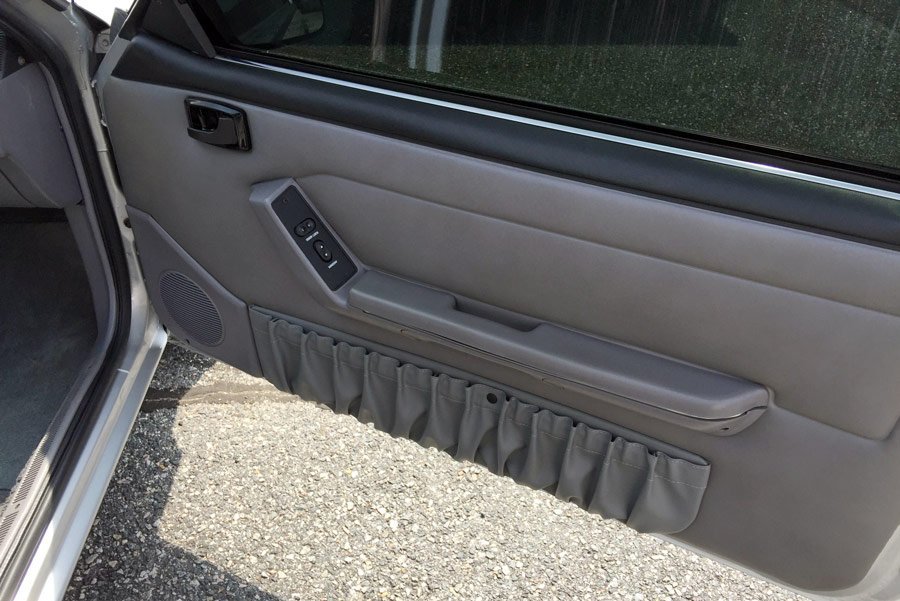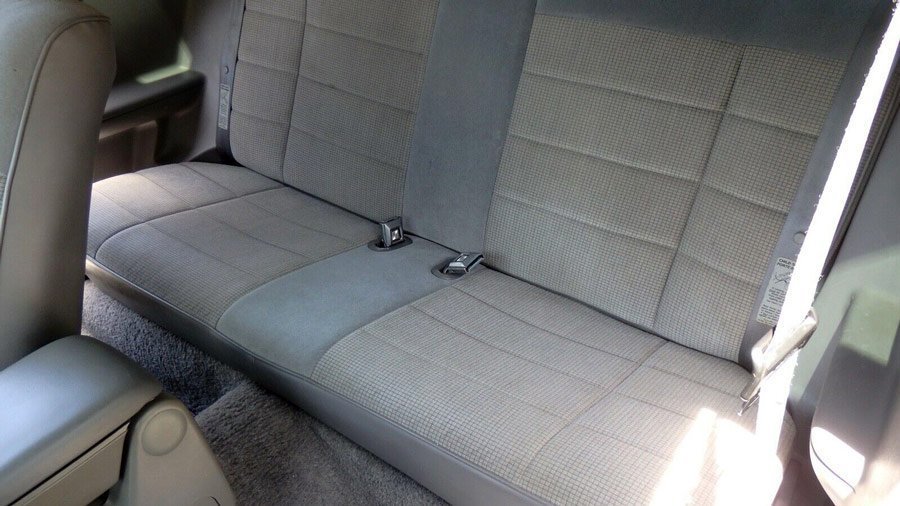 This awesome Fox Mustang Coupe had been repainted with the original silver (code YN) in 2008. Equipped with Ford Racing 8.8 5-lug axles and 3.73 gears. Upfront we have SN95 Mustang spindles. Rolling on 2001 Bullitt wheels 17×9 with Goodyear 245/45R17 tires.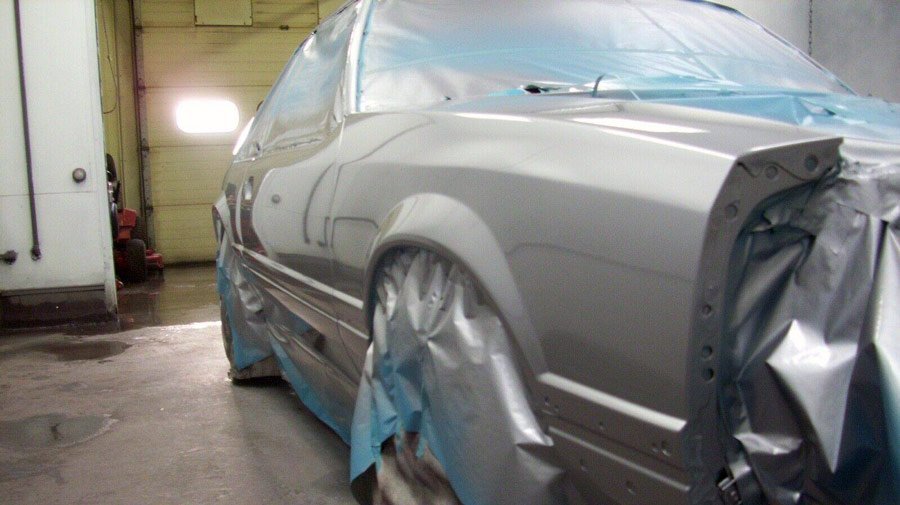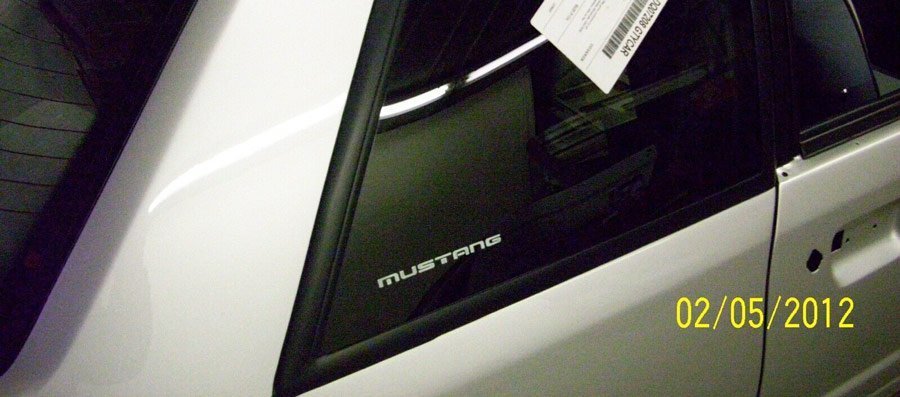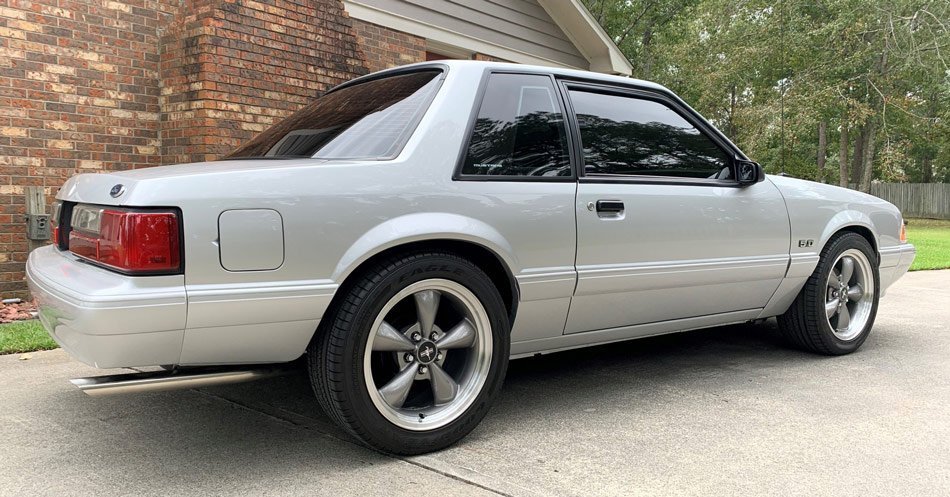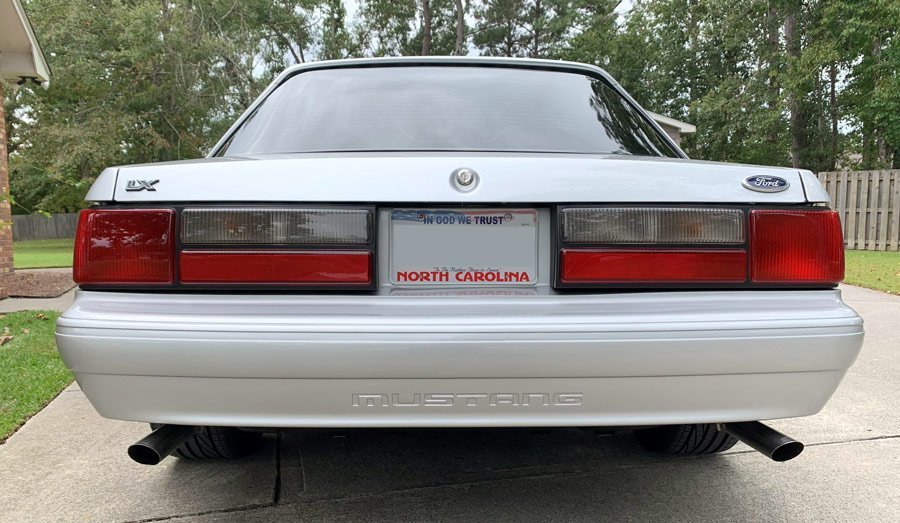 Michael ran a Personalized Marti Report and was given the following stats:
354 Total Silver Metallic Coupes. Of them,
114 had Automatic Transmissions. Of those,
61 were equipped with Premium Sound, of which
20 came with Electric Rear Window Defroster.
14 of them had the Special Service Package.
This 1993 LX Silver Metallic Coupe is one of those 1 out of 14 Foxbodies…